Village Is On Track To Become The Best-Selling Resident Evil Game Ever, Surpassing 4 Million Copies
Resident Evil Village has sold four million copies in three weeks and could well become the best-selling game in the franchise.
You Are Reading :Village Is On Track To Become The BestSelling Resident Evil Game Ever Surpassing 4 Million Copies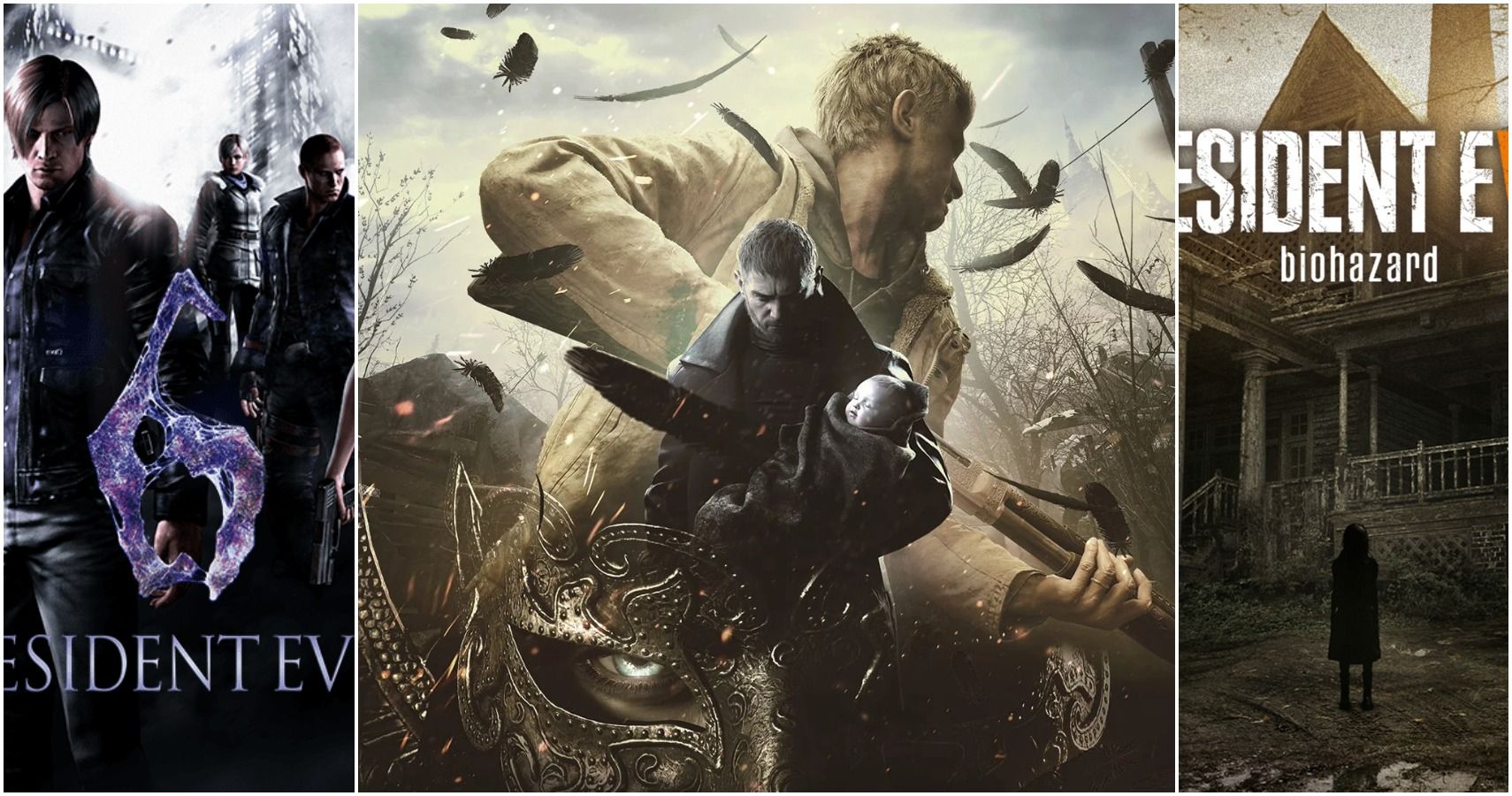 Capcom has revealed Resident Evil Village took just 20 days to hit four million copies sold and is hopeful it will become the best-selling game in the franchise.
After a quiet period on the new releases front, games have started to fly onto the market at an alarming rate. A different title seems to top the chart with each passing week, and a couple of weeks ago it was the turn of Resident Evil Village. In fact, Village returned to the pinnacle this week as Miitopia failed to make the impact Nintendo hoped it might on release.
Village sold three million copies during its opening weekend, and Capcom has revealed it has continued to build on that number at a steady rate. The studio announced that Village has shipped four million copies in just 20 days. That means it is selling at a faster rate than the three Resident Evil games to have come before it.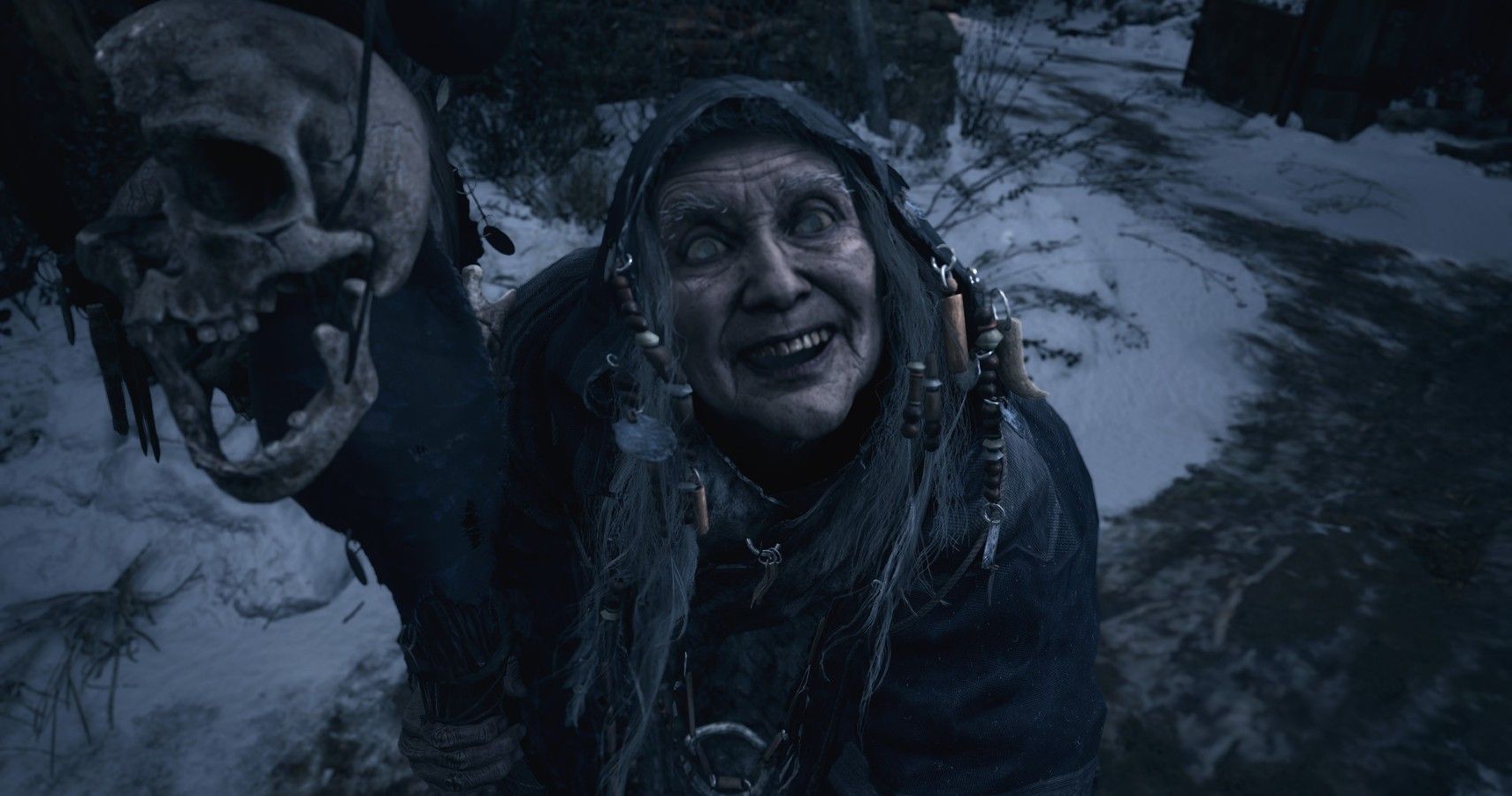 Resident Evil 7, which is currently the best-selling game in the franchise at nine million copies sold, took nine weeks to sell 3.5 million units. Village is well ahead of its predecessor in that regard. The new installment is lagging behind Resident Evil 6 though which sold 4.5 million copies on its opening day. A strong start but it couldn't keep that momentum going.
Village selling three million copies off the bat and adding a further million in the two weeks that followed is a strong sign that it is on its way to being the franchise's best performer. Capcom did a terrific job of marketing the game before it hit the market Between the demo it released and the intrigue surrounding Lady Dimitrescu, more people than the franchise's core fans will have come across the game over the last month or two.
Speaking of Lady Dimitrescu, the woman who modeled for the tall vampire lady's face has cosplayed as the character and shared the images on Instagram. She's not 9'6″ like the Village boss, but the resemblance between the two is naturally quite striking beyond that. As for Village's placement at the top of the charts, that might now be safe for a couple of weeks. The next major releases are Final Fantasy 7 Remake Intergrade on June 10, 2021, and then Ratchet and Clank: Rift Apart the following day.
Source: VGC
Link Source : https://www.thegamer.com/resident-evil-village-4-million-sold/