TheGamer Podcast Episode 1 is Out Now
On the first episode of TheGamer Podcast, the team discusses Halo Infinite, Pokemon GO, the Switch OLED, and much more.
You Are Reading :TheGamer Podcast Episode 1 is Out Now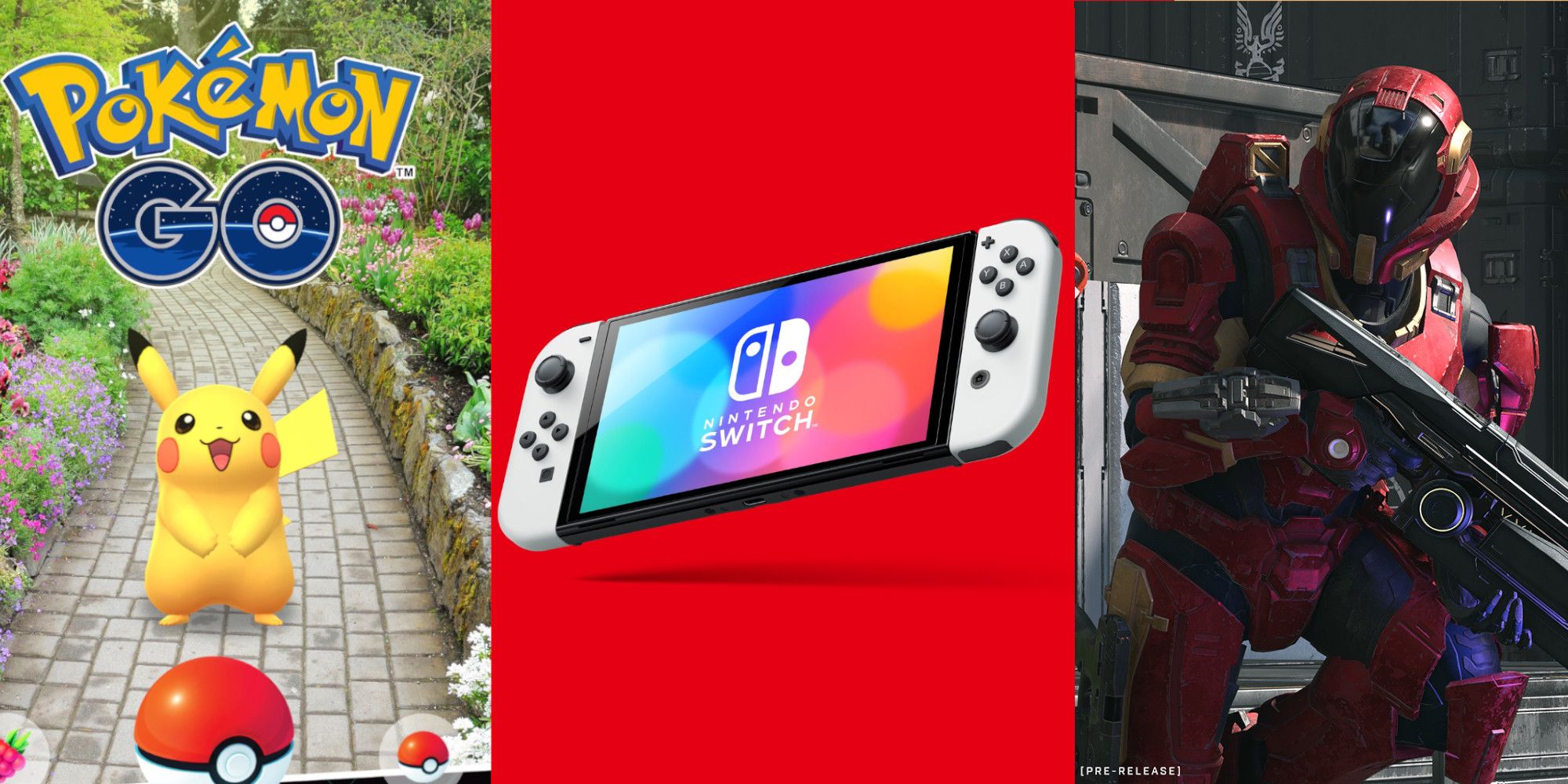 If you haven't heard the news, TheGamer now has an official podcast. On this weekly show, the writers and editors of TheGamer get together to talk about the biggest news stories of the weekend, review the newest games, previews of upcoming games and hardware, and much more. The first episode debuted this past Friday and featured five segments and six guests: editors Eric Switzer, Cian Maher, Stacey Henley, Dave Aubrey, Jade King, and Andrea Shearon. Check it on Podbean, Apple Podcast, Spotify, or any other podcast app you prefer.
Halo Infinite Technical Test (:00:00:30)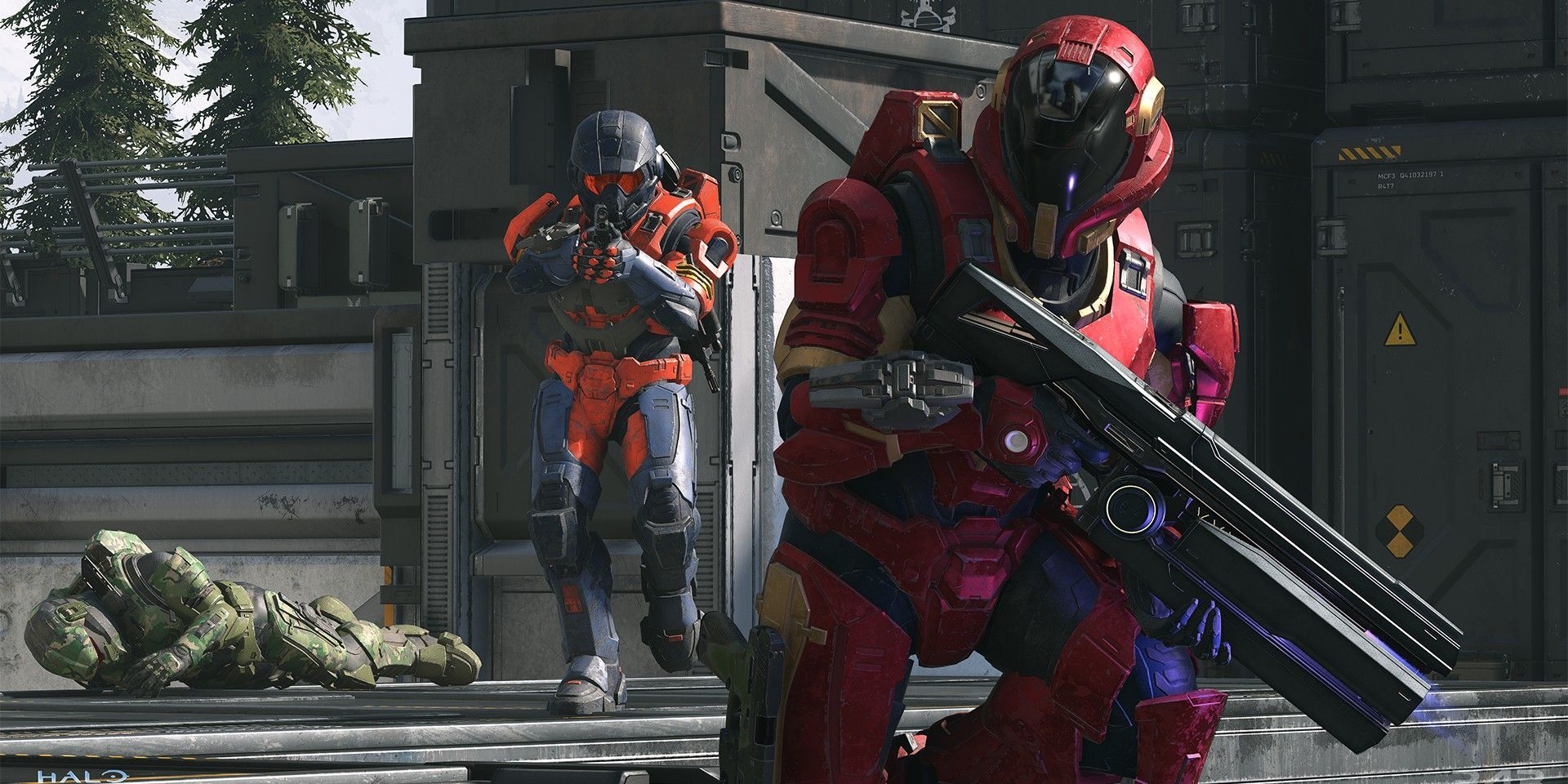 In our first segment, Cian Maher and Jade King talked about their experience with the Halo Infinite technical test from last weekend. While Jade enjoyed the moment-to-moment gameplay offered by the small arena matches in the playtest, Cian was less enthusiastic about what 343 Industries had to show us after a year-long delay. "How can you have a Halo test without a single vehicle?"
The segment starts at :00:00:30, so skip the intro if you want to get right into the Halo discussion. Jade shared her impressions of Halo Infinite here and also wrote about the game's battle pass.
Related: Halo Infinite Doesn't Understand The Most Important Part Of Halo: Jumping
Pokemon GO Controversy (00:22:25)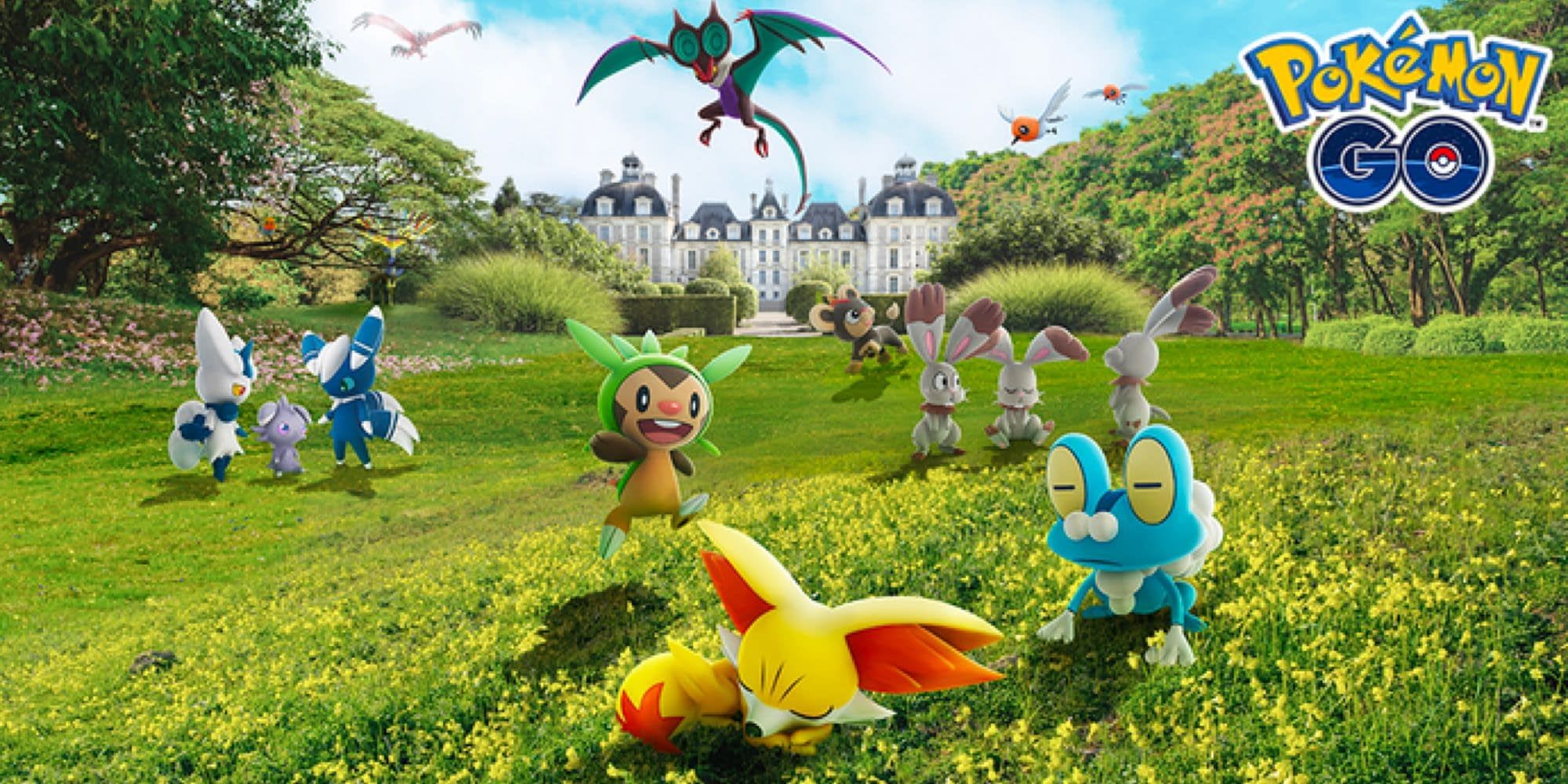 Next, Stacey Henley and Andrea Shearon joined to talk about the recent changes to Pokemon GO, including the reduced range of PokeStops and gyms and the upcoming changes to incense, gifts, and more. This segment was recorded before the open letter to Niantic from the Pokemon GO community was published, but the group touched on all of the concerns that the community has regarding these changes, like accessibility, safety, and respect.
The segment starts at 00:22:25 if you want to skip the Halo chat and get right to the Pokemon whinging. Niantic better listen up, because no one is happy about these changes. To hear more about Stacey's thoughts, check out this piece which explores what will happen when the developers inevitably reverse some of these changes.
Switch OLED Preview (00:41:47)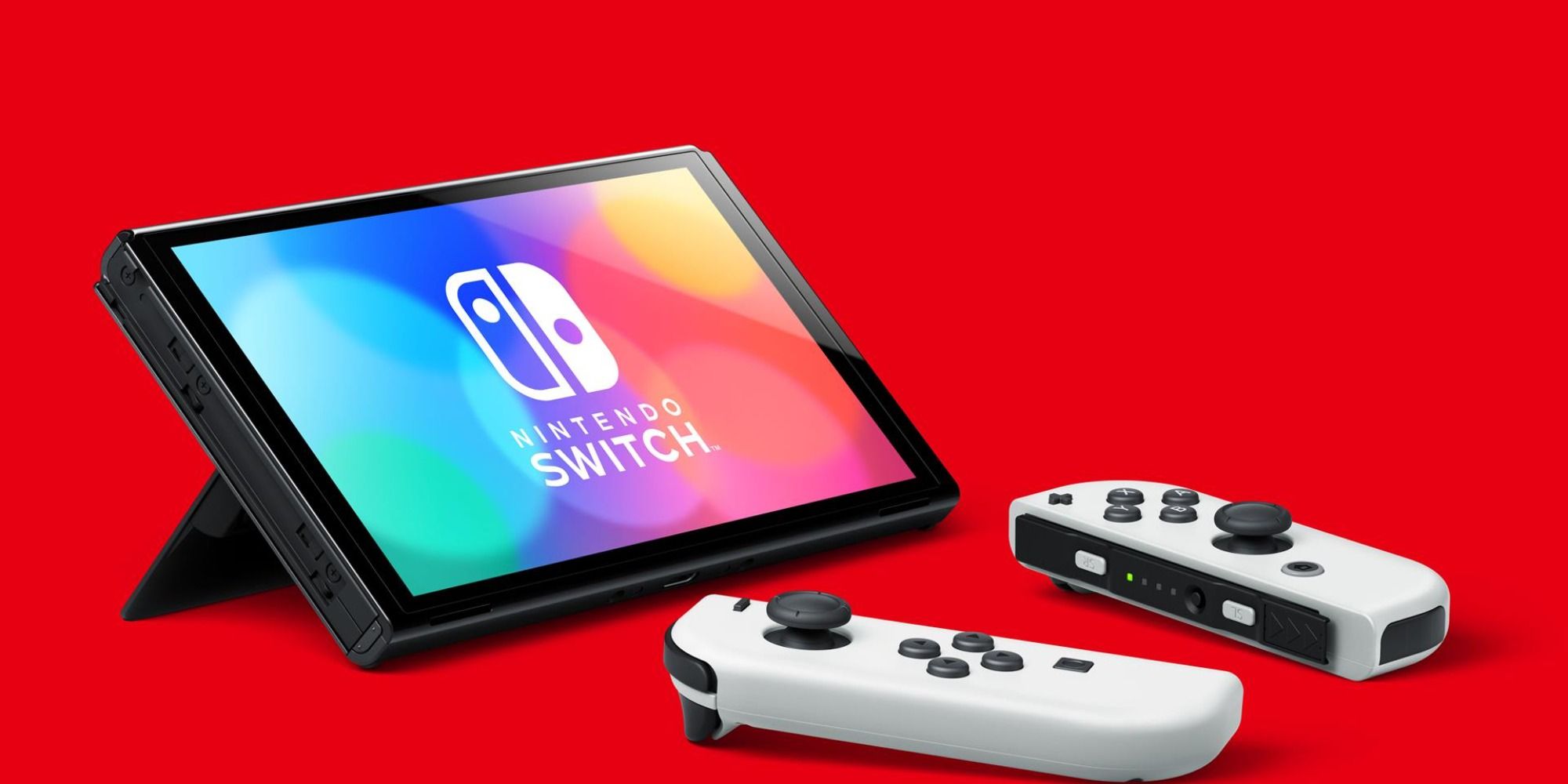 After that, we're joined by Dave Aubrey and Jade King to talk about the upcoming Switch OLED model. Jade got to test drive the new Switch in person earlier this month and described the way small changes to the screen, bezel, and kickstand make a huge difference. This might be a tough sell for current Switch owners, but for new players, this is going to be the one to buy. It isn't the fabled Switch Pro, but it's still a meaningful iteration on the fastest selling Nintendo console ever.
This segment starts at 00:41:47. To read more about Jade's impressions of the Switch OLED, check out her full preview.
Apex Legends Season Ten, Back 4 Blood Beta, and The Forgotten City (00:58:50)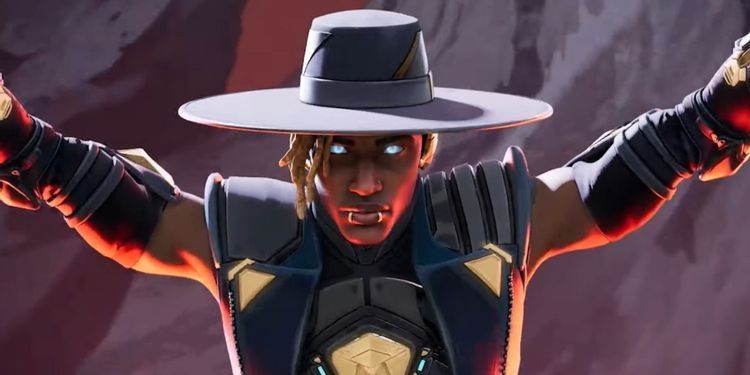 Cian, Andrea, and Dave joined us to discuss what they've all been playing this week. Dave shared some details on Apex Legends Season Ten and gave his impressions on the newest legend, Seer, as well as the map changes and the new LMG, Rampage. After that, Andrea gave us her thoughts on Back 4 Blood's most recent open beta, which featured PVP and a second PVE campaign. Finally, Cian discussed his feelings about The Forgotten City, a brilliant detective game adapted from a popular Skyrim Mod.
The speed round starts at 00:58:50. Dave has written several breakdowns for Apex Legends Season Ten, including a Seer guide, a Rampage breakdown, and a summary of the patch notes. You can read Andrea's preview for the Back 4 Blood beta here, and check out Cian's review for The Forgotten City here.
Most Anticipated Games of 2021 (1:25:29)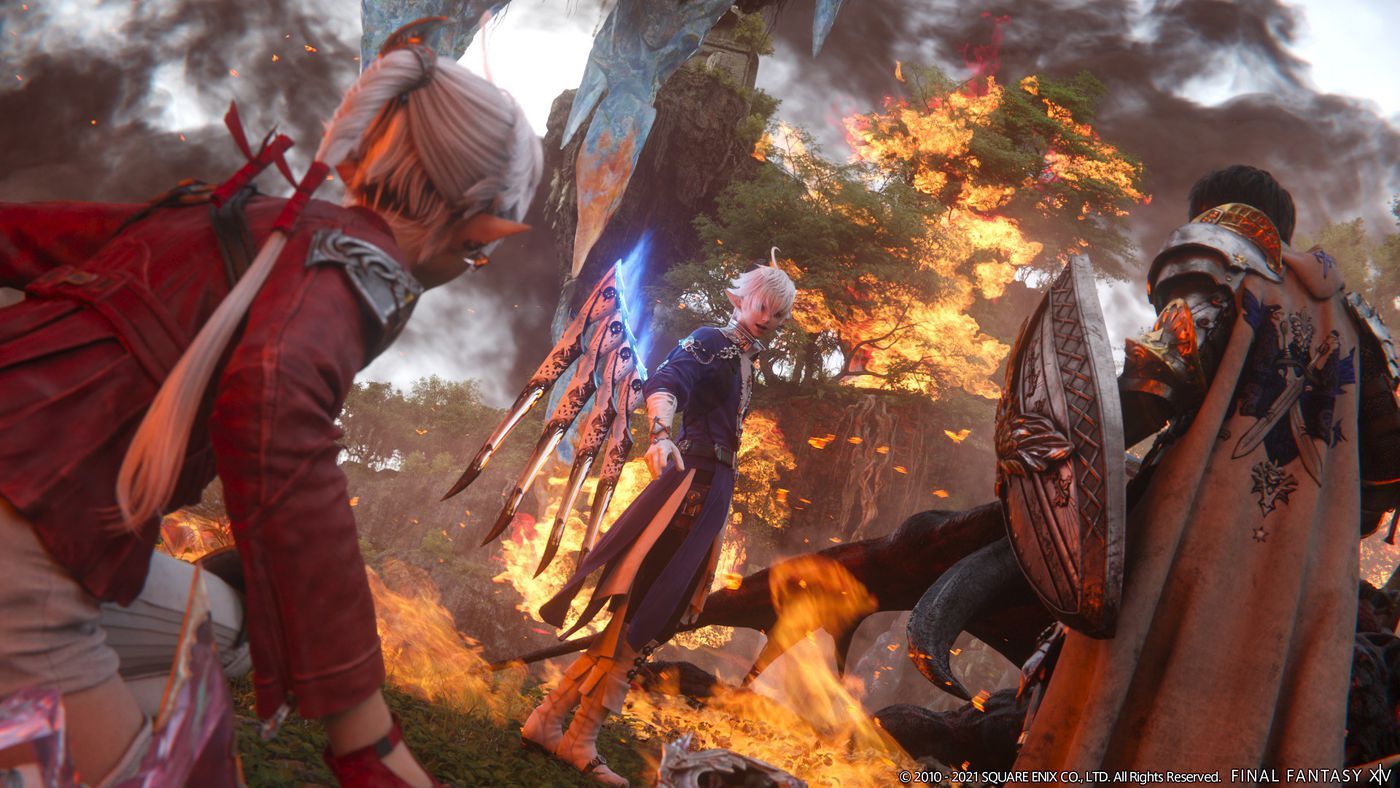 Finally, Cian, Stacey, and Andrea came together to talk about their most anticipated games for the rest of the year. Though August is going to be a bit slow for new releases, we've got plenty of titles to look forward to, including Guardians of the Galaxy, Life is Strange: True Colors, Tales of Arise, Sable, Pokemon Brilliant Diamond and Shining Pearl, Final Fantasy XIV: Endwalker, and much more. This segment starts at 1:25:29.
TheGamer Podcast is available now on Apple Podcast, Google Podcast, Stitcher, Spotify, iHeartRadio, Amazon Music/Audible, Podbean, and everywhere else. New episodes release every Friday. Subscribe on your favorite podcast app to get the latest episode as soon as they go up.
Link Source : https://www.thegamer.com/thegamer-podcast-halo-infinite-pokemon-go-controversy-switch-oled-preview/