The Top 10 Stardew Valley Mods
Stardew Valley is a very specific type of game, but applying some of these popular mods can make the experience of playing it a bit more enjoyable!
You Are Reading :The Top 10 Stardew Valley Mods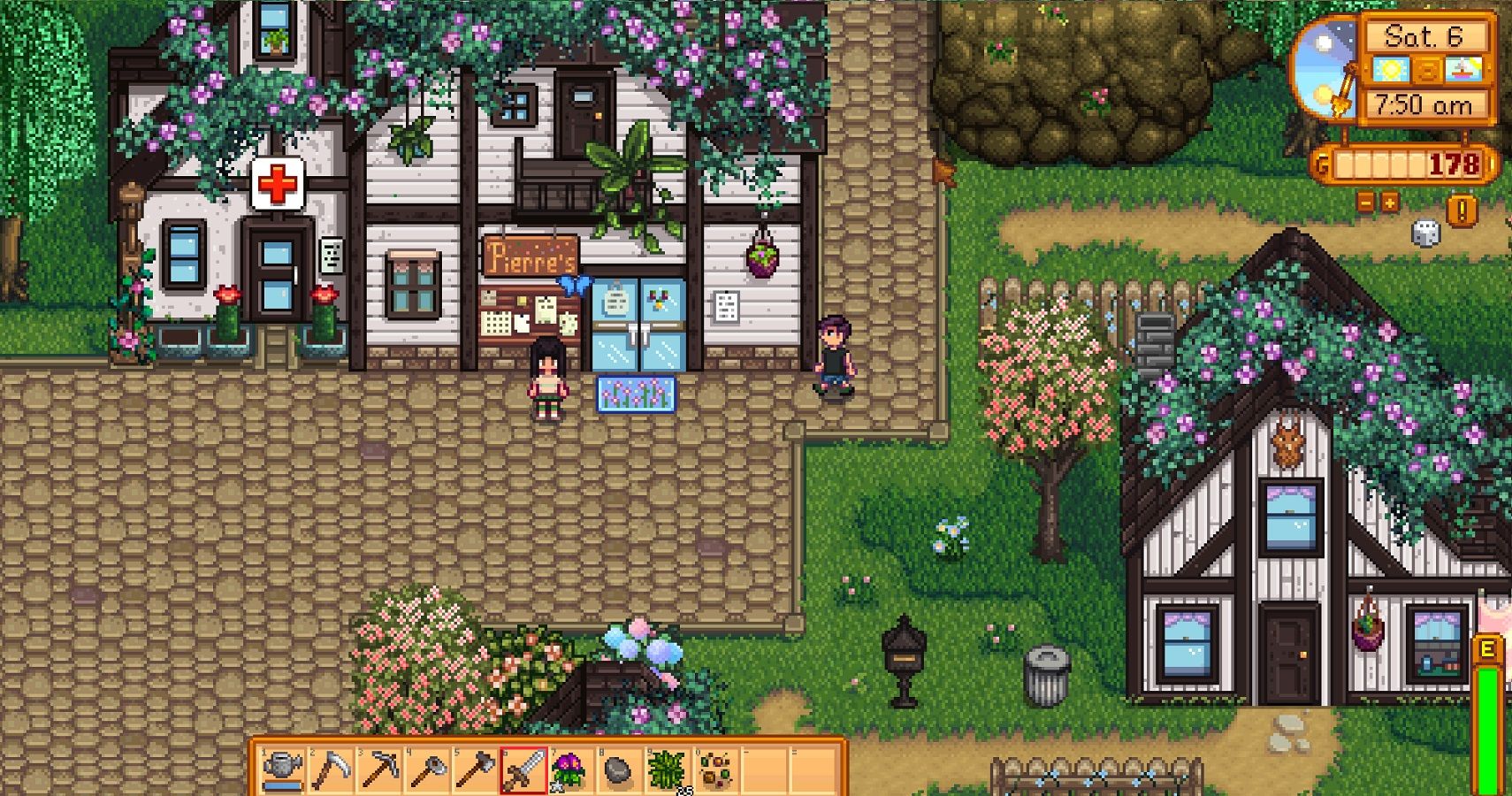 Stardew Valley is a farming simulation role-playing game that is reminiscent of games from the MS-DOS era. The graphics are simplistic, but it excels with rich color, vibrant surroundings, and more detail than we would expect from an indie game. Whether you are a new player or an experienced person who wants a change, these mods are some of the most beneficial to have.
Mods can drastically change a game for the better or worse. The most popular mods provide seamless integration, and these mods do exactly that. In the spirit of an impending multiplayer update for consoles, we decided to compile a list of the best Stardew Valley mods created thus far. These are the top 10 Stardew Valley mods. Enjoy!
10 Automate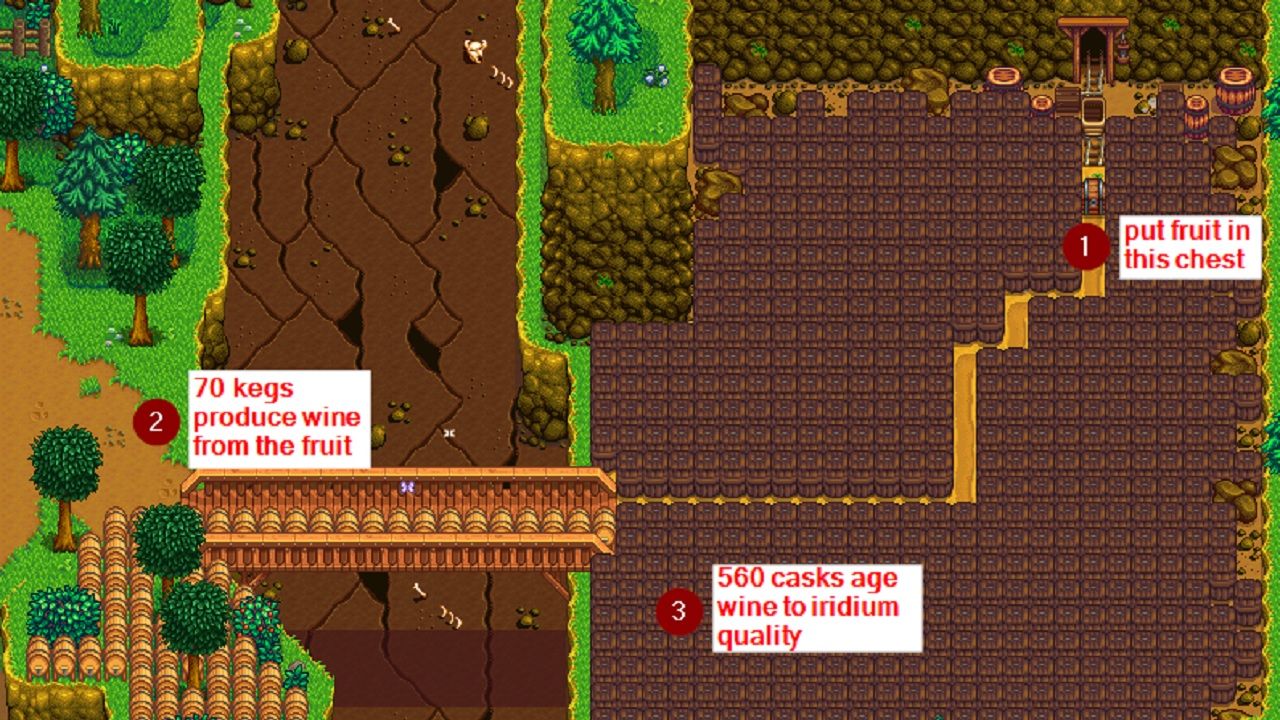 Your efficiency will multiply exponentially when you switch to automating your farms. Innovation is key, and this mod helps you do exactly that. Download the Automate mod to have your juice made for you, plants harvested automatically, and items switched from the chests to the barrels without having to press anything.
There is a sizeable learning curve to using this mod, but the payoff is high. It's recommended to use a guide for the Automate mod, and one can be seen here.
9 Stardewvalley Anime Mods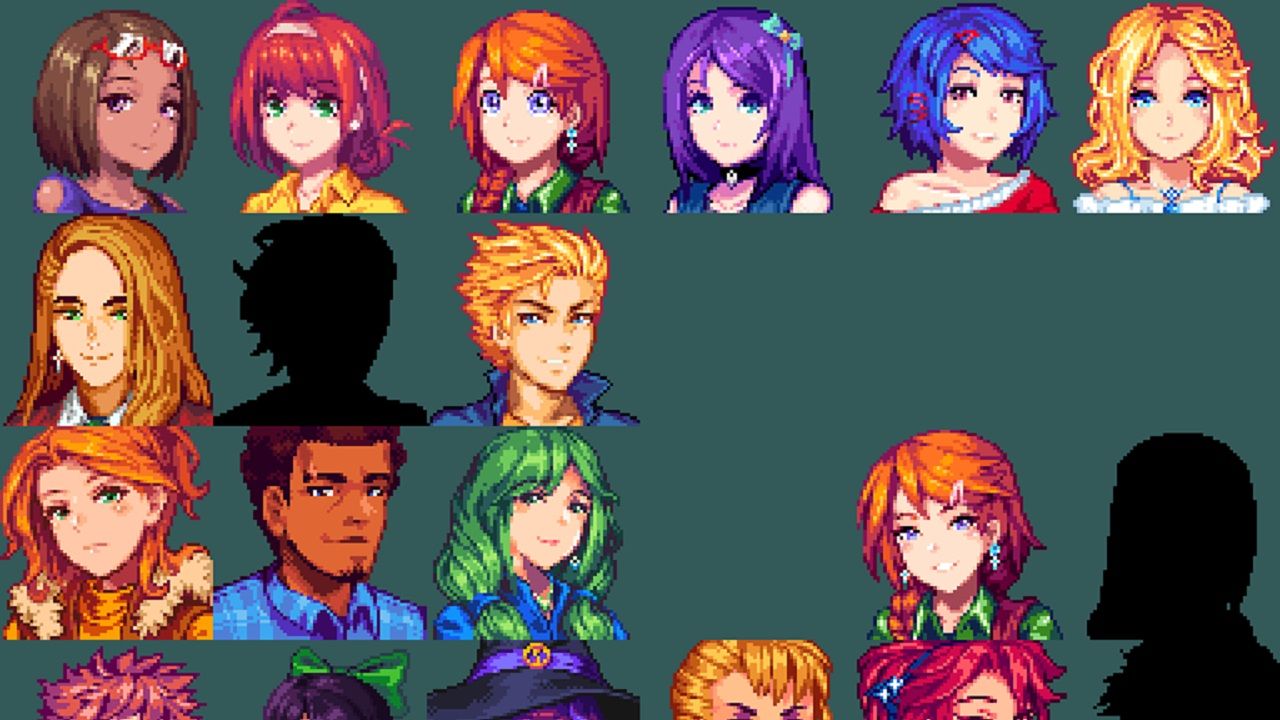 Stardew Valley can be vastly changed by downloading this easy to install anime mod. Instead of using the game's vanilla portraits, one can replace them with stylish anime mods that may actually look better.
If you want to refresh the game's portraits because you've already spent hundreds of hours playing the game's base content, Stardewvalley Anime Mods is worth it. The creator of this mod plans to add new portraits for characters and animals in the near future.
8 CJB Show Item Sell Price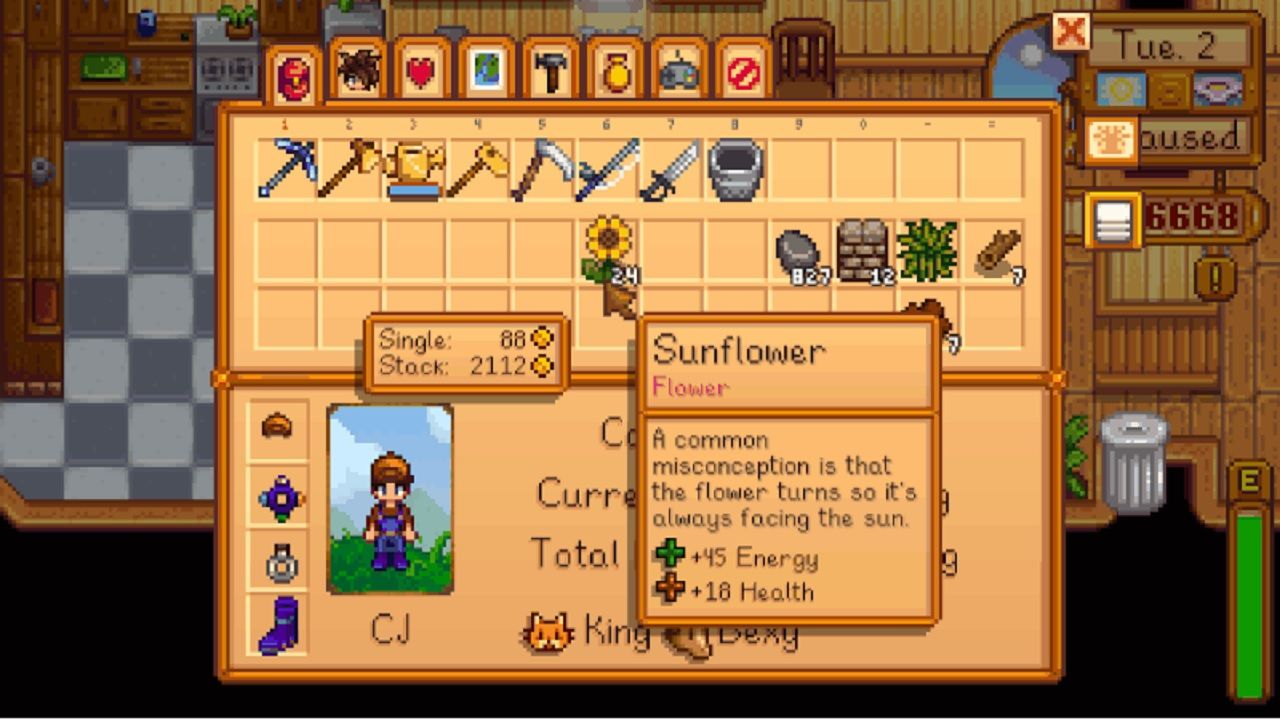 Think you have a valuable item in your inventory? The CJB Show Item Sell Price does precisely what its name suggests. One can see the price of their items anywhere in the game, which is super helpful for budgeting your money correctly.
Moreover, the CJB Show Item Sell Price mod tells you how much the entire stack of the item is worth. This is convenient for those who don't want to do the math (just about everyone). Once again, CJB proves that he or she is one of Stardew Valley's most adept mod developers.
7 Get Dressed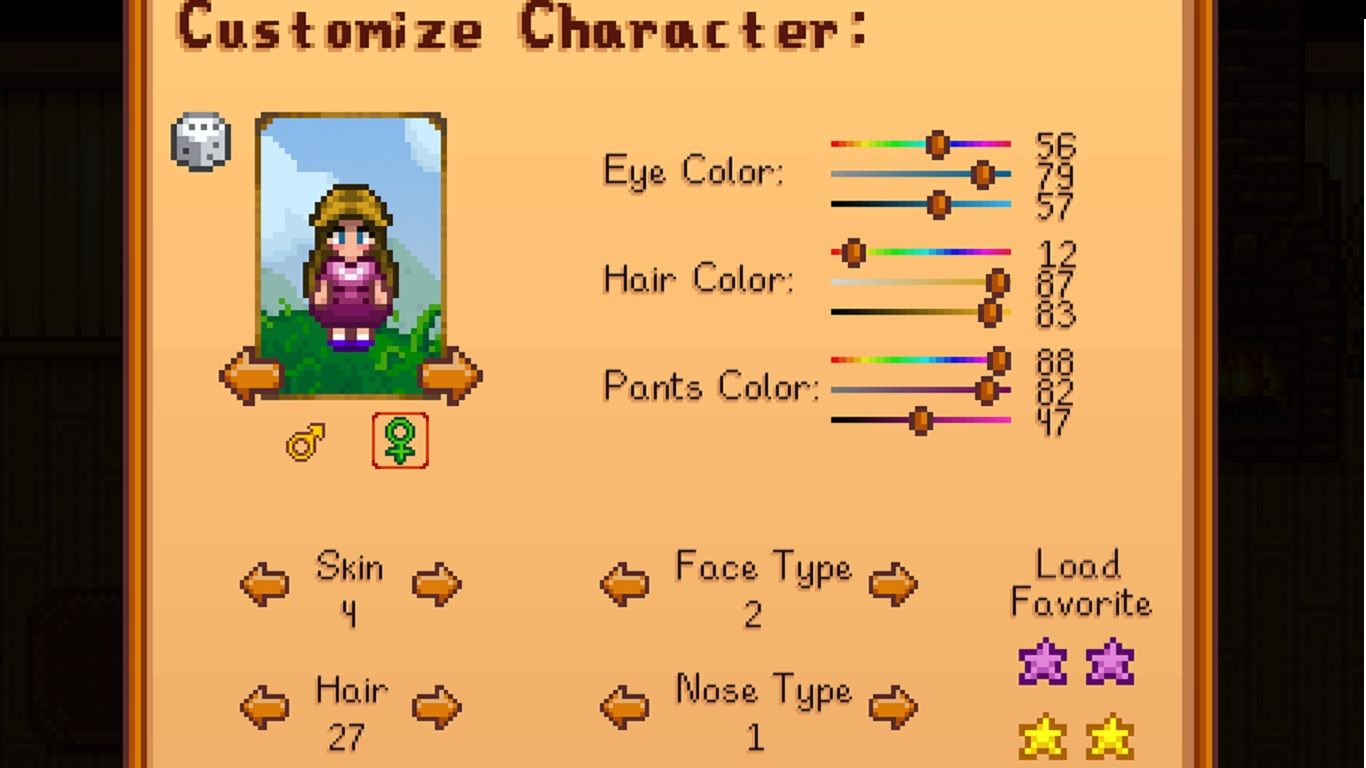 Why limit yourself to traveling to the Wizard's house to change your appearance. Spending 500 gold seems a bit excessive to redesign your character. The Get Dressed mod provides you with even more customization options than what you can do in the vanilla version of Stardew Valley.
Being able to change your characters hairstyle and face type are among the various ways you can customize your player with the Get Dressed Mod. Simply go to the mirror in your house and change your appearance. Download the Get Dressed mod today!
6 Gift Taste Helper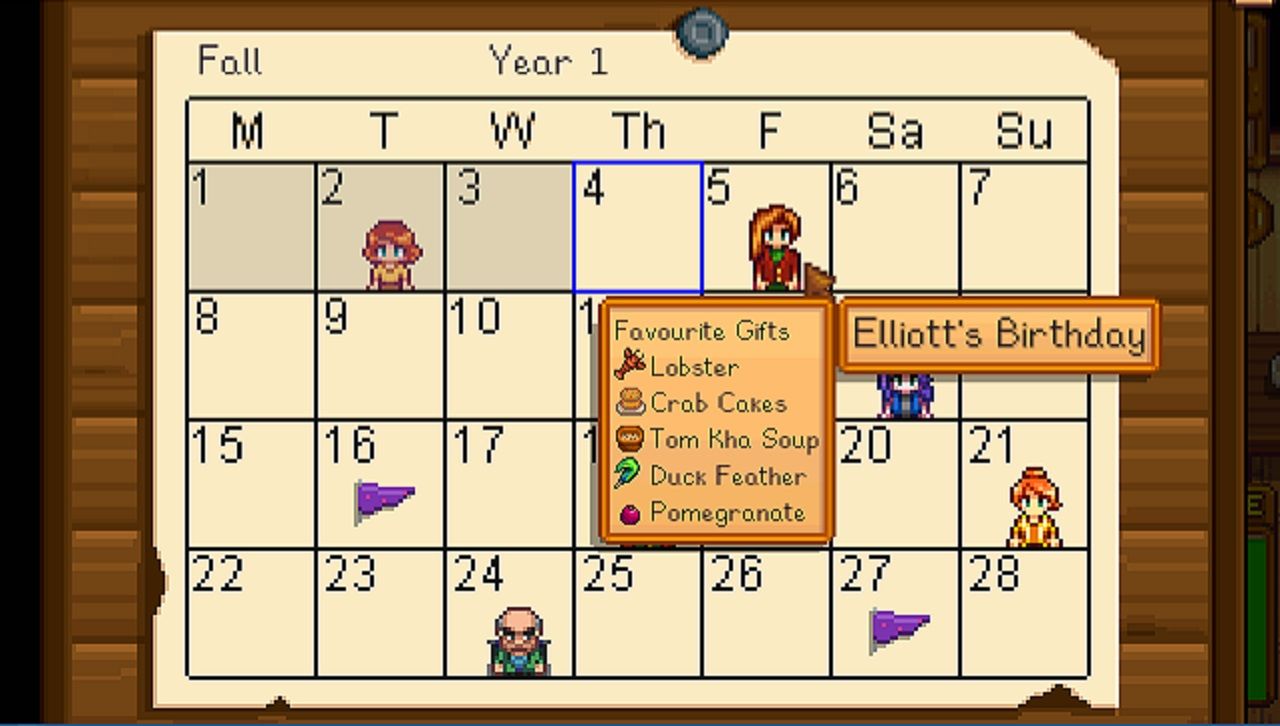 While a mod such as Lookup Anything adds more information, players might feel overburdened by the descriptions it gives. Simplify Stardew Valley by adding the Gift Taste Helper mod from Nexus Mods.
After hovering over someone's character on the calendar, a tooltip menu will pop up, explaining what their favorite gifts are. This mod applies to home calendars and the one found in town on the billboard. Building relationships in Stardew Valley has never been so enjoyable until Gift Taste Helper.
5 Content Patcher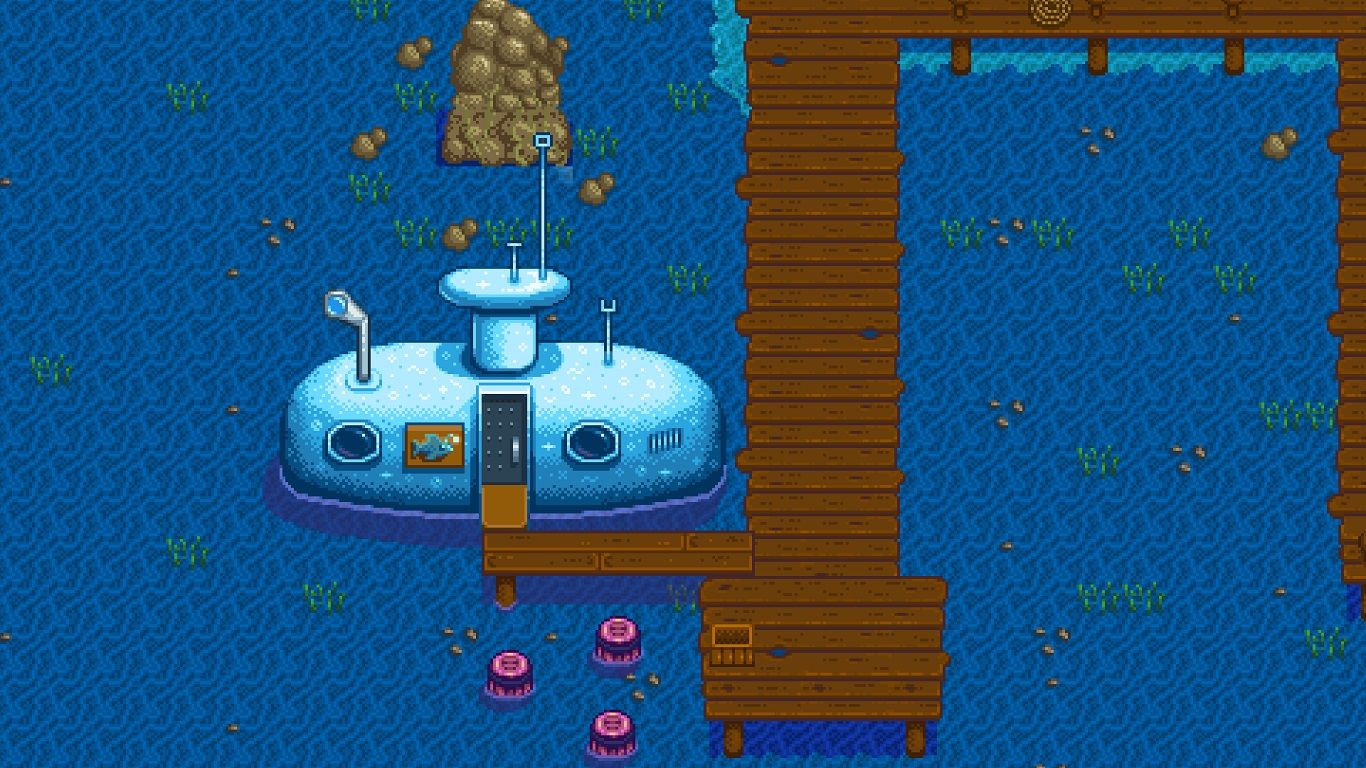 By itself, the Content Patcher mod doesn't do anything. It does, however, allow you to install content packs without replacing the game's XNB files. Being able to change the weather, date, and adding festivals to Stardew Valley make Content Patcher a sublime mod.
One file you may want to download is the Project Populate Jsonassets Content Pack Collection. Rather than being one content pack, Nexus Mods user infectmeinjectme uploaded a collection of content packs from which you can pick and choose.
4 Lookup Anything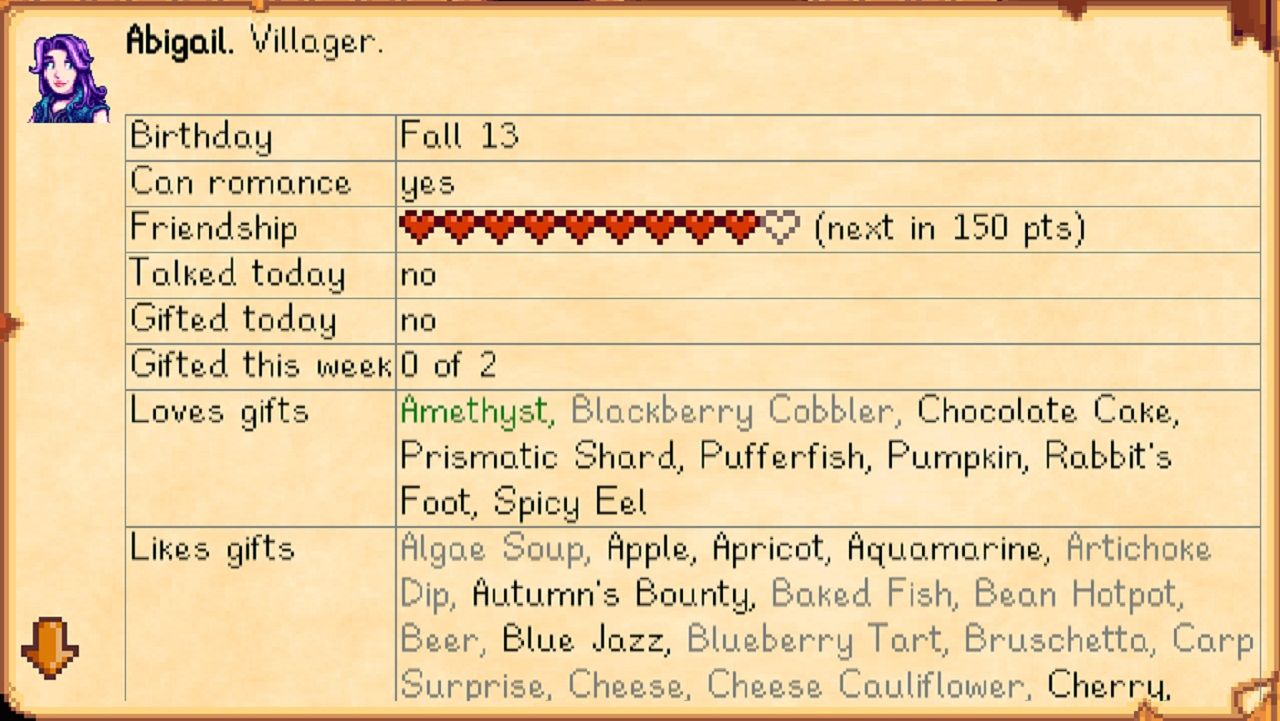 This mod is as simple as it gets. Being able to look up just about anything that is under your cursor after pressing F1 is a useful tool in Stardew Valley. You can look up a particular villager's favorite gifts and can see what your relationship level is with them, including if they want to romance or not.
Instead of doing guesswork throughout the game, the Lookup Anything mod displays helpful information for you. This mod improves the game but doesn't ruin it by making it too easy. Credit to NexusMods user Pathoschild for uploading this superb mod.
3 NPC Map Locations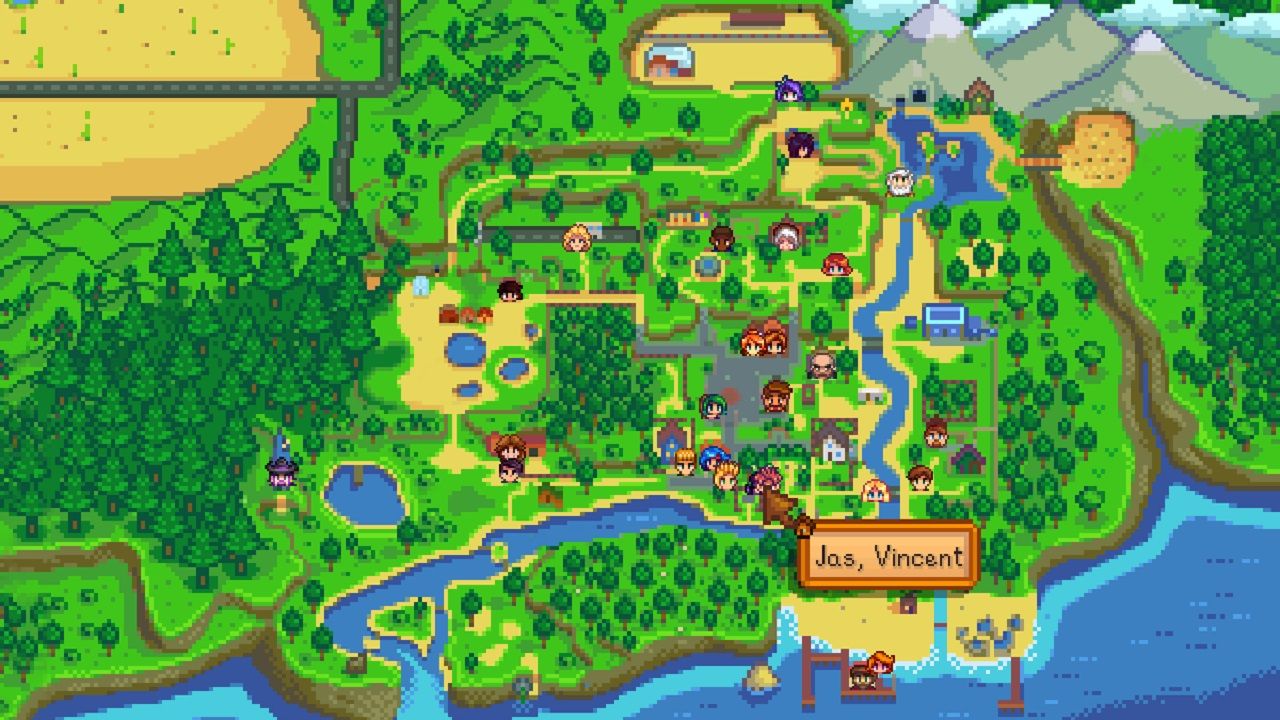 The world of Stardew Valley can be big and complex to navigate. Thankfully, we can credit NexusMods user Bouhm for one of the most detailed Stardew Valley mods in existence. Not only does this mod add the locations of vital NPCs to your map, but it also applies to your minimap in an easy-to-read way.
In addition, alternative text has been added to each NPC when you hover over them. As detailed by nexusmods.com, "Seasonal maps that change with season (including recolored maps)."
2 CJB Item Spawner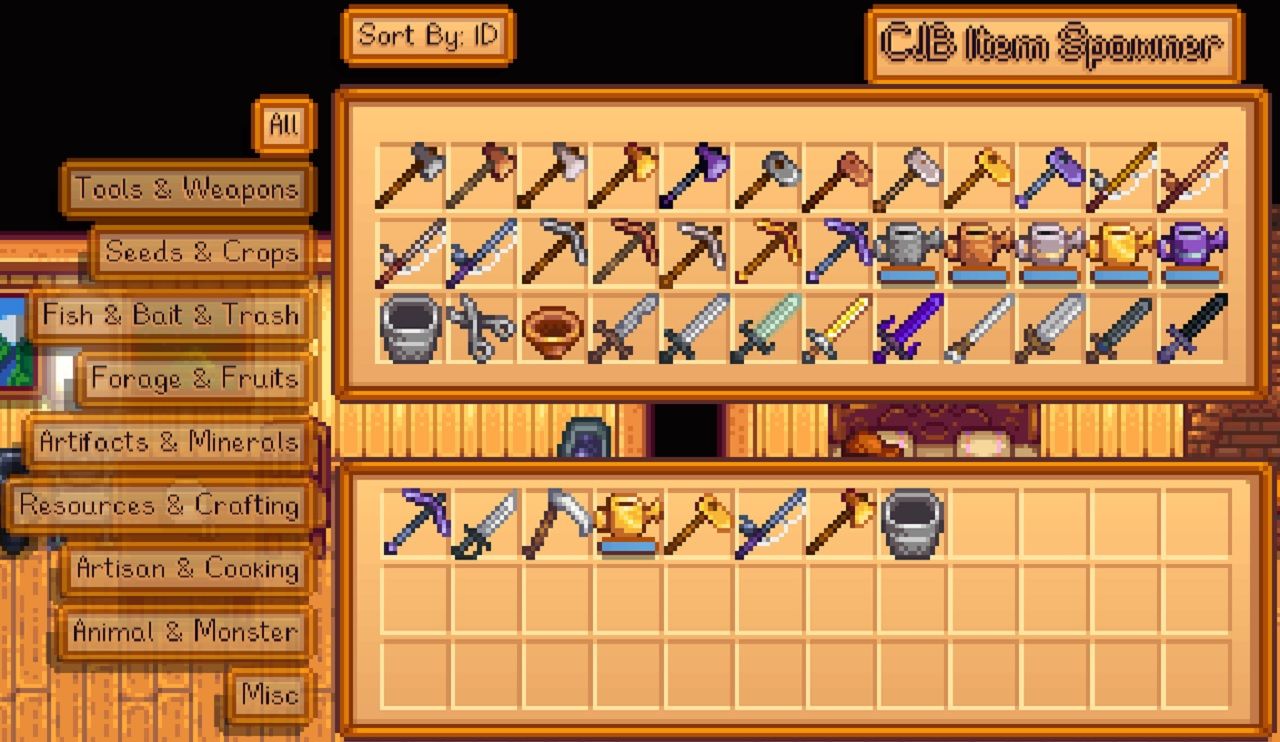 The ability to spawn almost any item in Stardew Valley is an invaluable tool. One can bypass the need to go into town by doing all of their shopping in a cheat menu. It's not a secret that Stardew Valley is a laborious game.
Anything to make farming easier is a positive. You may find items that you never knew existed by installing CJB Item Spawner. This mod is a must-download for anyone who plays Stardew Valley—novice or experienced.
1 CJB Cheats Menu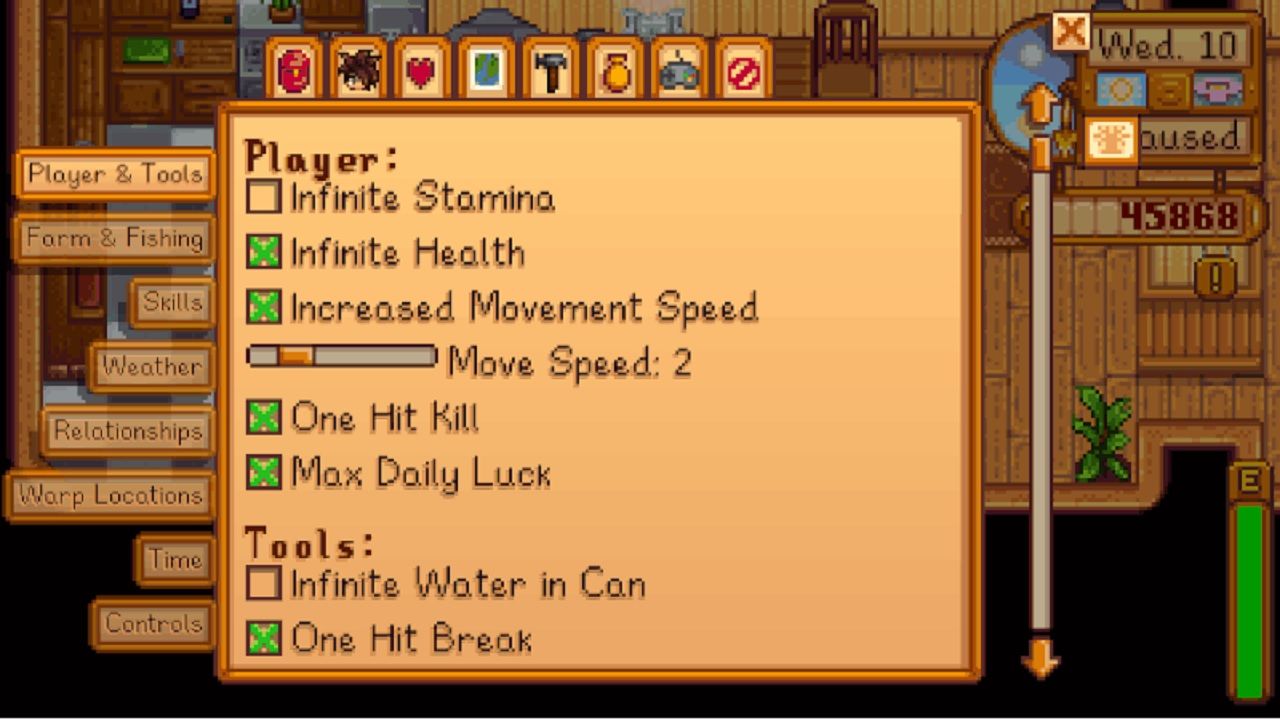 The most advanced and intuitive cheats menu for Stardew Valley has to be CBJ Cheats Menu. It provides a plethora of options for customizing your game experience—in ways you never knew possible.
In an instant, you can max out your relationship with NPCs, gain infinite coin, and increase your class skills in an instance. For those players who want to alter their game for the better or worse, there isn't a mod more suitable than CJB Cheats Menu. From an objective standpoint, it is the best Stardew Valley mod of all time.
Link Source : https://www.thegamer.com/top-stardew-valley-mods/