The Mandalorian, Disney's Upcoming Star Wars Series, Needs A Video Game Adaptation
Now that Disney is putting out a high-budget Star Wars show, there should really be a game to go with it.
You Are Reading :The Mandalorian Disneys Upcoming Star Wars Series Needs A Video Game Adaptation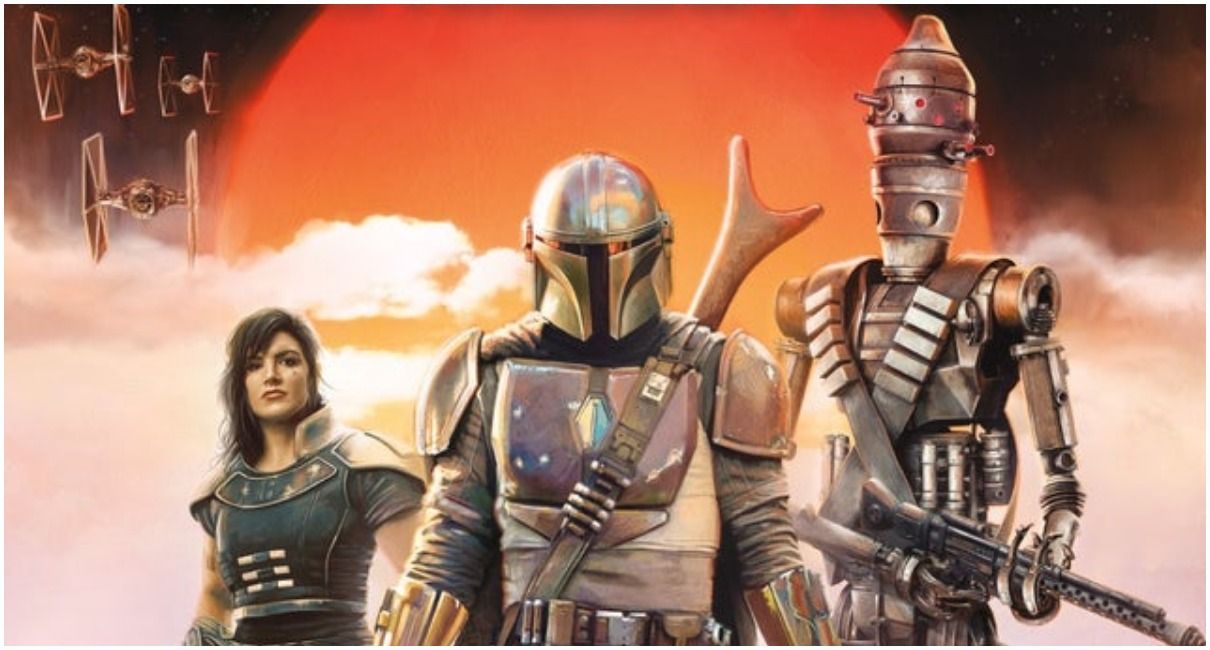 Disney has a very high-budget new TV series on the way called The Mandalorian. It's a Star Wars tale about a bounty hunter making his way on the fringes of the galaxy during the lawless post-Empire age. With its unique take on Star Wars and film-quality visuals, the show is meant to be the crown jewel of the new Disney+ streaming app. It also just happens that those things are the perfect recipe for a video game.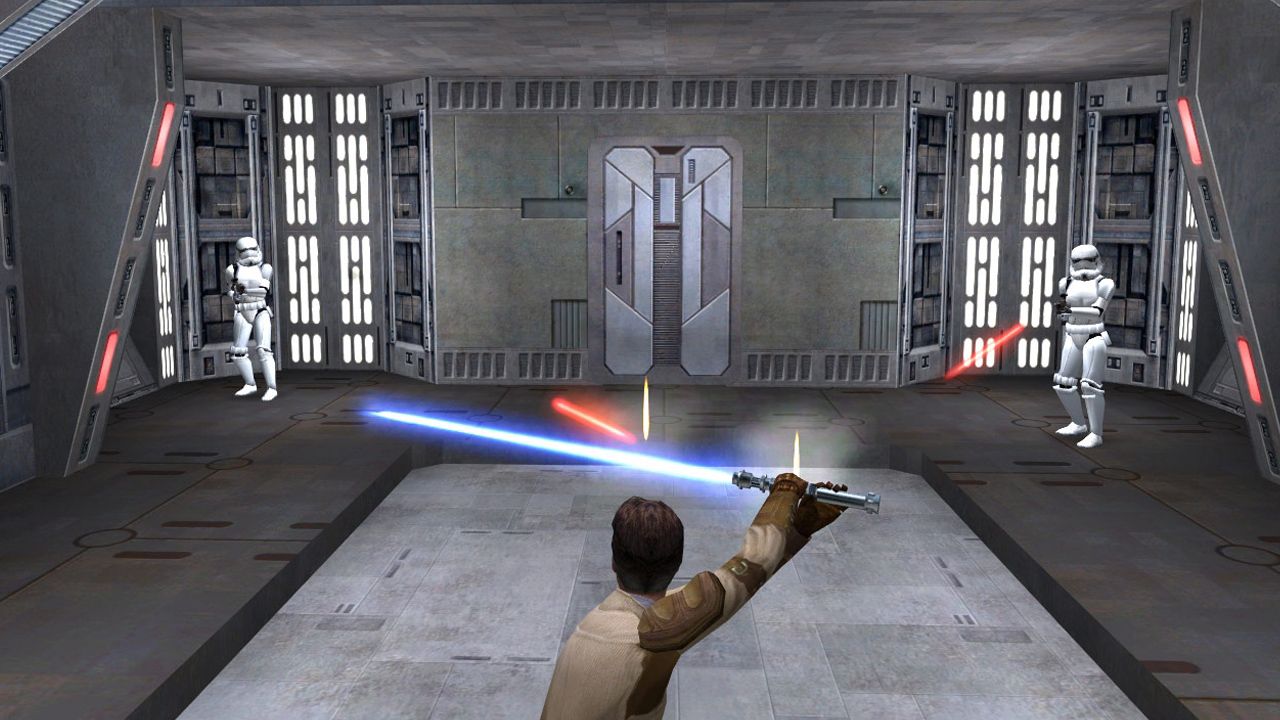 As a franchise with several decades and billions of dollars to its name, Star Wars has seen its share of video games. And while many of them have covered the events of the movies in a fun way – Super Star Wars and the GBA Episode III game come to mind – the most memorable games have been departures from the Skywalker Saga.
The Jedi Outcast games introduced many gamers to an entirely new hero in Kyle Katarn, as well as expanded the lore on Jedi in a time before we knew the Old Republic. Speaking of the Old Republic, however, Knights of the Old Republic gave fans a look at the Jedi/Sith wars with peak BioWare storytelling. My personal favorite was Shadows of the Empire, which gave us a cool new smuggler (although looking back on it those shoulder pads are stupid).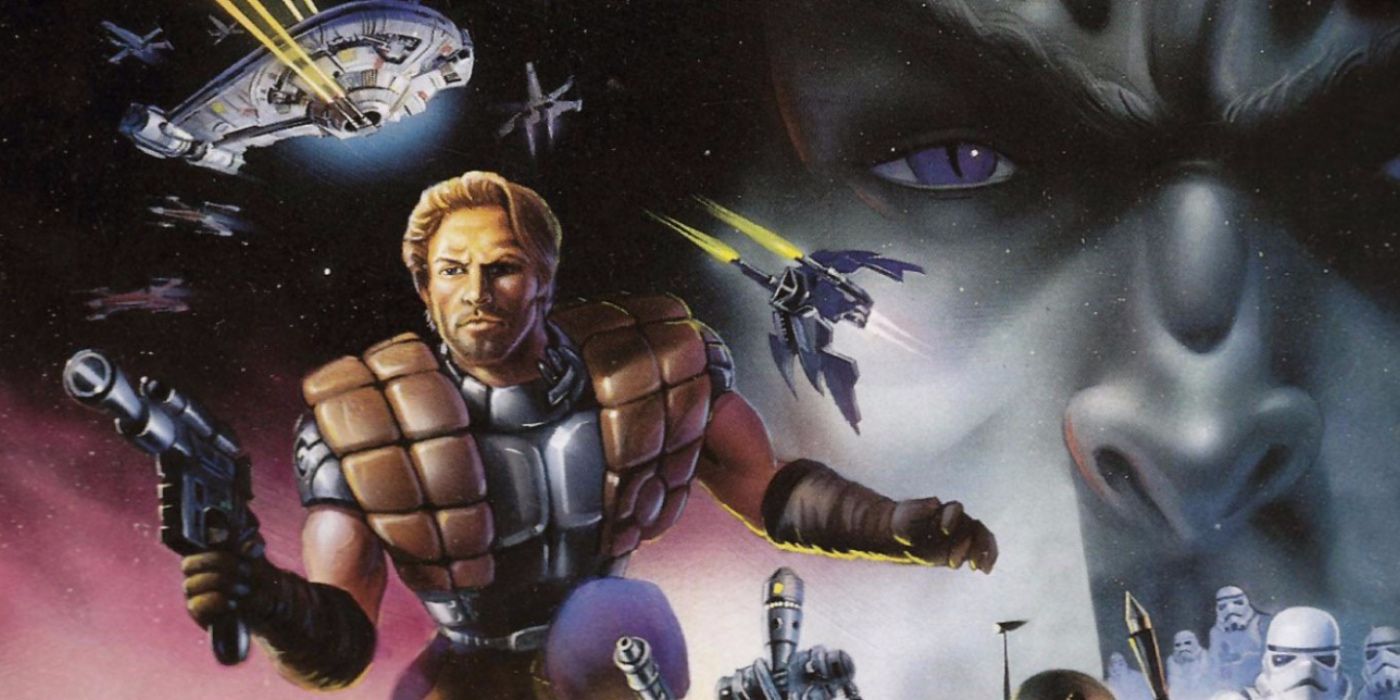 There have, however, been game adaptations of movie material that thrilled fans. They just did it with a new take. Star Wars Episode I Racer let us control one of best things the prequels added to the series (no, not memes). Star Wars Battlefront, whichever version you prefer, is the best way to experience Star Wars as an online multiplayer game. There was even a Mandalorian bounty hunter game already, Star Wars: Bounty Hunter.
Finally, fans are ready for a truly cinematic single-player Star Wars. We got our hopes up twice for this already. Once was the canceled 1313, which was supposed to show more of the seedy side of the galaxy. The other was an untitled project that was reportedly meant to be like Uncharted but in Star Wars. We may see the dream of single-player, story-driven Star Wars in Fallen Order, but there's always room for more.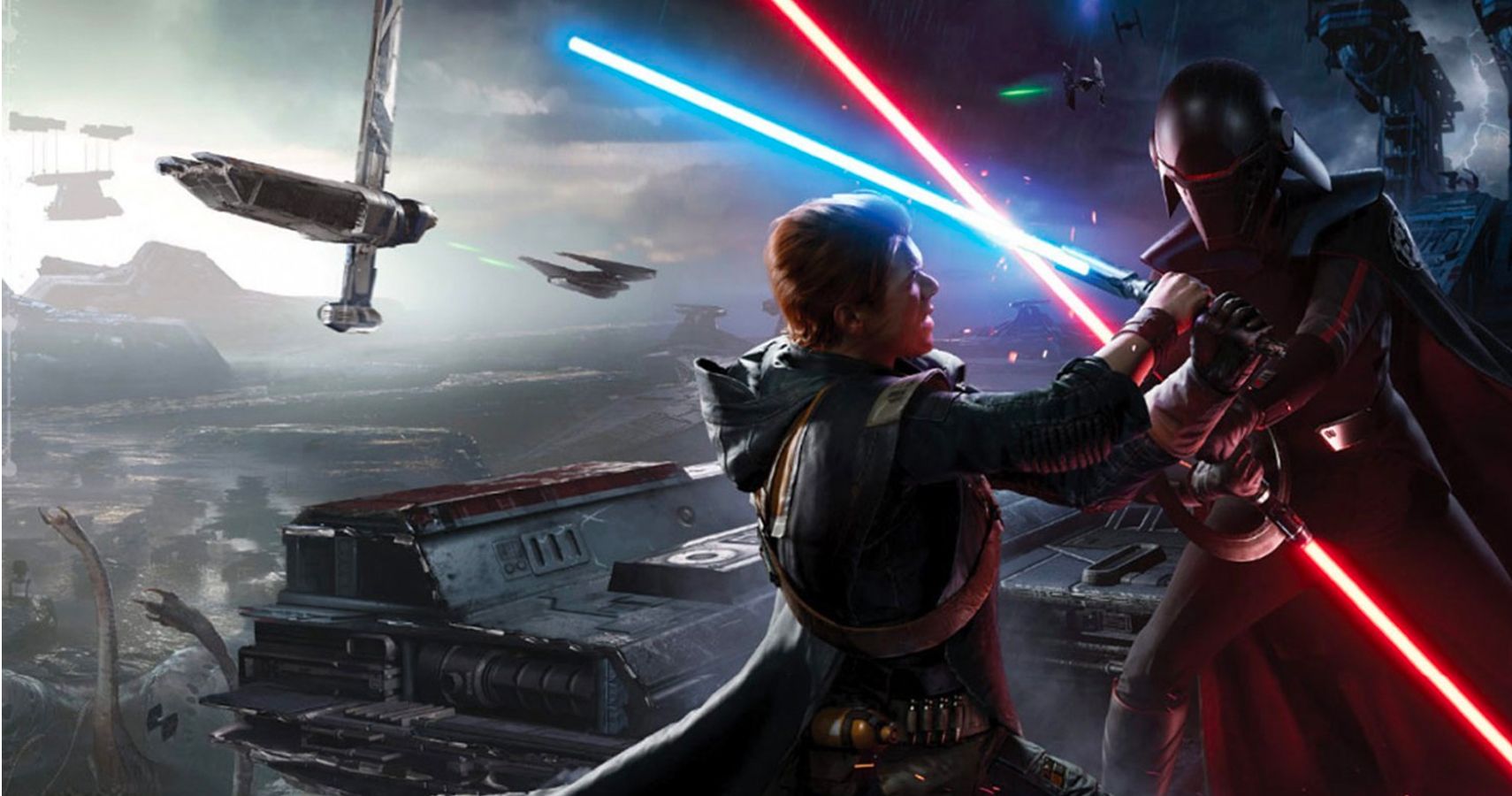 To put all of that together, there is a precedent for a Star Wars video game that can expand beyond the Skywalker Saga, adapt official material, tell a new story, and do so with movie-level visuals. The Mandalorian, based on early reactions, already checks many of those boxes. Its budget gives it cinematic flair, and it tells a darker story about people surviving on the fringes of the main wars. Disney just needs to have a development team come in and find a way to put gameplay on top of that.
Of course, that's easier said than done. Video game budgets and production schedules have only gotten larger. Even if The Mandalorian is already picked up for two seasons, it doesn't mean the hype will still be around by the time a game is released. There's also the question of what type of game it would be. A third-person action game with shooter elements makes sense. But would that be too derivative? Star Wars fans can be a tricky bunch to please, so even the most obvious thing won't always work.
The Mandalorian comes out November 12 with Disney+'s launch. Hopefully a game will follow soon.
Link Source : https://www.thegamer.com/mandalorian-star-wars-video-game-adaptation/