'Star Wars: Episode IX' Is Getting a New Writer
The 'Star Wars' and 'Harry Potter' streams are about to cross.
You Are Reading :'Star Wars Episode IX' Is Getting a New Writer

Star Wars: The Last Jedi is looking more and more like an anomaly in the new Kathleen Kennedy Lucasfilm era. Rian Johnson signed on to write and direct that film while Star Wars: The Force Awakens was in production, and with The Last Jedi's release now only a few months away, Johnson remains the only credited writer on the film—and not for nothing, but there have been no murmurs about a new director or creative voice being brought in for post-production. That's not the case with Star Wars: Episode IX, which is now getting a new writer ahead of the film's January production start-date.
Per THR, Jack Thorne—the scribe behind the upcoming Julia Roberts/Jacob Tremblay drama Wonder—has been tapped to work on the script for Star Wars 9. Colin Trevorrow is still onboard to direct, but it appears that the script for Episode IX that he co-wrote with his Safety Not Guaranteed and Jurassic World co-writer Derek Connolly will not go untouched. When Trevorrow signed on to direct Star Wars 9, it was announced that he'd also be co-writing the film with Connolly. But Trevorrow's most recent film The Book of Henry, which was written by Gregg Hurwitz, suffered a savage critical reception this summer, leading many fans to doubt his ability to bring this new Star Wars trilogy to a close in a satisfying way.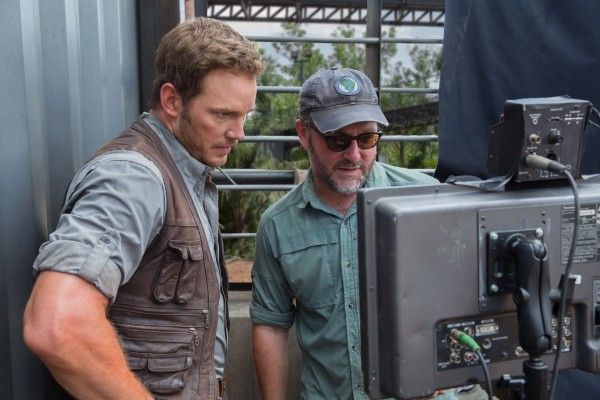 Thorne is an English writer and producer who's worked on British series like The Fades and The Last Panthers and films like How I Live Now and A Long Way Down, but he's probably most known for writing the stage play Harry Potter and the Cursed Child, based on a story by Thorne, J.K. Rowling, and John Tiffany. He's also working on the Warner Bros. graphic novel adaptation Sandman and wrote the aforementioned Wonder, which itself is based on a book. So Thorne is no stranger to writing characters audiences have seen before as well as material that's in the fantasy or sci-fi realm.
This likely comes as welcome news to fans who were worried about Trevorrow handling this crucial installment of the Star Wars saga. Safety Not Guaranteed was a successful indie and Jurassic World was a massive hit, but those films are not without their detractors, and Trevorrow doesn't exactly carry the same clout as Johnson or J.J. Abrams.
But in truth, this news of Thorne taking a pass at the Star Wars 9 script is par for the course. Michael Arndt worked on The Force Awakens script for a year before being given the boot, at which point Abrams and Lawrence Kasdan took over scripting duties. Rogue One went through a couple of screenwriters and uncredited script doctors, not to mention well-publicized reshoots. And Lucasfilm just recently fired the untitled Han Solo movie directors Phil Lord and Chris Miller three weeks before filming was supposed to wrap, replacing them with Ron Howard. So again, The Last Jedi is very much the outlier here, and really the main takeaway from this Star Wars 9 news is that Lucasfilm wants this movie to be the best it can possibly be.
The untitled trilogy-capper is still set for release on May 24, 2019, and filming is now eyeing a January 2018 start-date. As Thorne gets to work on the script, we should start hearing about casting news within the next few months.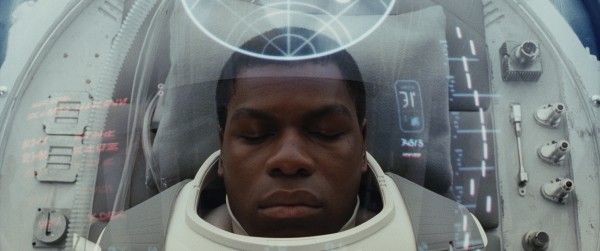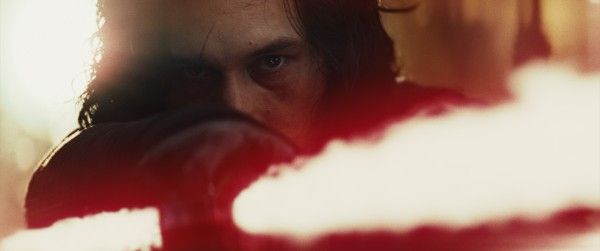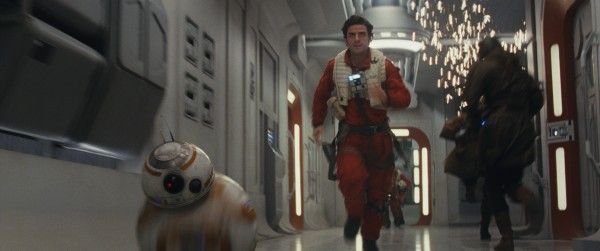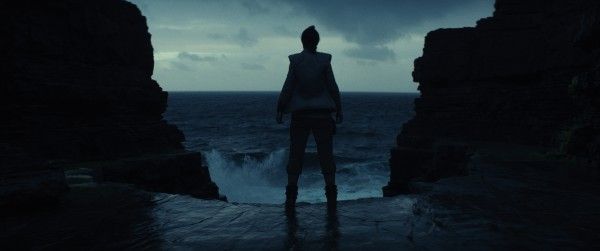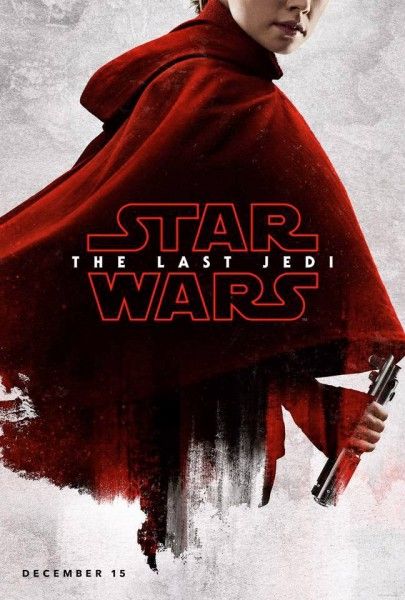 Link Source : https://collider.com/star-wars-9-new-writer-jack-thorne/