Silent Hill 2: Enhanced Edition Mod Adds Restored Specularity, Dynamic Resolution Support, And More
Silent Hill 2's PC port continues to receive fan support in the form of mods.
You Are Reading :Silent Hill 2 Enhanced Edition Mod Adds Restored Specularity Dynamic Resolution Support And More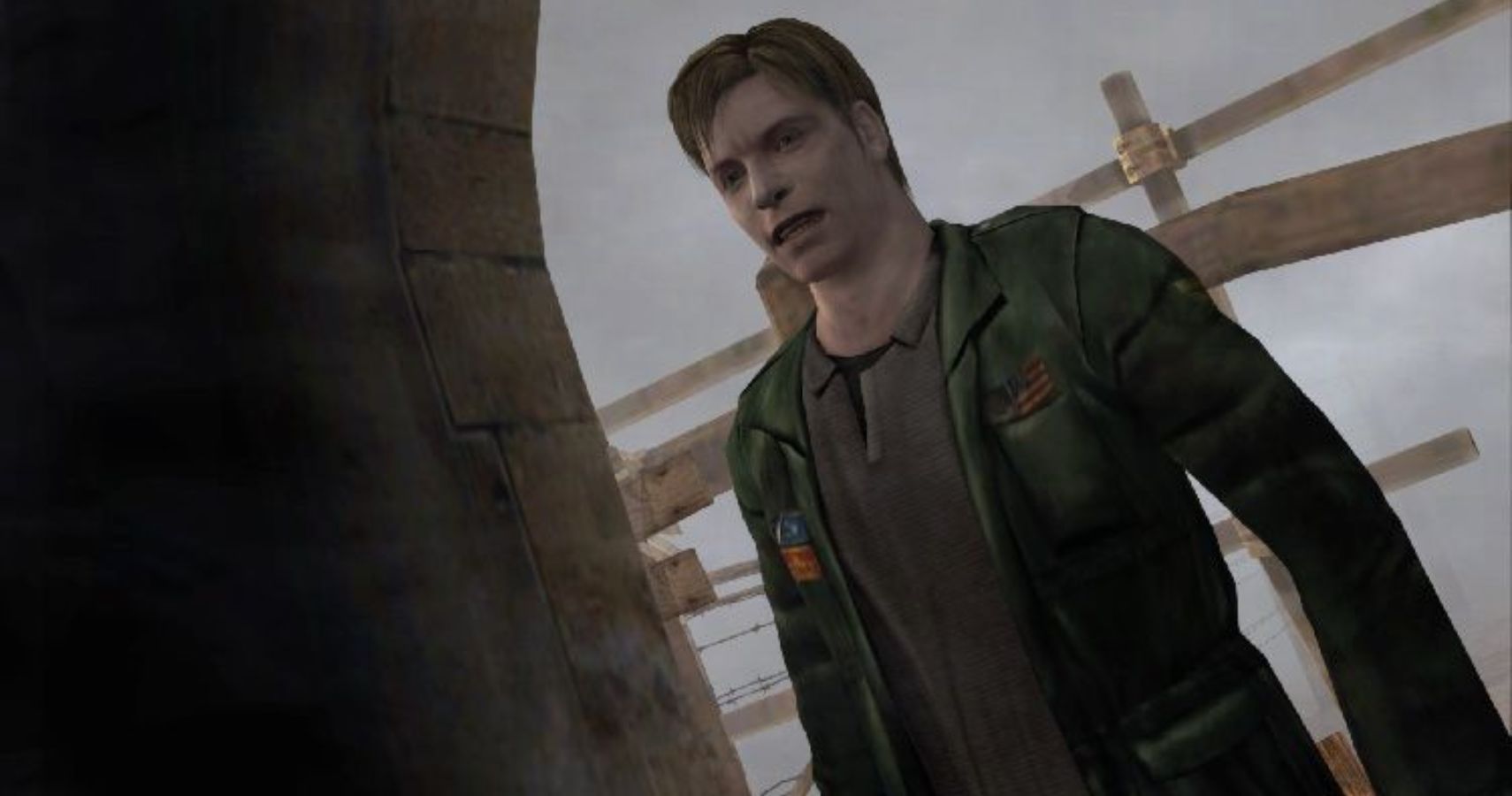 The relentless crusade to better Silent Hill 2's PC port has produced another update for the Enhanced Edition mod. In its seventh patch, reflective textures are strengthened, dynamic resolution is supported, and other features continue to improve, making it possibly the best Silent Hill game on PC.
Continuing modders' tireless work since 2017, update seven offers a progressive amount of new features to polish the PC port. The Enhanced Edition mod's primary goal has always been to raise the PC port to the same standard as the PS2 version by adjusting cutscenes, sound, lighting, and more. The mod even gives the game a modern touch by supporting widescreen resolutions and surround sound. In order to enjoy these benefits, however, you first need to acquire a physical copy of the PC version, which doesn't sell for cheap on eBay.
The seventh update video – posted by Town of Silent Hill on YouTube – showcases restored specularity first. Increasing the shine of characters' eyeballs, Pyramid Head's helmet, and Maria's skirt is a subtle improvement that gives the port more vibrancy. The mod's ScreenMode feature simplifies intricate adjustments and allows you to adjust the resolution at any point of gameplay. Tweaks to full-scale images add more weathering and grunge to signs, for example, and fixes to save backgrounds as well as outdoor brightness have also been implemented. Various other fixes have been added – including the removal of the "Now Loading" message on the main menu – to make gameplay of the port as seamless as possible.
All links to the mod's updates have been included under the YouTube video, but there's still the ordeal of obtaining a copy of the PC port before reaping the rewards. Silent Hill 2 released on the PS2 in 2001, and the PC port arrived a year later. The latter has become somewhat of a relic, as the successor title continued to receive a remaster for the PS3 and was also included in the Silent Hill HD Collection for Xbox 360. PC users have been left in the dust by Konami, but the Enhanced Edition mod has now become the go-to way of playing the sequel – if you're lucky enough to have a copy.
Of course, our sights are focused on the rumor that a new Silent Hill title is in development, and it may be coming from Bloober Team. The developer of The Medium and Observer fame revealed last month that it was working on a established horror IP created by a "very famous gaming publisher".
Link Source : https://www.thegamer.com/silent-hill-2-enhanced-mod-support/