Sakurai Believes A Lot Of Players Gave Up On Smash Bros. Melee Because 'It's Too Technical'
Masahiro Sakurai said he believes the reason casual audiences didn't like Melee was because it was 'too technical.'
You Are Reading :Sakurai Believes A Lot Of Players Gave Up On Smash Bros Melee Because It's Too Technical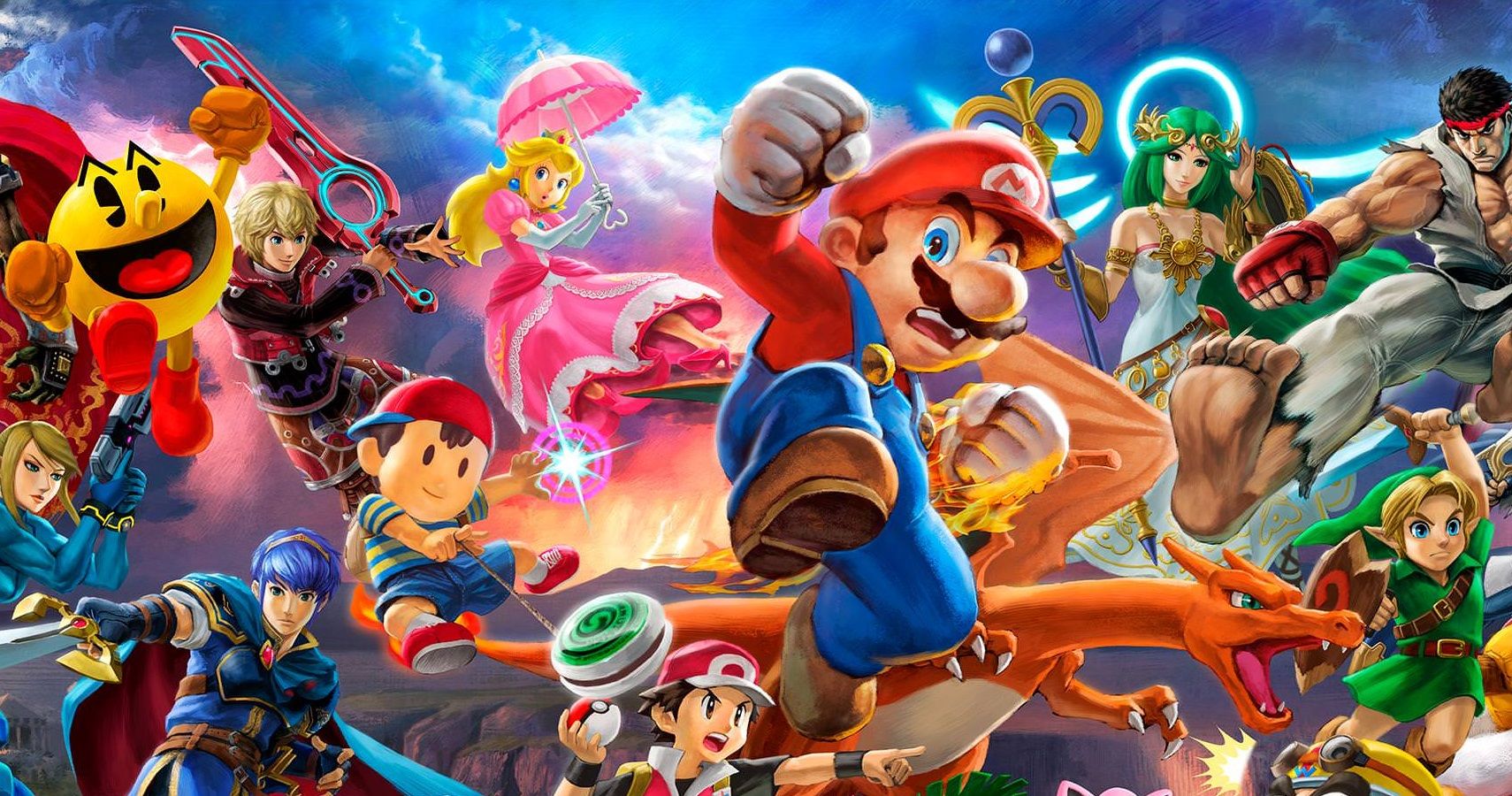 Super Smash Bros. is one of the most unique fighting game franchises. Unlike most 2D fighters, Smash Bros. puts an emphasis not on close range button mashing or command inputs, but larger battlefields where jumping is a major factor. Because of this, the series has been appealing to both fighting game enthusiasts and casual fans looking to play as their favorite characters. In an interview with The Washington Post, series creator Masahiro Sakurai stated how he considered the audience when making Super Smash Bros. Ultimate.
Sakurai: "When you talk about audience, I don't really think too much about the audience per se," "I feel like a game, at the end of the day, is about playing the game. But if we focus too much on the top level players — or the audience — then the game skews a little bit too much on the technical side."
What Sakurai seems to be saying here is that to focus on one type of audience would alienate another audience. He notably mentions "top players," because if Super Smash Bros. was squarely aimed at them, the games would become too difficult to master for casual players. Nintendo has always been a family-friendly company, and part of that is making games that appeal to a younger, casual audience. Super Smash Bros. has perfectly bridged the gap between competition and for-fun play. Interestingly, Sakurai believes that Super Smash Bros. Melee, perhaps the most popular of the games for eSports, is "too technical."
Sakurai: "I think a lot of Melee players love Melee. But at the same time, I think a lot of players, on the other hand, gave up on Melee because it's too technical, because they can't keep up with it,"
Melee released in 2001 as one of the earlier GameCube titles. Despite its age, the game remains extremely popular in fighting game circuits. Compare it to its sequel, Super Smash Bros. Brawl. You will find Melee at the big tournaments, but Brawl has been pretty much phased out. Why is Melee still so popular? As Sakurai stated, it is very technical. It is the fastest moving of the Smash Bros., and many advanced techniques are possible. Thus, a newcomer could be stressed trying to get into it when so many players have already mastered the techniques. In fact, as Sakurai later states in the interview, players have gotten tendinitis from "playing, and messing with the controller so much…"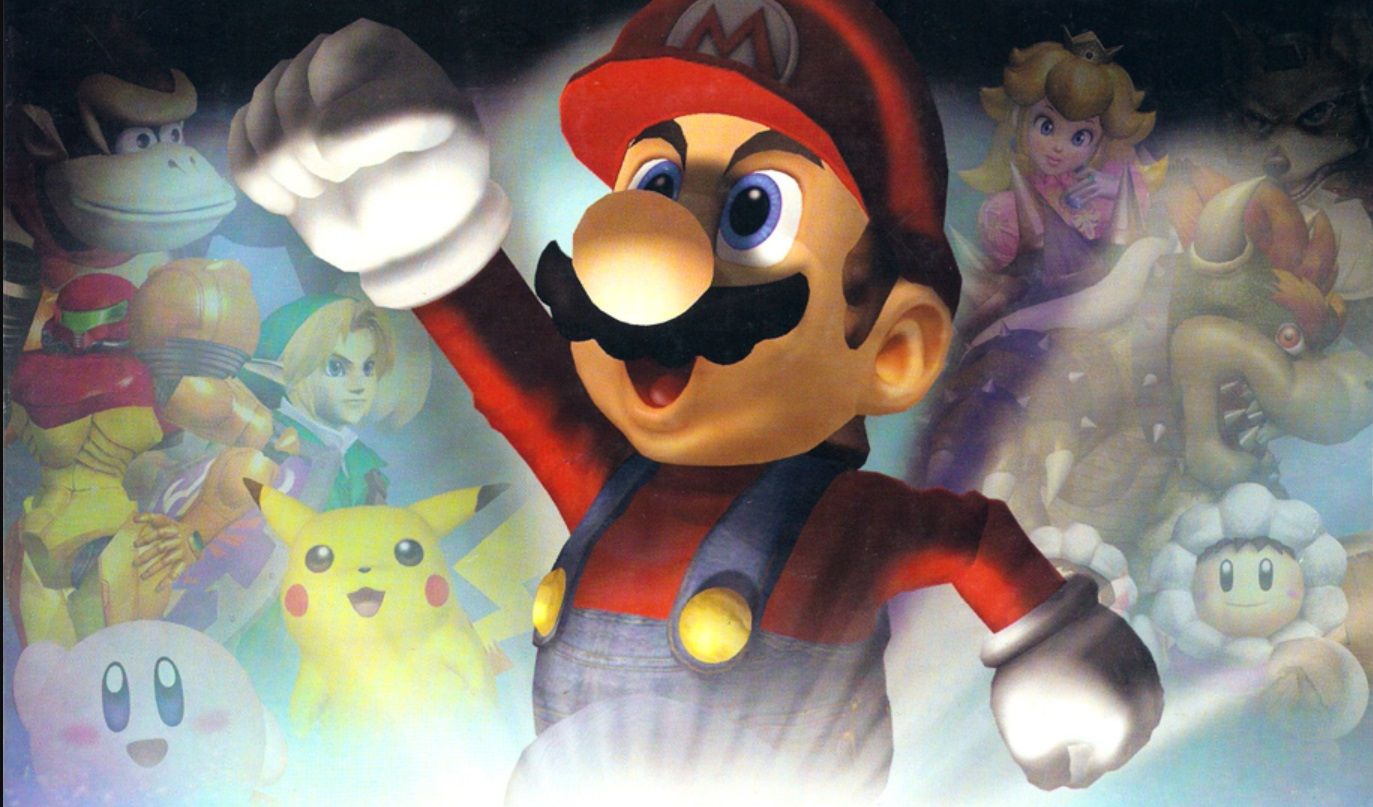 On the subject of eSports, compared to other companies, Nintendo hasn't been too supportive of national, competitive play. Compare Nintendo to Capcom in this area, and it's easy to see the difference. Sakurai offered his view of why Nintendo has not been a big supporter of eSports.
Sakurai: "The philosophy behind them doesn't go in line with Nintendo's philosophy in that some of these players are playing for the prize money," "It comes to a point where they're playing the game for the money, and I feel that kind of direction doesn't coincide with Nintendo's view of what games should be."
Sakurai's statement appears to be on point. When one thinks of Nintendo, one doesn't think of money matches or national competition. Instead, Nintendo has been focused on creating gameplay experiences, to have the player enjoy the games rather than compete for prize money. However, Nintendo has clearly warmed up to eSports, at least slightly. The company held an invitational tournament at this year's E3, as an example. Time will tell if Nintendo will fully embrace the eSports scene.
RELATED: Sakurai Takes Midnight Flight Home To Work On Smash Bros Bugs He Saw During Tournament
Super Smash Bros. Ultimate will be released on December 7th.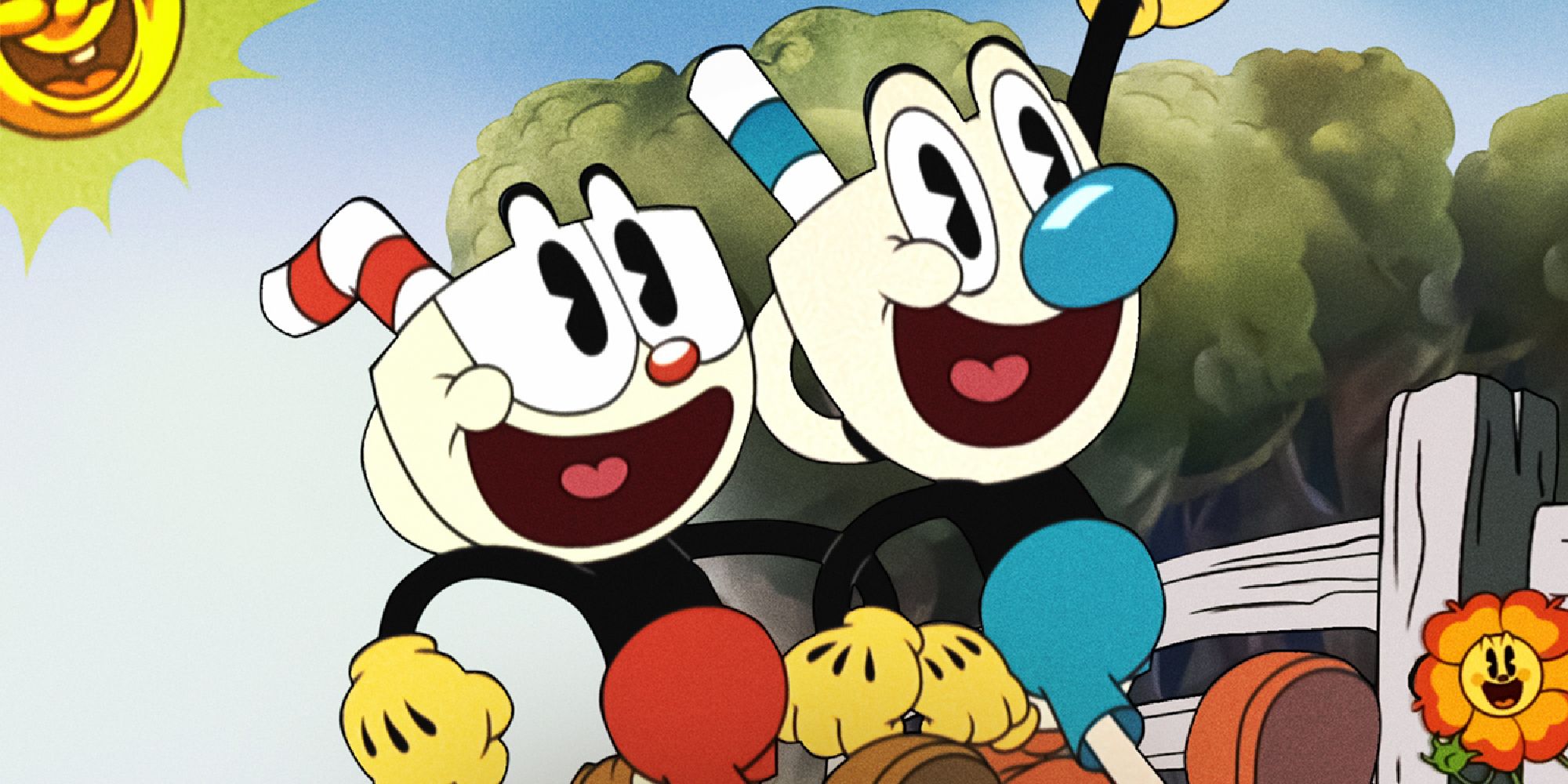 Daniel has been writing video game news, features, and reviews at TheGamer for some time now. He also contributes to ScreenRant. In the past, he's written for ComicBookMovie, Unleash the Fanboy, and 411 Mania. He resides in Old Bridge, New Jersey, and graduated from Thomas Edison State University with a B.A. in Communications. His favorite video game company is Nintendo, and once you get him talking about Mario or Smash Bros., he won't stop. He has also enjoyed many PlayStation exclusives, such as The Last of Us and Horizon: Zero Dawn. The only other entertainment he enjoys more than gaming is watching a Godzilla movie.
Link Source : https://www.thegamer.com/smash-bros-melee-sakurai-thoughts/