Oculus Quest 2: How to Play Steam Games
The Oculus Quest 2 is one of the most versatile ways to play VR on the market, including on Steam.
You Are Reading :Oculus Quest 2 How to Play Steam Games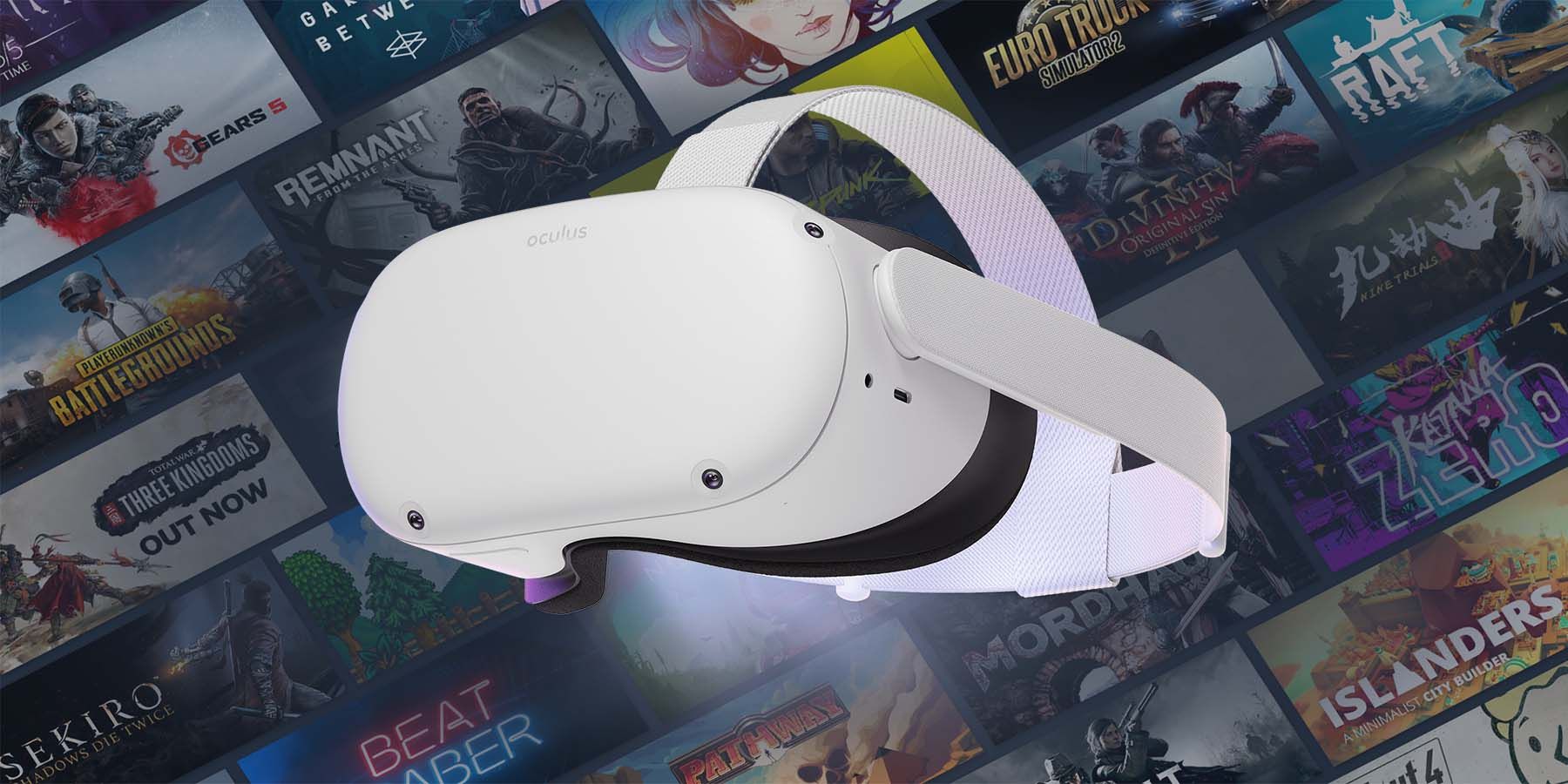 The Oculus Quest 2 is one of the most accessible virtual reality headsets on the market. Its self-contained nature is its biggest selling point, but there's also something to be said about its versatility. The headset not only works as a self-contained unit, but it can also be connected with a PC for a richer experience. That doesn't stop at the Oculus app, either. Here's how to play Steam games with the Oculus Quest 2.
Oculus doesn't exactly make it obvious that it can play Steam games, but it's certainly a feature that the headset has. Luckily, one of the VR headsets best innovations makes this a lot easier than it was on the original Oculus Quest, allowing it to link to a PC wirelessly and access the library of games stored on it.
How to Play Steam Games on Oculus Quest 2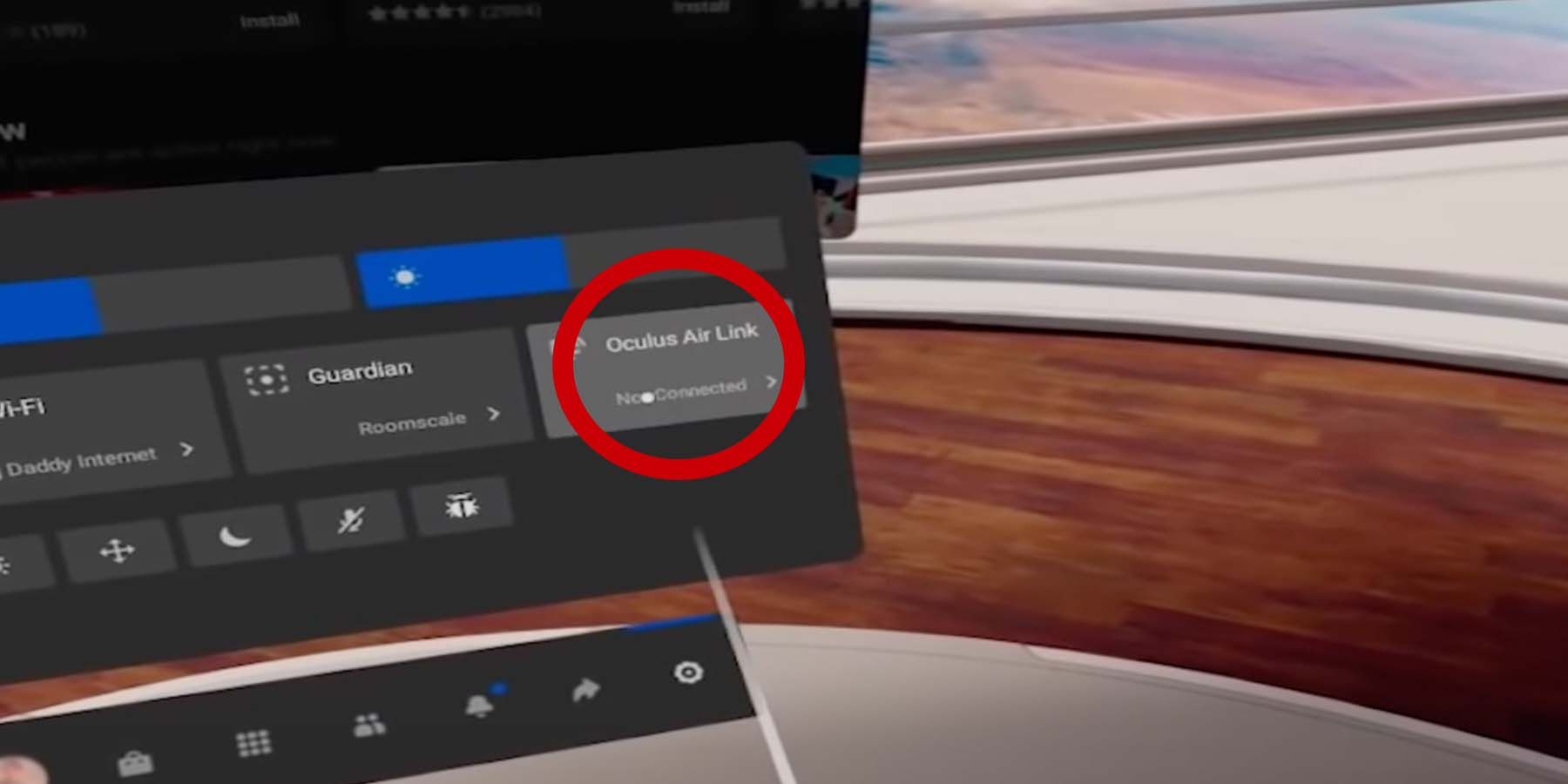 Unfortunately, users won't be able to play Steam games directly through the headset, they'll still need a gaming PC in some form. However, as long as they have a PC capable of running VR games, they'll still be able to play those games on their Oculus Quest 2 headset. The best part is that the Oculus Quest 2 supports wireless PC connections through Oculus Air Link.
First, gamers need to have Steam VR downloaded on the Steam app, which enables them to play VR in the first place, regardless of the headset in use. Next, they'll need to set up their Oculus Quest 2 and pair it with the Oculus app on PC. Once the headset has been paired with the Oculus app, Airlink will allow users to cast their PC's desktop to the Quest 2 as though it was one of its wired counterparts. Then, users need to press the "Desktop" button of the bottom menu on the new home screen.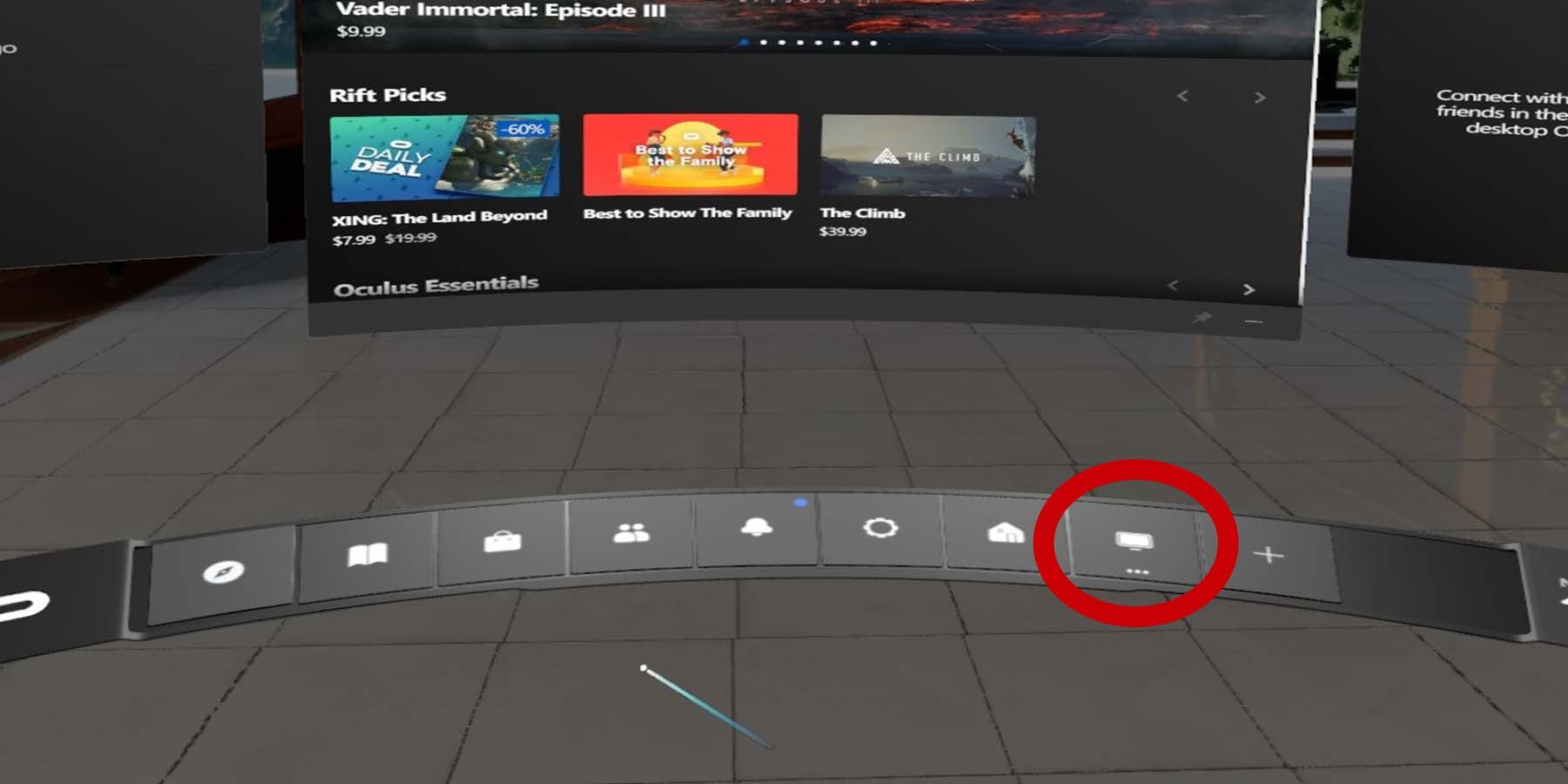 Once users press "Desktop," they'll be able to see the other apps open on their PC. It's effectively a virtual reality view of a computer monitor. Simply launch Steam and then select a VR game to play. Users should load into the game and be able to play without any major hassle. However, it should be noted that users can also physically connect a USB-C cable to link the Oculus to a PC, which provides a stabler connection when playing games.
Other than that, that's all there is to playing a Steam game on the Oculus Quest 2. It's one of the major improvements that came to the new version of the headset, as the original Quest could play Steam games, but it required a spendy cable to be able to do so. While not everyone will have the right setup for Air Link to work, it's definitely worth a shot.
The Oculus Quest 2 is available now.
Link Source : https://gamerant.com/oculus-quest-2-how-to-play-steam-games/