Nier Automata for Xbox One Officially Announced [UPDATED]
Ahead of its E3 2018 press conference, Square Enix prematurely reveals that Nier: Automata is releasing on Xbox One as the Become as Gods edition.
You Are Reading :Nier Automata for Xbox One Officially Announced [UPDATED]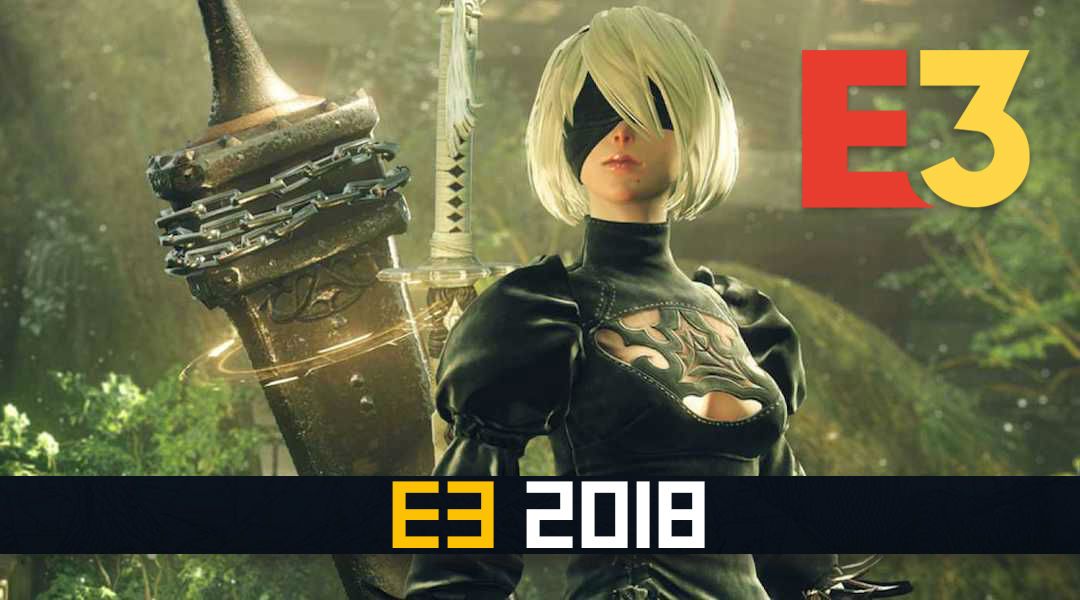 UPDATE: Nier: Automata has been officially announced during the Microsoft E3 2018 press conference. The game will be released digitally on June 26 and will include Xbox One X enhancements.
Since releasing on PC and PS4 last year, PlatinumGames' action RPG Nier: Automata has been a huge success. The game has sold more than two million copies around the world, vastly exceeding the expectations of its publisher, Square Enix. But it seems that PlatinumGames and Square Enix are not totally satisfied by the game's current level of success and want to kick things up a notch by bringing the critically acclaimed title to a new audience.
According to a prematurely published announcement post from earlier today, Nier: Automata will be released on Xbox One later this month. Square Enix accidentally hit publish on its announcement post before swiftly taking it down not long after; but not before many outlets and fans had caught wind of the news and noted down the information.
The post confirmed that Nier: Automata will be released on Xbox One on June 26 as the Nier: Automata Become As Gods Edition. This edition of the game includes the base game as well as several pieces of post-launch DLC. The 3C3C1D119440927 expansion DLC which adds Square Enix CEO Yosuke Matsuda as a boss battle, the Grimoire Weiss Pod, the Retro Red Pod and Retro Grey Pod, and Cardboard Pod skins, and the Machine Life Form Mask accessory are all included in the package. It will be available for $49.99, which is a considerable saving given that the base game and the expansion DLC usually cost more than $70 at the RRP.
It's likely that Nier: Automata will officially be announced for Xbox One during the Square Enix E3 2018 press conference. Set to take place on Monday, June 11 at 10AM PDT, Square Enix is also expected to reveal Just Cause 4 during the event. Shadow of the Tomb Raider is also likely to make an appearance, meaning that the event will still be worth tuning into even though the cat may be out of the bag about Nier: Automata for Xbox One.
As for the future of the Nier series beyond the Xbox One release; things look incredibly positive. There has already been speculation about a sequel to the game and with the strong sales on PC and PS4 being backed up by (potentially) strong sales on Xbox One, it will give PlatinumGames and Square Enix even more of a reason to make a sequel happen. Nothing is confirmed just yet, but hopefully, a sequel will happen and it will be available on all three platforms right from the jump.
Nier: Automata is available on PC and PS4.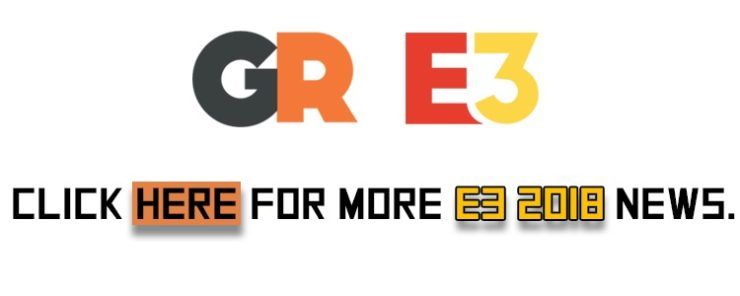 Link Source : https://gamerant.com/nier-automata-xbox-one-square-enix-leak/