New Animal Crossing: New Horizons Commercial Tugs At Your Heartstrings
Animal Crossing: New Horizons gives us all a way to stay together, even when we're far apart.
You Are Reading :New Animal Crossing New Horizons Commercial Tugs At Your Heartstrings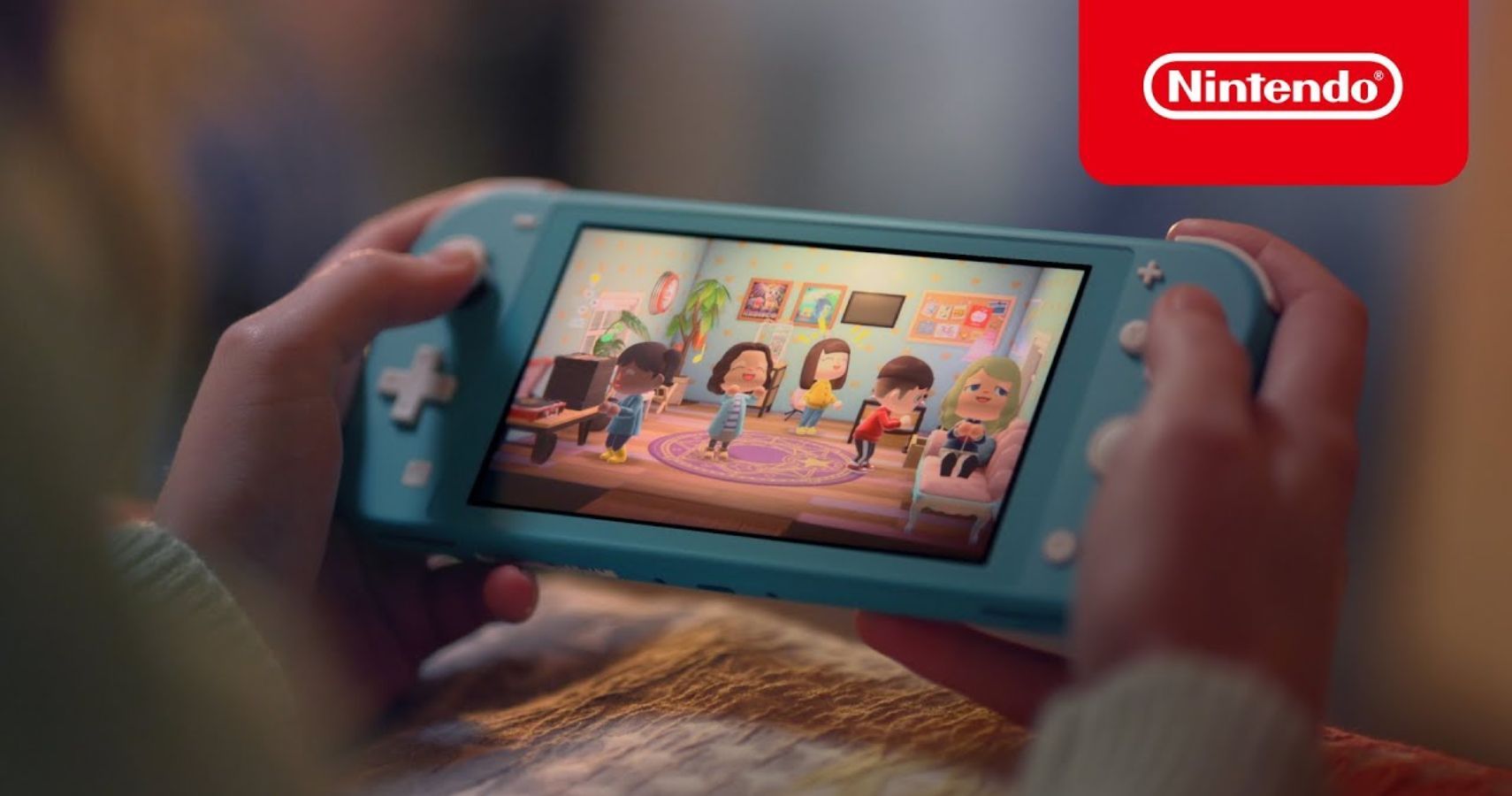 It appears as if Animal Crossing: New Horizons has been a stranger to no one this year, offering comfort and social connectivity during the brunt of the pandemic lockdown. To demonstrate its welcomed ability to bring loved ones together, Nintendo has focused the game's new trailer on connectivity – and it's a bit of a tearjerker.
The UK trailer features a girl who is about to embark on a home move with her mother and father, leaving her friends behind. Before driving off, her friends surprise her with a copy of Animal Crossing: New Horizons, presenting it as a way for them all to keep in touch. As her parents begin unloading their belongings and organizing furniture, the girl can be seen rearranging her in-game home on her island, offering suggestions to her parents who praise her eye for interior design. The girl can then begins showing off her home to friends back home, concluding with the message that New Horizons is the perfect meeting place for distant friends.
Before the wonders of technology, moving with your family to a different city, state, or country was a daunting endeavor that often broke friendships and relationships apart. While instant messaging and Zoom calls are engaging and relieving in the moment, physical activities between friends are forcibly left off the table. However, thanks to video games – and New Horizons in particular – family and friends were able to stay connected during lockdown and participate in in-game activities as well, to emulate that feeling of togetherness.
Thanks to local wireless or online multiplayer, loved ones could join each other in-game to participate in events, activities, and everyday chores on the island. The game's airport function allowed you to fly to your friends' islands and explore what they created, and vice versa. Animal Crossing's multiplayer mechanic allows eight people to meet on one island, where they can recreate the ultimate picnic by the sea, or go shopping together in Nook's Cranny. Multiplayer has never been so integral to sanity this year, where New Horizons offered some normality in its simple farming mechanics amongst the Covid chaos.
This is one of the main reasons why Animal Crossing: New Horizons is a shoo-in for game of the year. Its mechanics may be roughly the same as the rest in its respective franchise, but it served as a sanctuary for people at their loneliest, making the game an important one to remember in 2020.
Link Source : https://www.thegamer.com/animal-crossing-new-horizons-commercial-tugs-heartstrings/