Mortal Shell Will Be Getting A Physical Edition 'Due To Popular Demand'
Mortal Shell will be getting a physical release shortly after its August 18 launch "due to popular demand."
You Are Reading :Mortal Shell Will Be Getting A Physical Edition Due To Popular Demand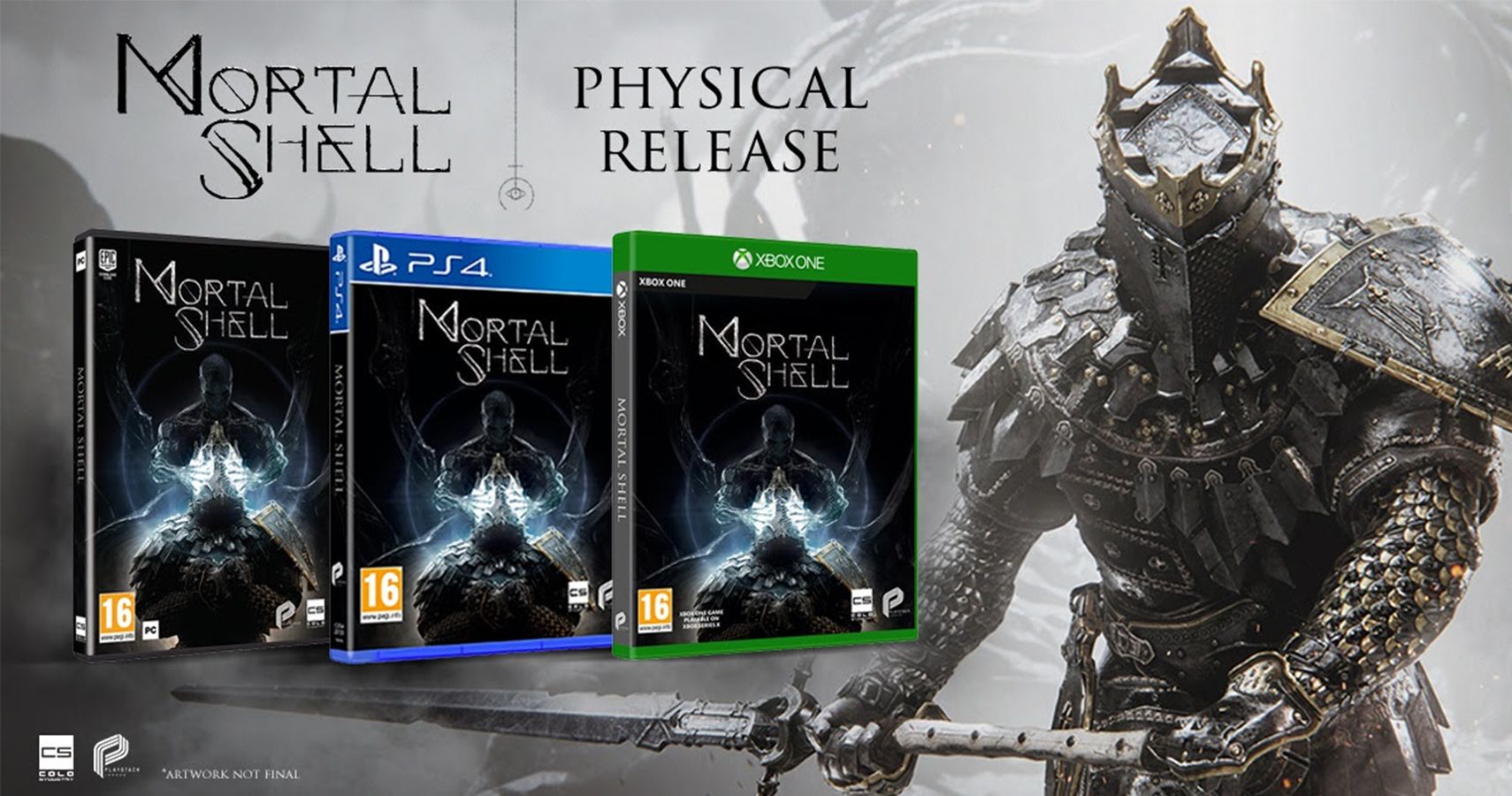 In the absence of an official Dark Souls title, fans have flocked to indie darling Mortal Shell en masse. Impressions from the beta have been solid and next week's launch is being hotly anticipated. That massive demand isn't being ignored as publisher Playstack has announced that a physical release (planned for North America and Europe) for the game will be happening on October 2, 2020.
In a statement to the press, Playstack CEO Harvey Elliot said, "The response to Mortal Shell has been energizing and unrelenting. Ever since we revealed the project, fans have been continually telling us across Discord, email, and social media that they desperately want a physical edition. We are delighted to be answering the community's call, and we are working on some exclusive extras that will make the boxed version even more special."
Those extras take the form of an exclusive fold-out poster and a softback artbook (filled with some never-before-seen concept and character art). This version will run you $29.99 and will be available on all three platforms (PC, PS4, Xbox One). Sadly, the PC version will simply be an Epic Games Store key in a box, but you'll at least get the physical goodies to go along with it.
Due to the last-minute nature of this version and the added manufacturing and distribution of such a product, a short delay is in order for anyone holding out for a disc. Maybe the PC version is a little redundant, but it's always nice to have something physical to hold in your hands. As convenient as the digital future may be, nothing can quite replace that tangible experience.
For those that don't want to deal with the Epic Games Store, Playstack has reiterated that Mortal Shell is a timed exclusive to Epic's launcher. The game will likely be launching next August on Steam, but you can wishlist the title on Valve's platform in the interim. That takes some of the sting out of waiting.
While the majority of "Souls-likes" tend to miss the mark, Mortal Shell feels like a solid successor to what FromSoftware started. I'm not sure if it will be able to capture the same magic as that series, but at least fans looking for another fix won't need to temper their expectations.
Source: Playstack PR
Link Source : https://www.thegamer.com/mortal-shell-physical-edition/