Metal Gear Solid Gaming Detail: Big Boss, Canonically, Believes In Santa
Big Boss, father of Solid Snake and origin of Hideo Kojima's Metal Gear series, canonically believes in Santa Claus.
You Are Reading :Metal Gear Solid Gaming Detail Big Boss Canonically Believes In Santa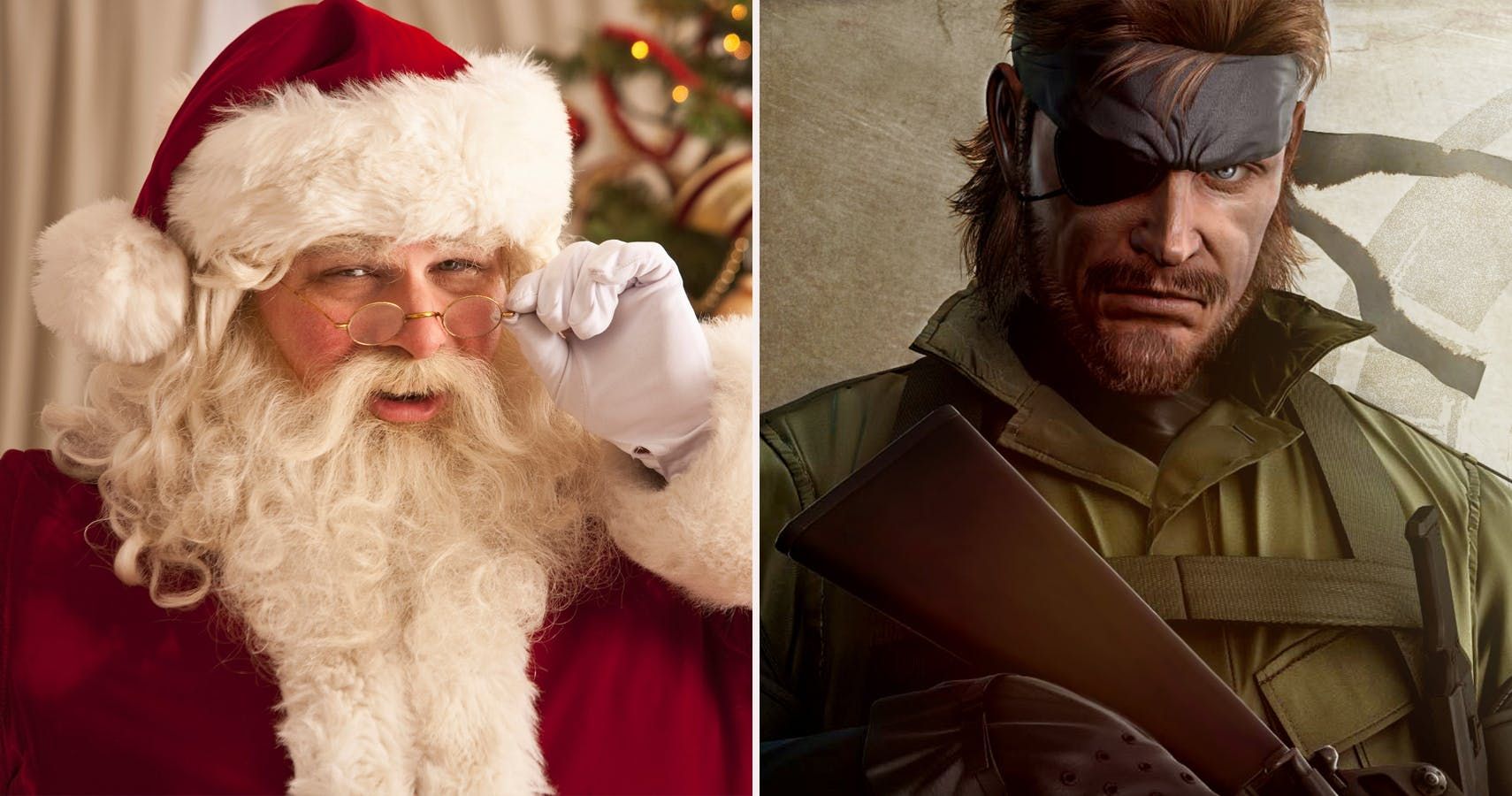 Big Boss, or the original Snake, canonically believes in Santa Claus.
We're not even joking: Big Boss believes that Santa is real and he is tracked by NORAD's radar system every Christmas Eve.
In Metal Gear Solid: Peace Walker, players catch up with Big Boss 10 years after the events of Metal Gear Solid III: Snake Eater. Big Boss no longer goes by his code name of Snake, and he's got a big eyepatch in place of his missing right eye. He's also in charge of a mercenary group–Militaires Sans Frontières, or Mercenaries without Borders–as they do debatably good work in South and Central America.
Peace Walker is also the first game you meet Dr. Huey, who would later become Otacon's father (and is played by the same voice actor). In one of the game's audio files, Huey asks if Big Boss knows anything about NORAD, to which he replies that all he knows is that NORAD tracks Santa on their radar every Christmas Eve.
And there's a measure of truth to that: every year, NORAD sends out "reports" to TV news sites and updates a website with the recorded position of Santa on their radars. It's a tradition that dates back to the very beginning of the North American Air Defence Pact in 1958.
RELATED: GAMING DETAIL – POKEMON LET'S GO CONTAINS (AT LEAST!) TWO BATMAN REFERENCES
The funny thing is, the whole "tracking Santa on radar" thing started as a complete accident. A Sears in Colorado posted a "Santa hotline" for kids to call to get updates on where Santa was as a publicity stunt but mistyped the number so kids were calling Continental Air Defense Command (NORAD's precursor) instead. The colonel in charge answered each call himself and told the kids where Santa was on his radar screens.
Having a big-time Air Force colonel saying that Santa was real and on his way must have really reinforced something in Big Boss, who gets offended when Huey starts laughing.
"He's real, I tell ya!" Big Boss replies to Huey's uncontrollable laughter. "He used to bring me presents and…"
For a soldier as jaded and pessimistic about the human species as Big Boss, it's heartwarming to know he still believes in something as wholesome as Santa Claus.
NEXT: GAMING DETAIL – IN HITMAN 2, VICTIMS CAN SEE YOU COMING IN THE MIRROR – UNLESS IT'S FOGGED UP FROM THE SHOWER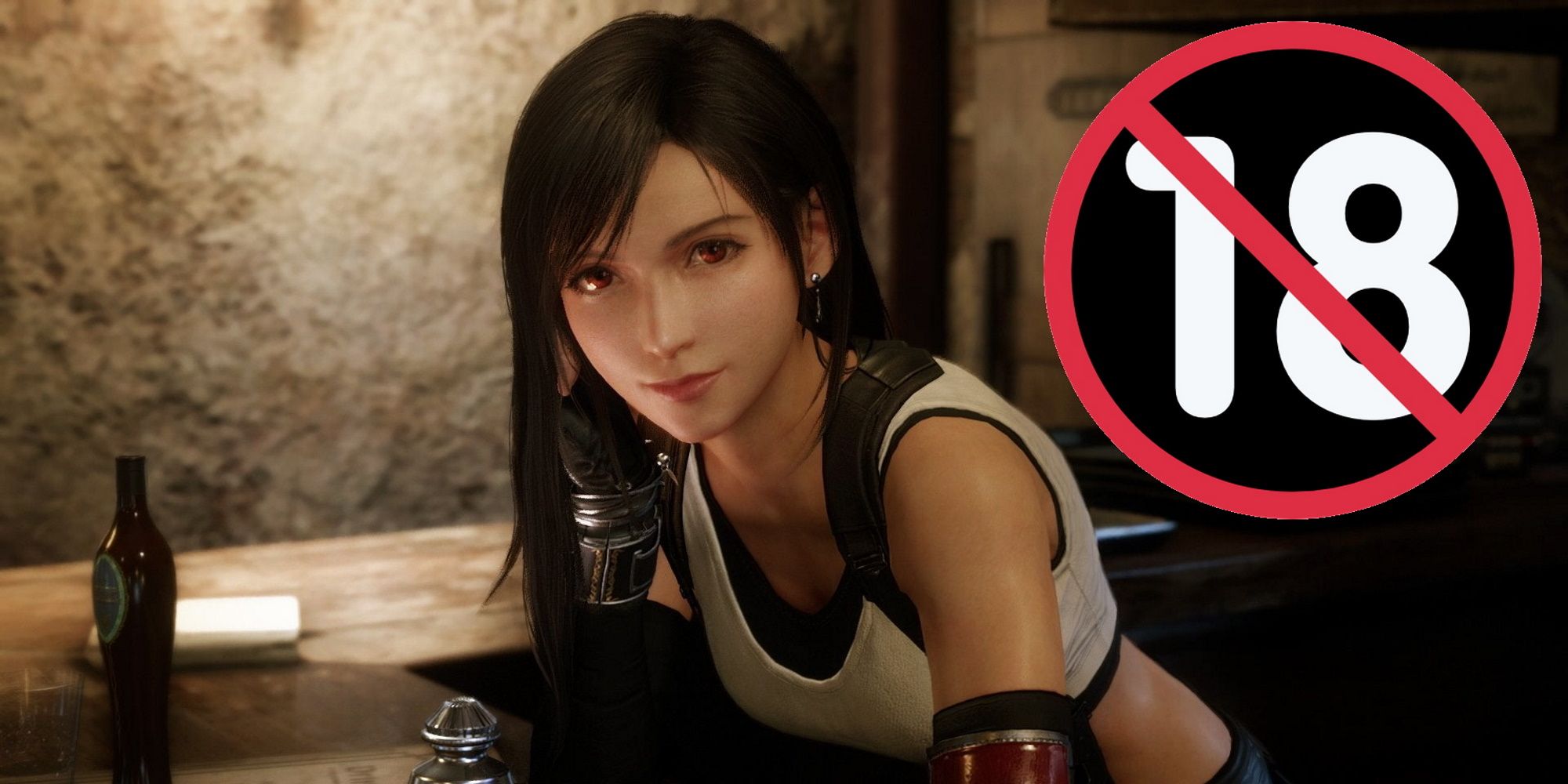 Freelance writer and contributor at The Gamer, Sean hails from Toronto, Canada. If you ask Sean what he likes, he'll say, "Robots, Ninjas, donuts – in that order."
Link Source : https://www.thegamer.com/metal-gear-big-boss-believes-in-santa/