Mage Hand Press Launching D&D In Space With Dark Matter Campaign Setting
Tabletop roleplaying game content creator and publisher Mage Hand Press critically hit its recent Kickstarter goals for the Dark Matter sci-fi setting
You Are Reading :Mage Hand Press Launching D&D In Space With Dark Matter Campaign Setting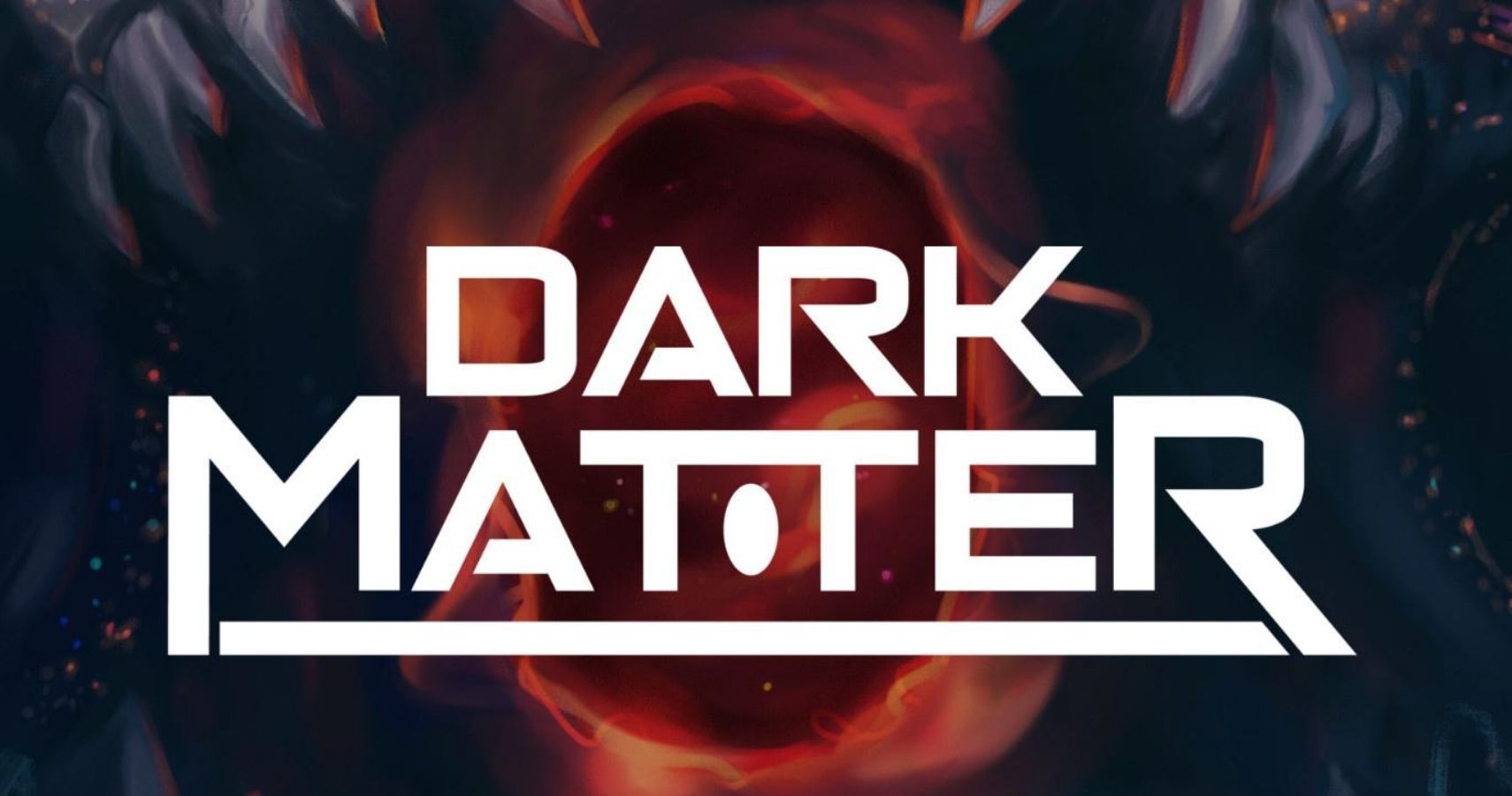 Tabletop roleplaying game content creator and publisher Mage Hand Press critically hit its recent Kickstarter campaign for the Dark Matter sci-fi campaign setting. Setting out with a $25,000 goal, it funded in about four hours, and currently has $126k plus with 32 days remaining.
The Kickstarter is for the Dark Matter Starter Set, a sci-fi campaign setting using the fifth edition rules of the world's most popular tabletop roleplaying game. Dark Matter (DM) will not only bring us more DnD in space, but will keep its fantasy influence to allow for greater flexibility in game. According to the campaign notes, DM is inspired by Star Wars, Hitchhiker's Guide to the Galaxy, The Expanse, and Doom, and includes space marines, space wizards, alien horrors, and plenty of spaceships to explore the galaxy in, blast enemies into space dust with, and fill full of space loot.
A free Dark Matter Starter Set demo is available to get an early glimpse of what the final product will contain. The demo pack comes with a 49-page PDF of the Dark Matter Basic Rules, four pre-gen character sheets (Skathari barbarian, Star Halfling gadgeteer, Star Fey Elf warlock, and Human gunslinger) and a blank character sheet, a 33-page sample of the Dark Matter Core Rulebook, and Act One of the Conspiracy in the Stars starting adventure module. Add your favorite dice, and you can begin playing Dark Matter today.
The complete Dark Matter Starter Set will come will full versions of all of the above, along with a full-color two-sided battle map, GM screen, and a full set of standard DnD polyhedral dice. A deluxe box set edition will also be available, called the Tower Vault, that will include the Starter Set and the hardcover Core Rulebook, plus a beautiful set of Kickstarter-exclusive hematite dice crafted by the distinguished dice-smiths at Level Up Dice.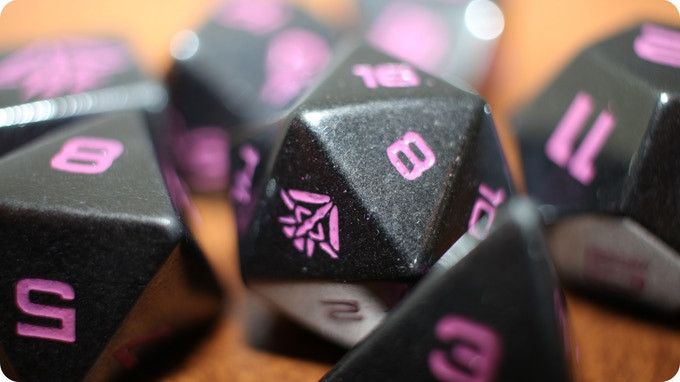 The campaign has already hacked and blasted through five of its seven stretch goals, and seems to be making warp speed towards reaching the final two. Mage Hand Press has also instituted a Player Points system that allows you to accrue points by participating in social activities such as retweeting @MageHandPress, displaying your Dark Matter character or party art, sharing a photo of your Dark Matter cosplay, and more. Every 400 points will unlock a new social stretch goal to add a free supplement to the Dark Matter content.
Hyperspace you way over to the Dark Matter Starter Set Kickstarter for the complete technical readout of the game, and stay connected to the Mage Hand Press Twitter comms for further updates.
Source: Dark Matter Starter Set Kickstarter
Link Source : https://www.thegamer.com/mage-hand-press-dnd-space-dark-matter-campaign-setting/