Is Persona 5: The Royal Losing Sight Of What Made Persona 5 Great?
Atlus has announced that Persona 5: The Royal will feature "my palaces," which is a little concerning given the base premise of Persona 5.
You Are Reading :Is Persona 5 The Royal Losing Sight Of What Made Persona 5 Great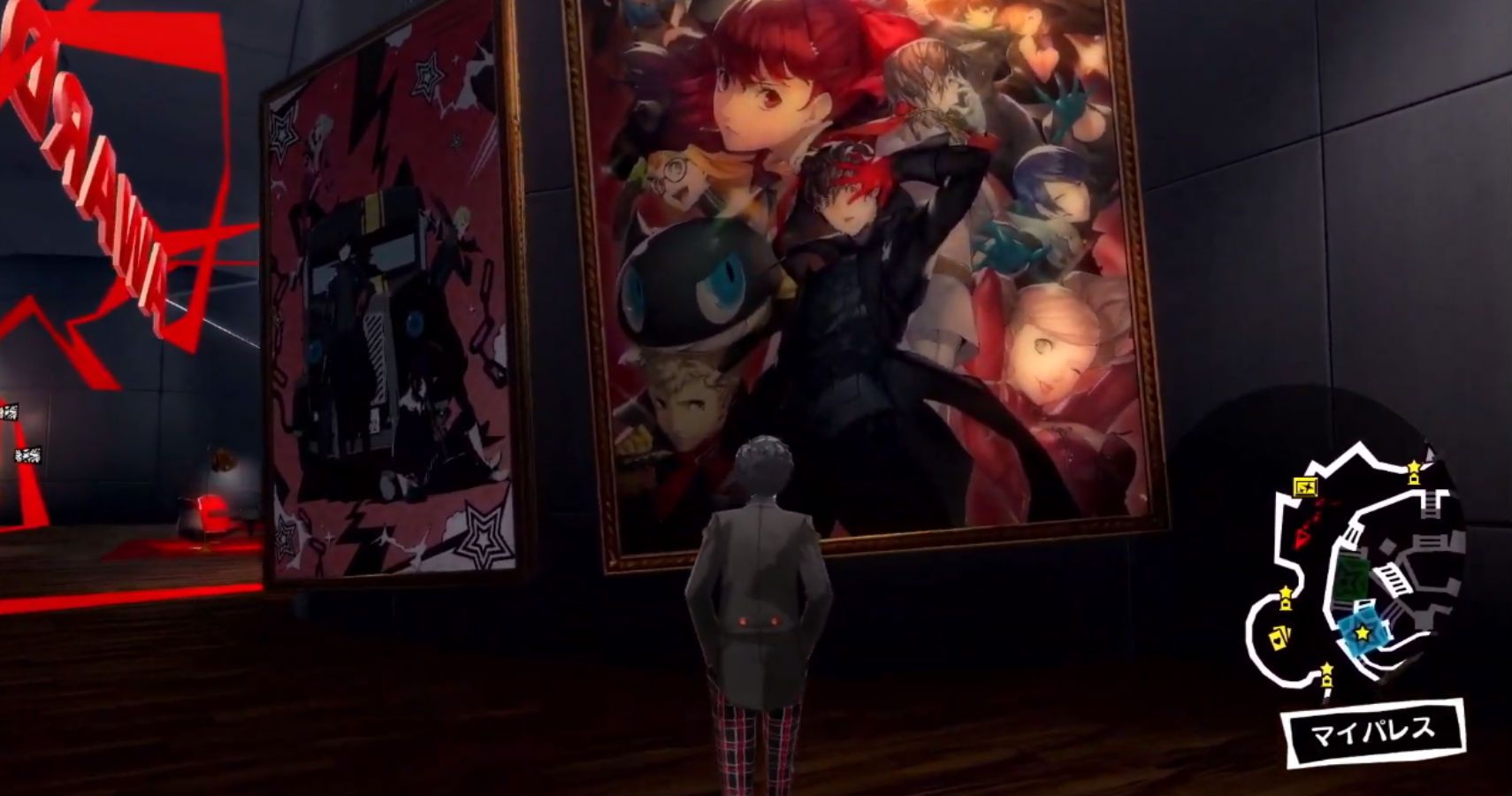 Less than a month out from the release of the highly anticipated Persona 5: The Royal in Japan (and an indefinite number of months in the West), Atlus has announced details regarding the game's DLC after release. While the first part of the additional content – a chance to battle against the protagonists from Persona 3 and 4 – sounds like an exciting challenge for the dedicated player, the second part reads more concerningly.
In addition to new boss battles, the DLC will introduce the "My Palace" feature, gifting players with their own palace, complete with customizable decorations. Given the overarching themes of empathy that rang so true in Persona 5, the sensationalization of palaces in the DLC content feels tone-deaf to the exact message that made the original game so great.
The Core Message of Empathy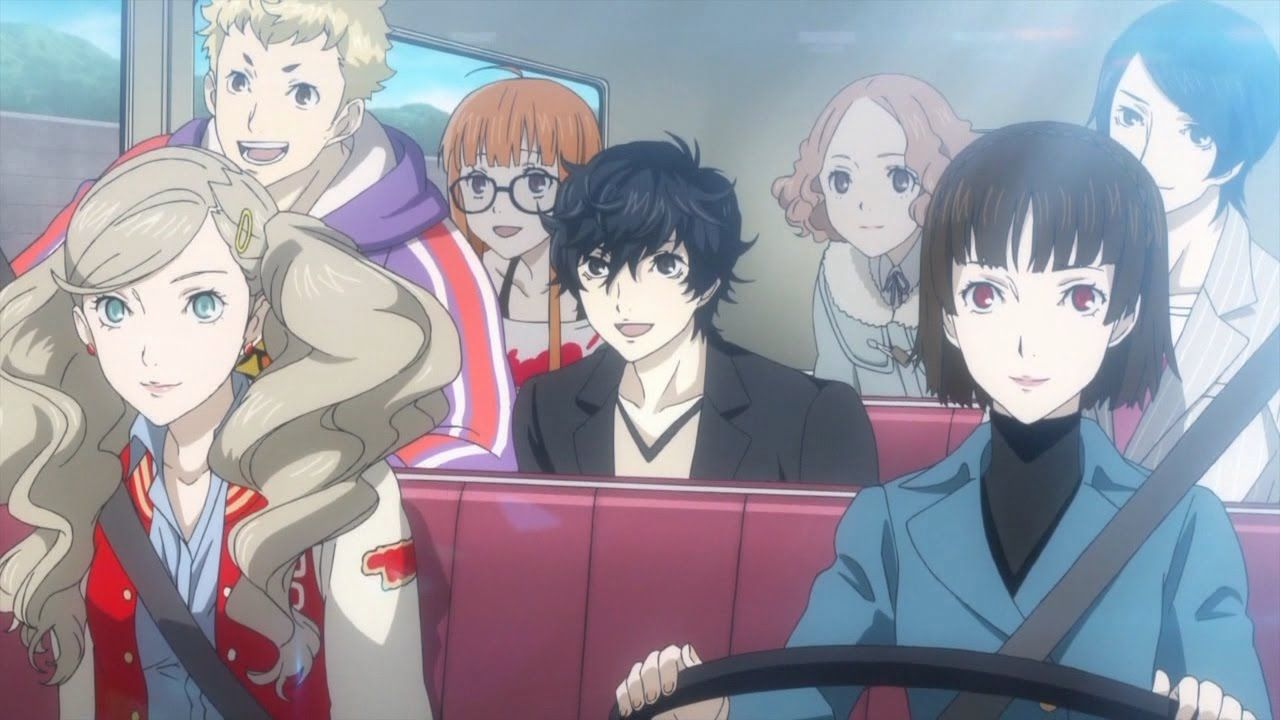 Like any game, Persona 5 was not perfect. Ann's friends urging her to pose for Yusuke's nude painting so shortly after taking down sexual predator Kamoshida felt inconsiderate, and Haru's lack of screentime made her a difficult character to connect to so close to the end of the game. But at its core, the game held a strong message about the power of empathy. Through the Phantom Thieves' missions to take down corrupted adults and remove their "distorted desires," the game explored the importance of having compassion for others by becoming more understanding of yourself.
When faced with a corrupted adult whose selfish desires had blinded them to the needs of others, the Phantom Thieves would begin their mission by verifying if that individual had a Palace. Palaces were automatically labeled as something inherently bad, a place that only someone with such a corrupted view of the world would possess. It served as a very literal translation of the cognitive-behavioral idea where people sometimes create their own perfect mental havens or perceptions and project them onto other people in reality. This, in turn, can lead to subjecting others to grief and harm because of the inner-worlds said individuals have become so self-absorbed with.
The Palaces as a Metaphor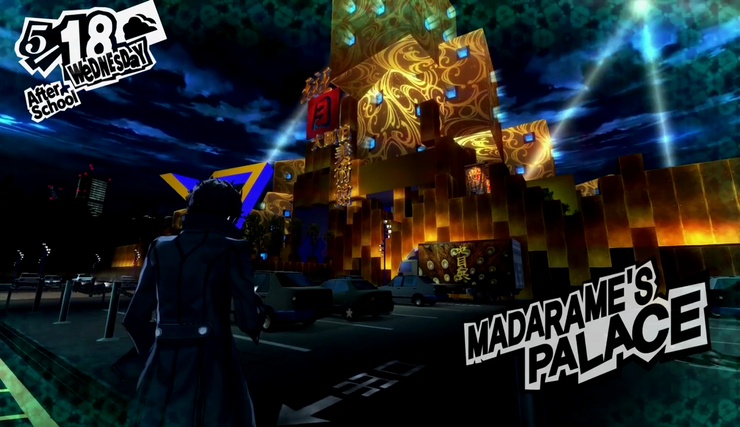 The Palace, therefore, was a brilliant metaphor for empathy. While the adults in power were so wrapped up in their mental "Palaces" and had no consideration for others, Joker and his friends served as the antithesis as Palace-less, selfless beings. After all, the true ending of the game can only be unlocked if Joker doesn't sell out his friends to Sae, again keeping with the message of thinking beyond one's own desires. For an individual to create more meaningful relationships with others, they have to look beyond their "distorted desires" and consider other people's inner worlds as well. It was a beautiful, universally resonant message, one that likely contributed to the game's colossal success and fan's emotional attachment to the story.
So given the depth of this work Persona 5 has done when it comes to demonstrating the dangers of self-absorption and the importance of empathy, why are they adding this "My Palace" feature to Persona 5: The Royal?
Sensationalizing Palaces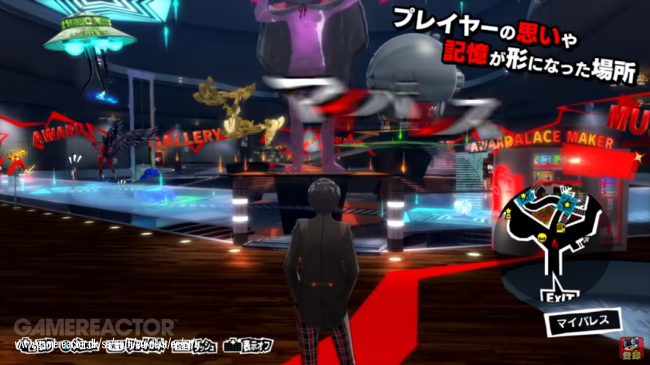 According to a translation of the official press release by Atlus, "My Palace" is "a special place where the player's thoughts and memories are gathered." Players can decorate their palace with unique customizations and awards won throughout the game, and also unlock special dialogue with the "cognitive versions" of confidants only accessible in "My Palace."
While extra content for an already thoroughly detailed video game is certainly a smart addition, framing it a player's "Palace" is strange given how these places were framed as negative in Persona 5. It might read a little differently if the palaces were part of Royal's new plot – perhaps as an elaboration on the original game's narrative – but Atlus's description makes "My Palace" seem more like player home in an MMO.
After spending the entirety of Persona 5 utilizing palaces as such a strong metaphor for empathy, why is Persona 5: The Royal adapting palaces as a cozy, customizable space with exclusive content? Doesn't that completely miss the point of what made the original game so great?
Suffering From Success?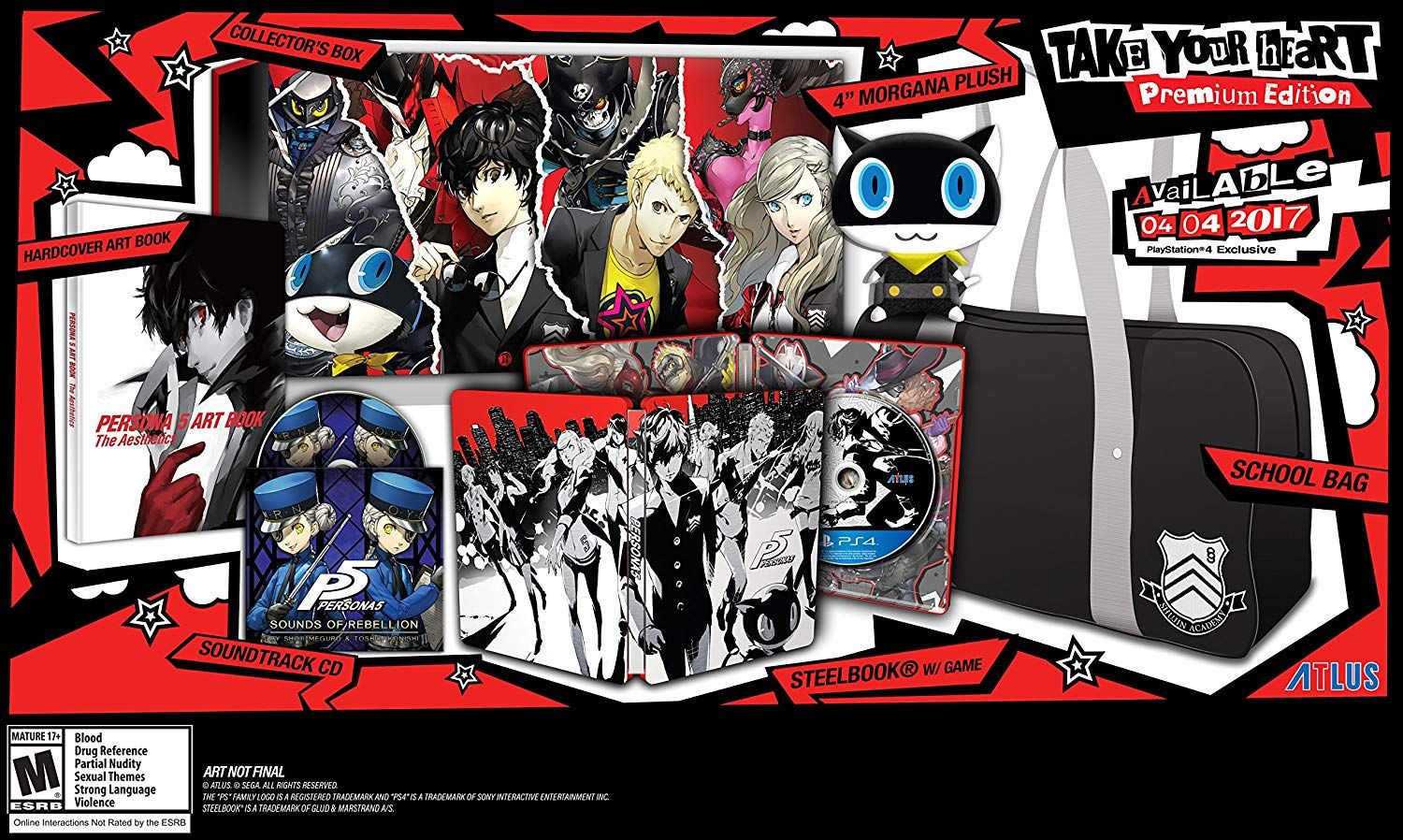 While Atlus has yet to comment on the reasons behind this new feature, the original game's success may be a reason to blame for this strange decision. Recent Persona games have benefitted from a dedicated cult following, but Persona 5's explosive, colossal success is what truly put Atlus on the map. Perhaps the fame has gotten to Atlus' head; which, in turn, has led them to lose sight of the very thing that made Persona 5 resonate with so many people.
As there's still some time before Persona 5: The Royal's DLC is officially released, there's still a little bit of hope until the intricacies of "My Palace" is unveiled. Until then, one can hope that Persona 5: The Royal hasn't forgotten what made the original game so great.
Source: Gematsu
Link Source : https://www.thegamer.com/is-persona-5-the-royal-losing-sight-of-what-made-persona-5-great/