Fortnite: Where to Emote as Tony Stark in the Stark Workshop
There are many new Marvel-themed challenges available for players in Fortnite's Season 4, including several Tony Stark ones in Tony's Awakening.
You Are Reading :Fortnite Where to Emote as Tony Stark in the Stark Workshop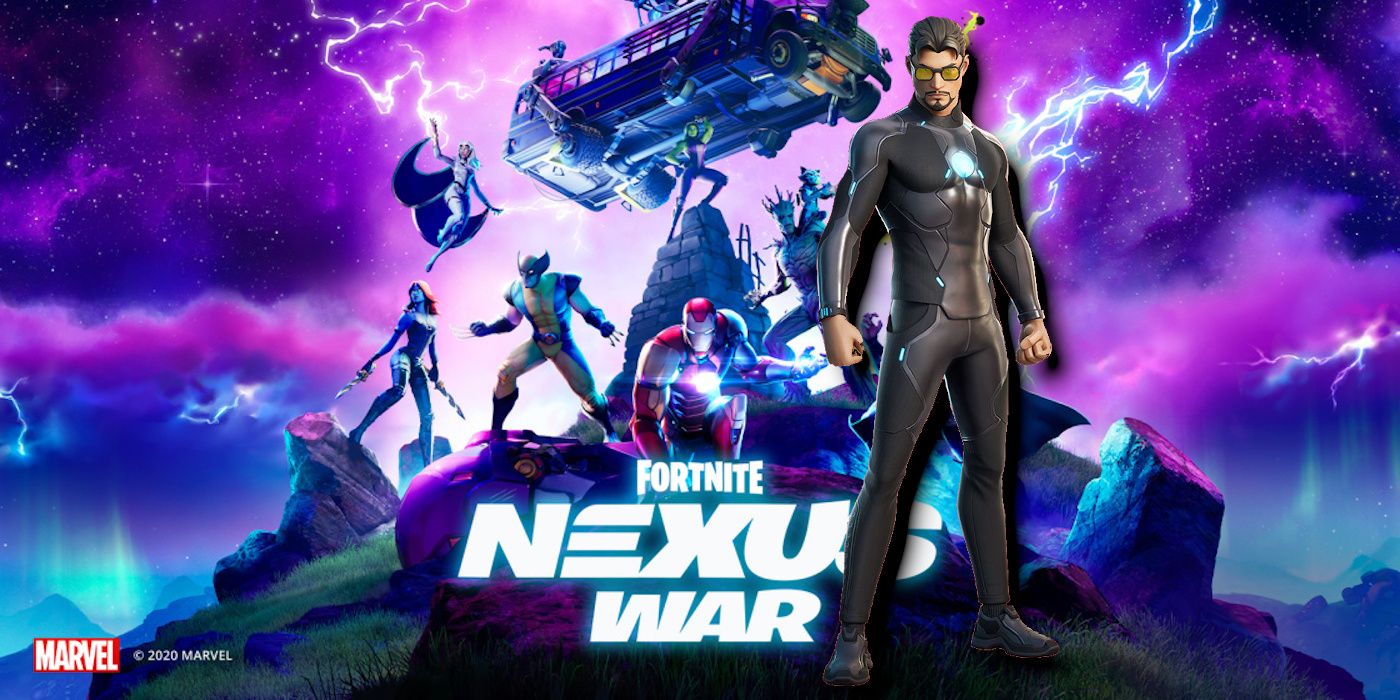 Fortnite's Marvel-themed Chapter 2, Season 4 is well underway. There are Marvel skins to grab, Marvel supervillains to defeat on the Fortnite map, Marvel emotes, and even Marvel-themed challenges to complete. One of these many themed challenges is emoting at the Stark Workshop while using the Tony Stark skin. This is part of the Tony's Awakening Challenges for the Battle Pass this season.
The Tony Stark Skin
With this new crossover between Marvel and Fortnite taking over Season 4 called the Nexus War, players have a lot of themed challenges to do. Players can earn XP for completing each of these challenges and get closer to completing the Battle Pass.
Most of these are themed around a specific skin, like the Storm's Awakening Challenges and the Groot's Awakening Challenges. These are specific missions that have to be completed in the named skin. So this challenge, which is emoting at Stark Labs as Tony Stark, requires players to be wearing this skin to start the match. The Tony Stark skin is one of the many new Marvel skins added for this ambitious crossover event.
The Location of Stark Workshop
For long-time players, everything will look a little different once again as Fortnite has made changes to the map for the Marvel-themed Season 4. But the Workshop location should be familiar to many who have been playing since Chapter 2, Season 3, though it looks a little different from what it did before. Here's a map with the precise location of the Workshop: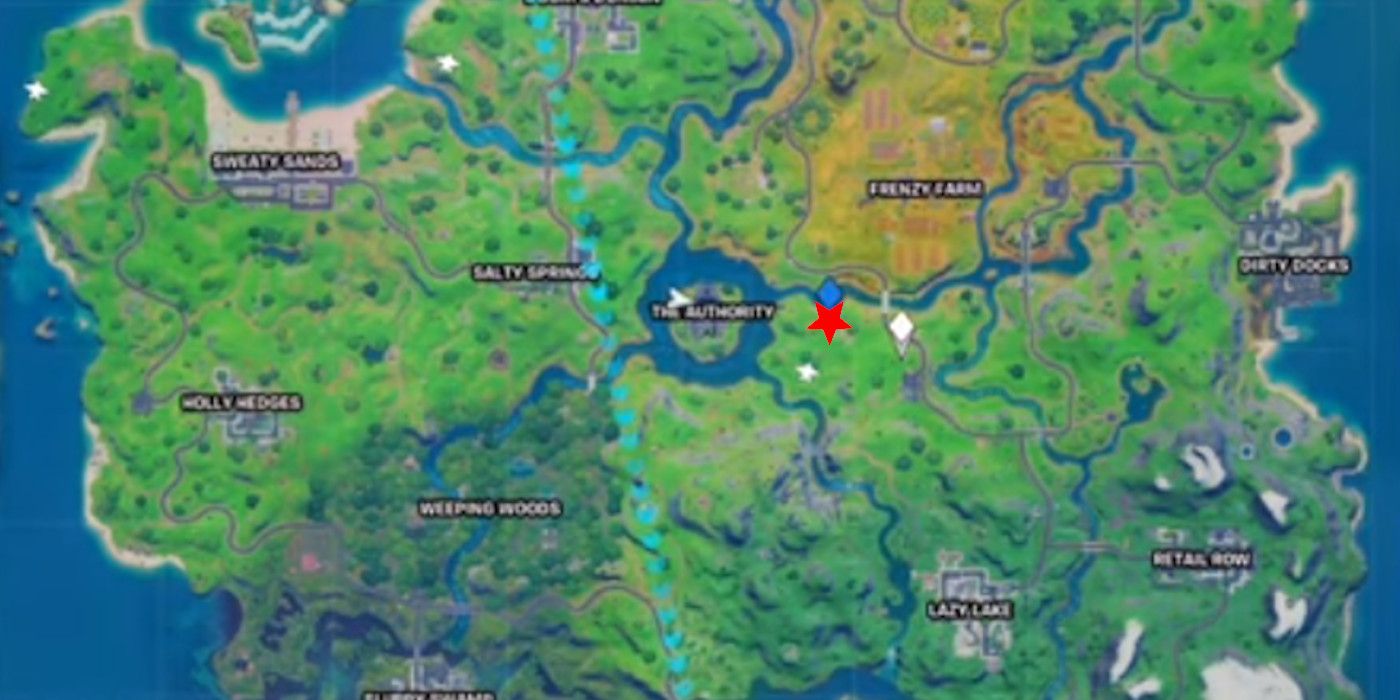 While many Fortnite fans may recognize the above location as the previous spot where Santa's Workshop was, it has now been converted to Tony Stark's Workshop instead. It is located a little to the east of The Authority. The building itself is a barn-looking building that is open to the air. The walls are red and there is a giant satellite dish attached to the roof.
Players must drop into this location while wearing the Tony Stark skin, then emote once they are there. To emote, just open the emote wheel and choose the Suit Up Emote from the menu. The challenge should then be completed, giving players some XP.
Unfortunately, if players are still hanging onto Fortnite on their iOS devices, these Tony Stark's Awakening challenges may not be available, as Apple and Android have removed Fortnite from their stores and the game can no longer update. Hopefully, Epic, Android, and Apple will get the legal mess sorted out soon, so mobile players can get back to playing Fortnite.
Fortnite is out now for PC, PS4, Switch, and Xbox One, with PS5 and Xbox Series X versions also in development.
Source: YouTube
Link Source : https://gamerant.com/fortnite-emote-tony-stark-workshop-where/