Fortnite: How to Time Airborne using Hop Floppers and Shockwave Grenades
This Fortnite guide shows players how to do the latest Legendary Quest of staying airborne using Hop Floppers and Shockwave Grenades.
You Are Reading :Fortnite How to Time Airborne using Hop Floppers and Shockwave Grenades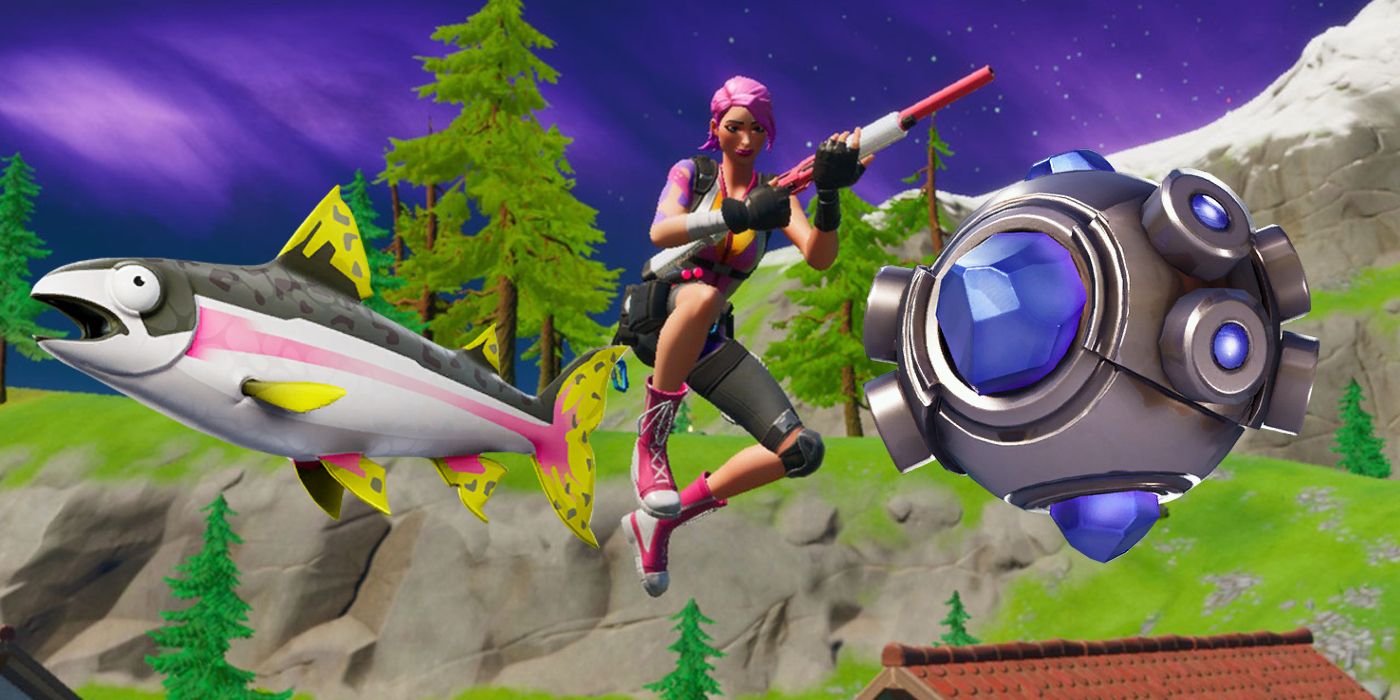 Week 10 of Fortnite Season 6 is here, bringing with it a new set of quest challenges for players to tackle. While this week's quests span a wide variety of activities, one of the more unique tasks has Fortnite players staying airborne utilizing Hop Floppers and Shockwave Grenades.
The legendary quest of Week 10, players will be needing to log plenty of time airborne using both mobility-enhancing items, with it fitting perfectly into this week's new Wild Week theme. For those unaware, Wild Weeks is the current in-game event that puts an emphasis on a unique gameplay dynamic each week. This week's theme is "Bouncing off the Walls," increasing Hop Flopper and Shockwave weapon spawns.
How to Spend Time Airborne using Hop Floppers and Shockwave Grenades in Fortnite
Given both required items can spawn across the vast majority of the island, there isn't one particular spot that is a shoo-in for completing the quest, so long as players focus on jumping or launching from a high to a low elevation. However, there is a particularly good starting spot players are finding; the snow-capped mountains south of Misty Meadows.
Landing near Apres Ski (the ski lodge/dance club) is recommended, as it holds several chests and is located close enough to the coast and rivers that finding both items should be fairly easy. There is also another building between Apres Ski and the coast, located just east of where players need to destroy three special sandcastles, and holds an extra few chests as well.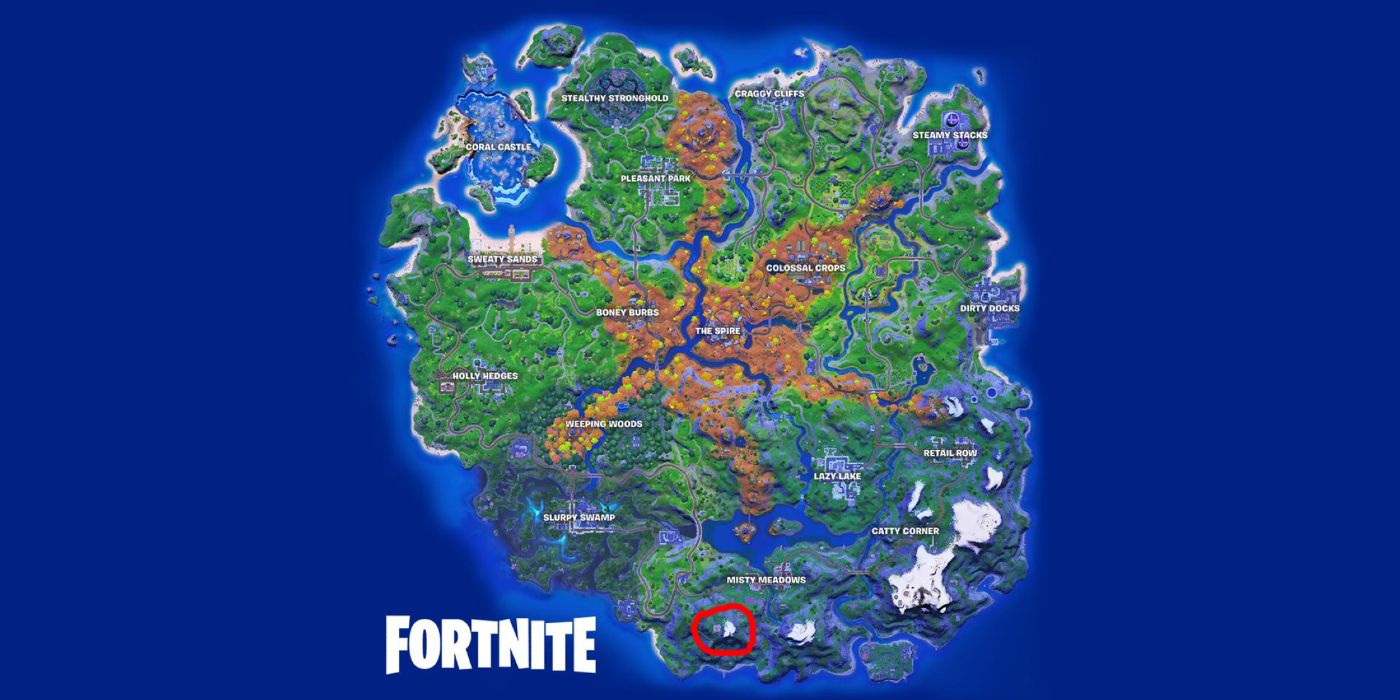 Once players have the nearby Hop Floppers and Shockwave Grenades, head up to the highest point of the mountain. Then, go even higher by building the tallest ramp the stock of materials can muster. From there, simply jump off the edge using one of the aforementioned items.
A useful technique to use is to first consume a Hop Flopper, and then launch with a Shockwave Grenade, giving a compound effect that maximizes airborne time potential. The combination of the massive elevation dropoff with the stacked items should make quick work of the Week 10 Legendary Quest, although it should be noted that the challenge has five stages, and it, unfortunately, doesn't appear that using the Shockwave Bow or the Hop Rock Dualies will count.
While this specific quest may not be particularly themed, several of Week 10's quest are undoubtedly centered around the impending arrival of summer, something Fortnite is overtly gearing up for. In addition to multiple sandcastle-related quests, players are also tasked with getting an elimination while swimming. On top of that, developer Epic recently launched its Summer Creative Callout Contest, which has fans submitting their best summer-themed games in Creative mode.
Fortnite is out now for PC, PS4, PS5, Switch, Xbox One, and Xbox Series X/S.
Link Source : https://gamerant.com/fortnite-how-to-time-airborne-using-hop-floppers-and-shockwave-grenades/