Fortnite: How to Get Big Chill Exotic Rocket Launcher
The Big Chill is one of the new Exotic weapons in Fortnite, and it can only be found in one place in the new Season 5 Fortnite map.
You Are Reading :Fortnite How to Get Big Chill Exotic Rocket Launcher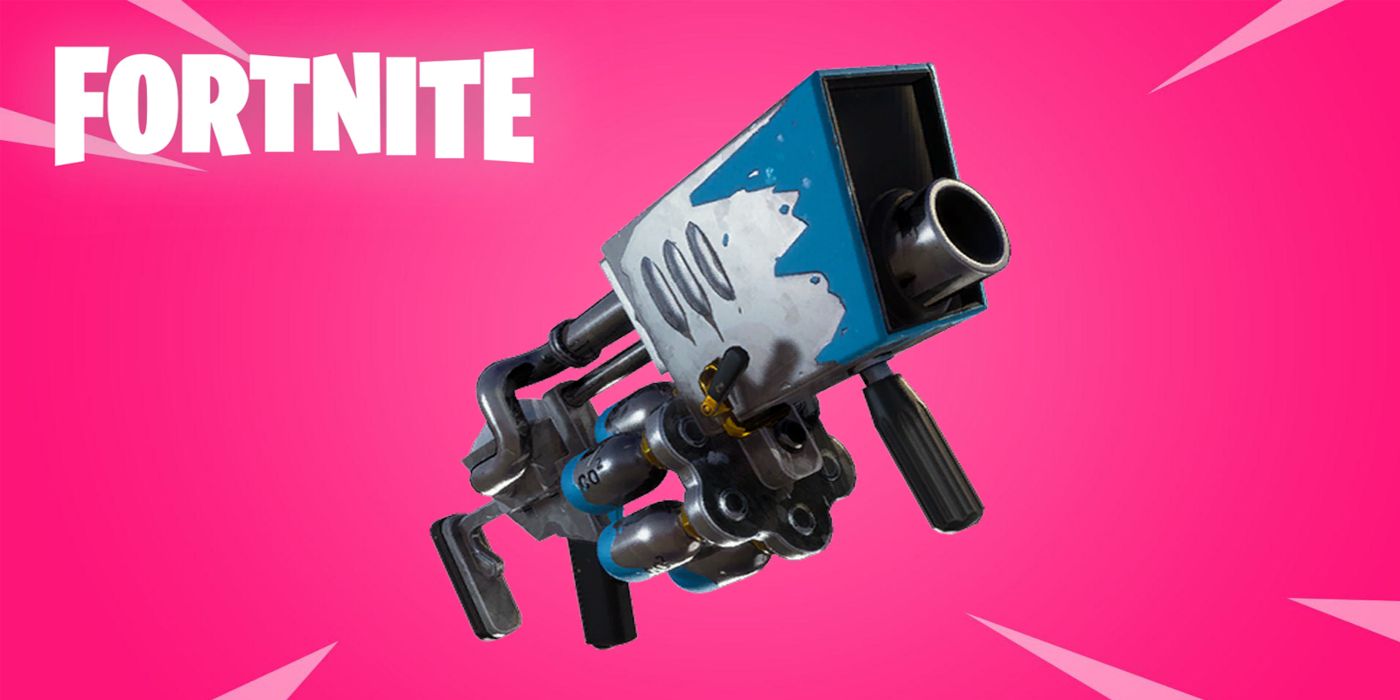 Fortnite has released its first update for Season 5, patch v15.10. This patch has the alpha PC Performance Mode for Fortnite's PC players as well as new skins and a couple of new exotics. One of the exotic weapons that players can nab this winter is called the Big Chill, and it's a cool as it sounds.
The Big Chill
The new Fortnite weapon is a grenade launcher. Its grenades deal a massive 83 damage with each hit, spreading icy dismay to players in its sights. However, the weapon doesn't come cheap. Players will have to spend Fortnite's in-game currency gold bars to get the launcher for themselves.
Where to Get the Big Chill
Players need to head to the mountains near Catty Corner, close to where they have to plant evidence of Flush Factory. Players need to look for an NPC in the mountains named Snowmando, who players will be able to chat with. The NPC is a vendor who looks like a tactical snowman in a brown vest. The location is directly south of the road leading south out of Catty Corner, in the white-snowy part of the map. Look for a camp of tents, then look up; Snowmando will be on a little hill, overlooking the map.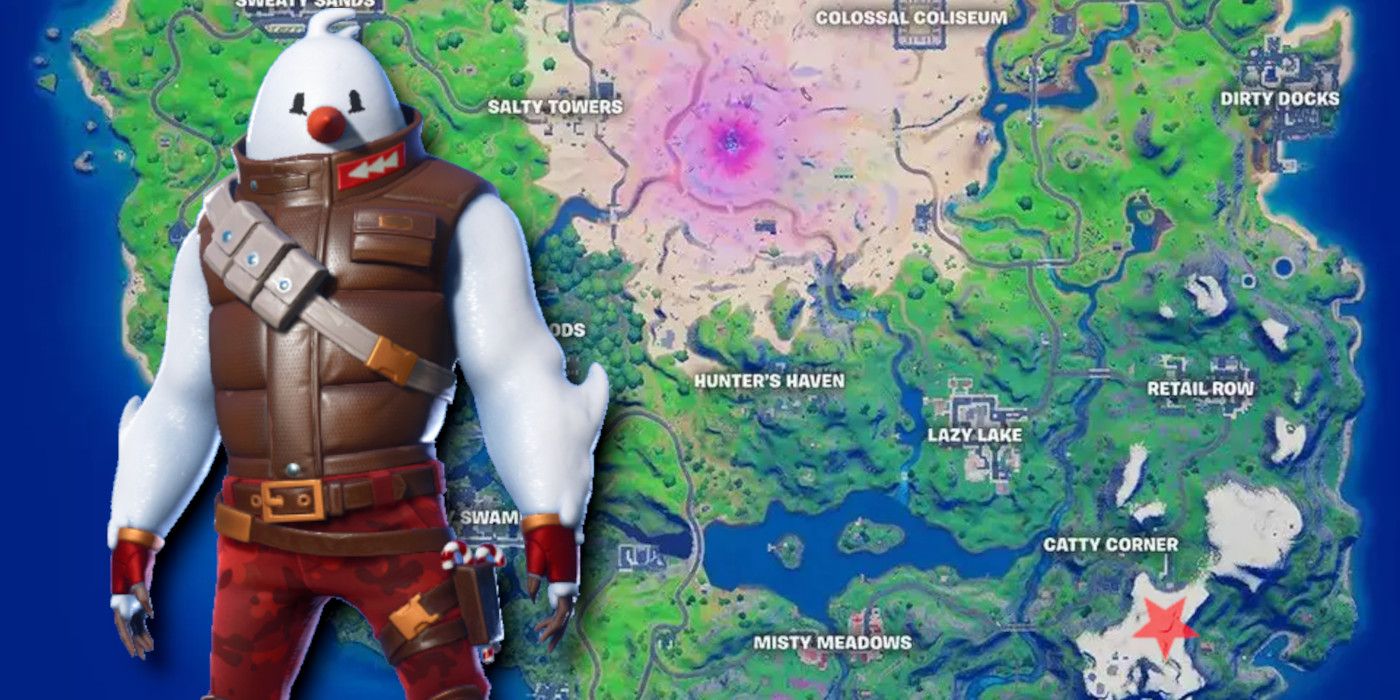 Snowmando is also one of the skins available for Fortnite's winter celebration that dropped with the new patch, so if players like the look of him, they can grab the skin as well.
Snowmando is one of the new NPCs that players can chat with in Fortnite Season 5. He will have only one option when a player talks to him; purchasing the Big Chill Grenade Launcher. It doesn't come cheap, however. In order to get this new exotic, players will have to fork over 1,455 gold bars. That is a lot of money for a weapon; it's the largest amount of gold bars that players need to spend on a single weapon in Fortnite so far.
Getting those Bars
With the new 15.10 Fortnite update, players may be wondering where the best place to farm those 1,400 gold bars might be. Players can look for destroyable in-game furniture; it will still take a while to get to the 1,455 needed for the Big Chill, but it will get players started on the road to Fortnite wealth.
Chests – 5 Gold Bars
Rare chests – 15 Gold Bars
Cash registers – 3 Gold Bars
Beds – 5-50 Gold Bars
Washing Machines – 5 Gold Bars
Couches – 5 Gold Bars
Red plush chairs – 5 Gold Bars
Safes – 100 Gold Bars
Fortnite is free-to-play on PC, PS4, PS5, Nintendo Switch, Xbox One, and Xbox Series X/S.
Source: Dexerto, PCInvasion
Link Source : https://gamerant.com/fortnite-big-chill-exotic-rocket-launcher-get-how/