Fortnite: How To Get An Egg Launcher
Say "Happy Easter" in style with the Egg Launcher. Here's how to find it in Fortnite…
You Are Reading :Fortnite How To Get An Egg Launcher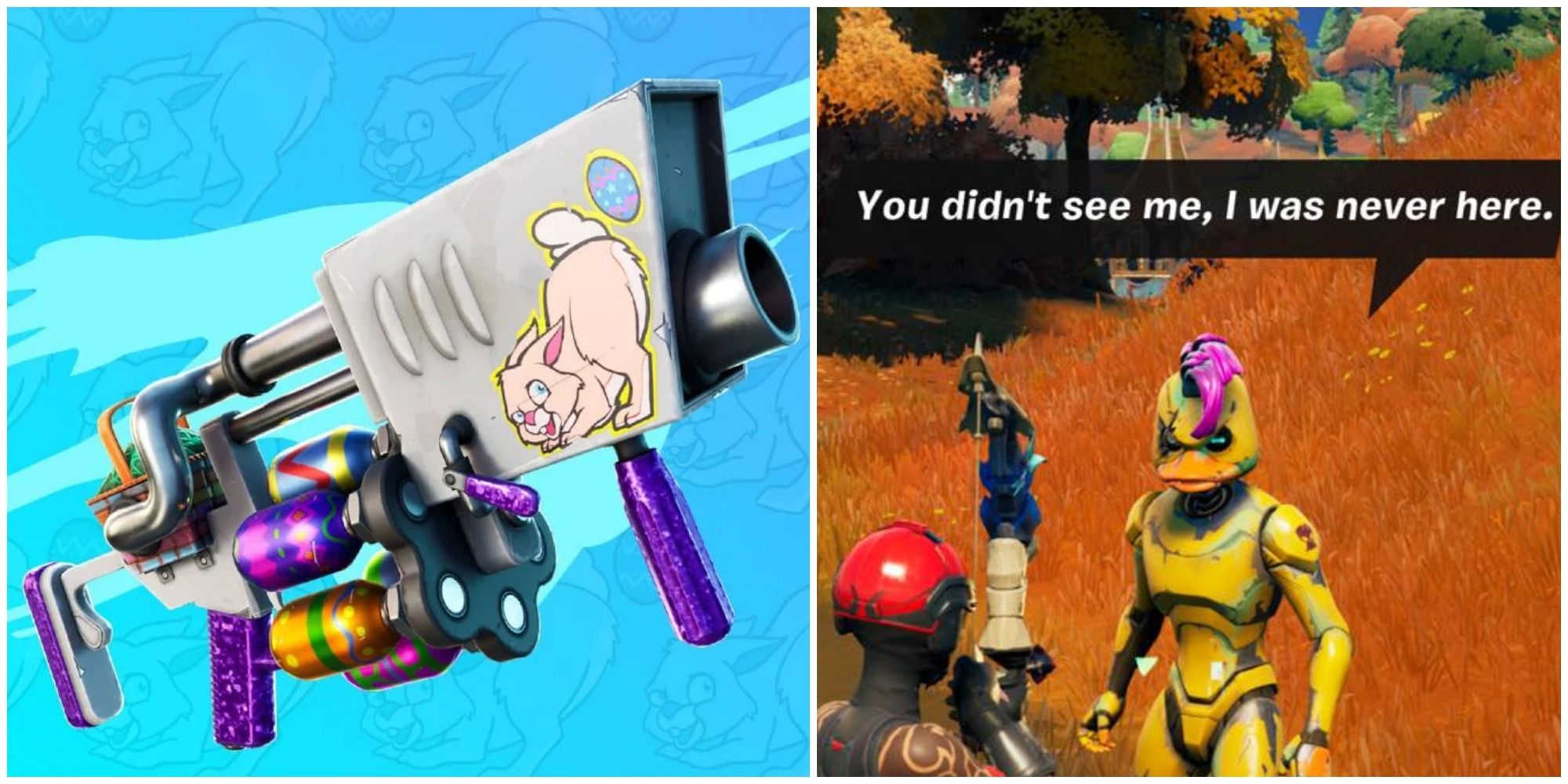 Grab an Egg Launcher, they're limited time only! Fortnite's spring event has started. It's called Spring Breakout and there are lots of thematic egg-related emotes, skins, challenges and even a weapon, the Egg Launcher.
Although the Egg Launcher poses some similarities to the classic Grenade Launcher, it works a bit differently. Like the Grenade Launcher and the Rocket Launcher, it uses Rocket Ammo. Its main difference, when compared to the Grenade Launcher, is mostly how its projectile works. It shoots an egg projectile that sticks to surfaces.
And, don't forget to complete the event's Legendary quest as its only available this week. You'll have to forage the island for Bouncy Egg and if you find 50 of them you'll get an eggcellent pickaxe as a reward. And if you need help with any of the other challenges, be sure to check out our Week 3 Challenge guide.
You can find the Egg Launcher in four different rarities, Uncommon (Green), Rare (Blue), Epic (Purple) and Legendary (Gold). If you want to get your hands on this weapon, we know how you can do it.
Floor Loot – Finding The Egg Launcher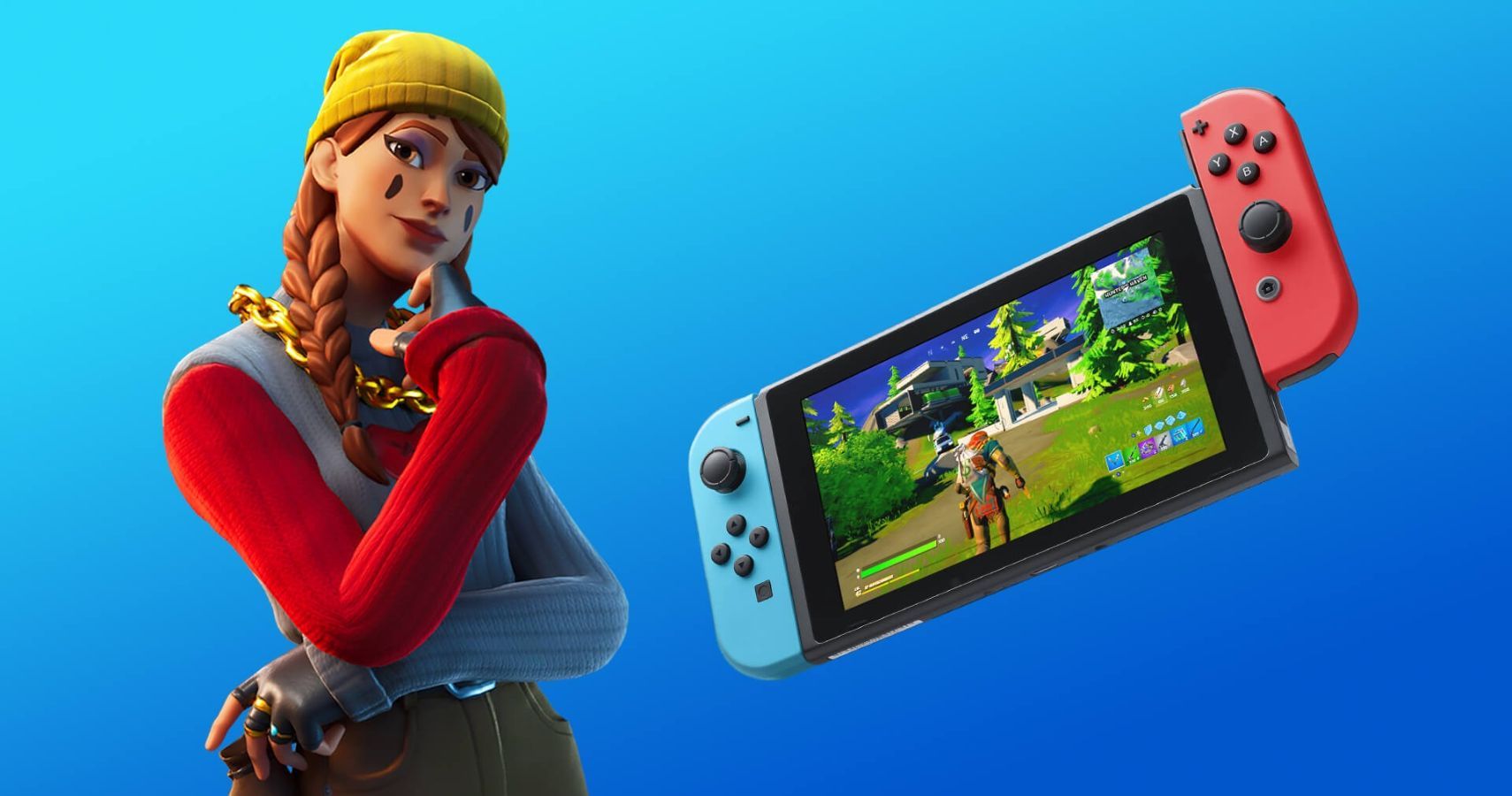 There is a chance you'll find the Egg Launcher as floor loot while scavaging the island for better gear and more supplies. It's great to know there's an easy way to find it, but it's totally RNG-based. Plus, it will only spawn in Uncommon and Rare rarity as floor loot.
Chests – Finding The Egg Launcher
The Egg Launcher can pop out of any chest in the game. This means regular chests, Rare chests and Bunker chests. The difference is the probability of it being a higher rarity Egg Launcher.
If you get it from a regular chest it can spawn in any rarity but it'll most likely be an Uncommon or Rare Egg Launcher. If you get it from a Rare chest or Bunker chest it's guaranteed that it will either be an Epic or Legendary Egg Launcher.
Supply Drops – Finding The Egg Launcher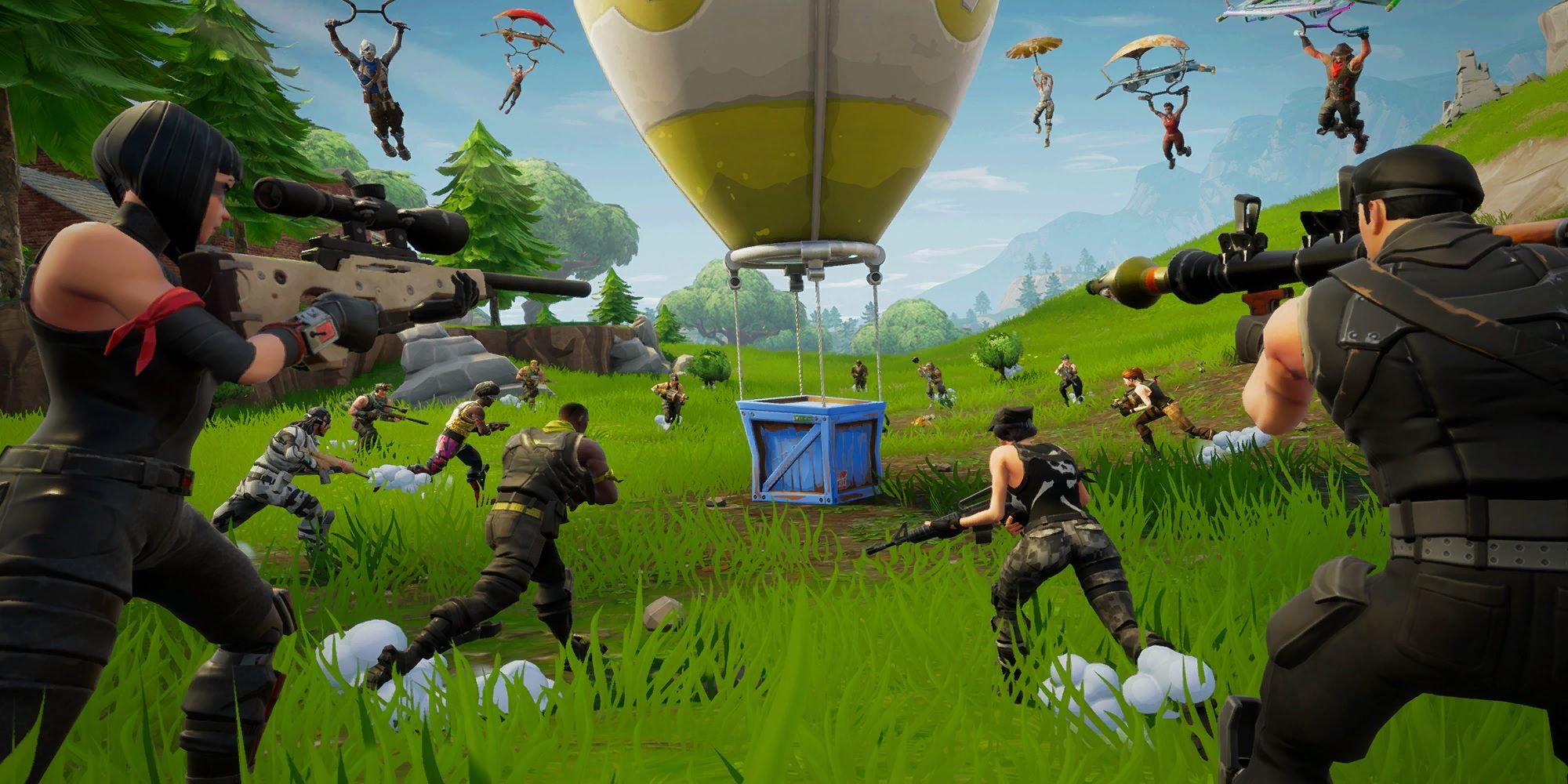 Supply drops are high reward loot crates, however, they are also high risk. Their location is marked on the map so every player will know it is. Meaning that if you open one of these drops, everyone will know your exact location and they'll also know you just grabbed some good loot.
If obtained from a supply crate, the Egg Launcher will either be Epic or Legendary rarity.
Webster – Finding The Egg Launcher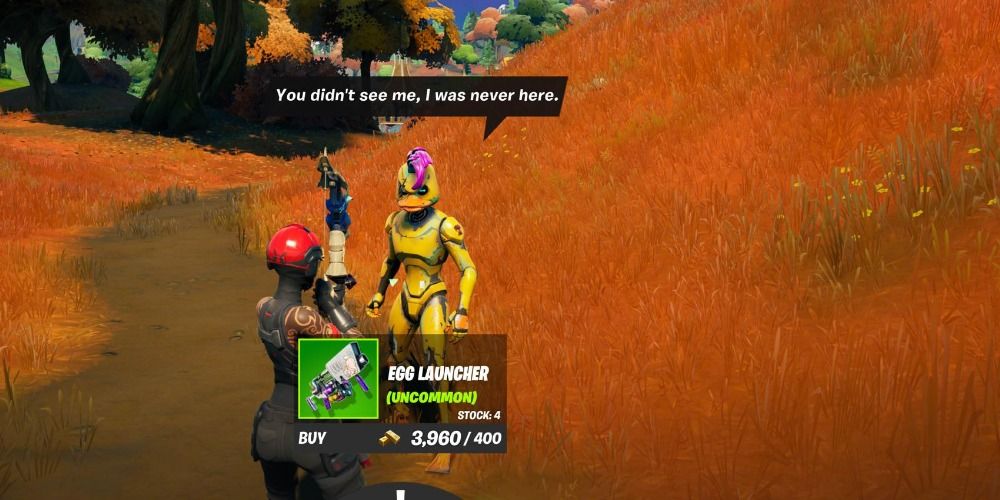 For the Spring Breakout event, Epic added a new NPC to the game, Webster. Webster can be quite tricky to track down since he walks along the road throughout the match.
To find Webster land near his main spawn locations. He will normally spawn near Gas N' Grub, south of Colossal Crop, near the gas station, north of Slurpy Swamp or the gas station in Lazy Lake.
Once you find him, you can buy a green Egg Launcher from him. And, although it might not sound like it's worth the trouble, it's actually a good purchase because it is certain that he will sell it, no RNG. This way you won't have to look around the island for an Egg Launcher.
Link Source : https://www.thegamer.com/fortnite-egg-launcher/