Far Cry 6's Delay May Have Put It Between a Rock and a Hard Place
As the silence lingers around Far Cry 6's delay, any choice Ubisoft makes now seems to have as many cons as it does pros for the franchise.
You Are Reading :Far Cry 6s Delay May Have Put It Between a Rock and a Hard Place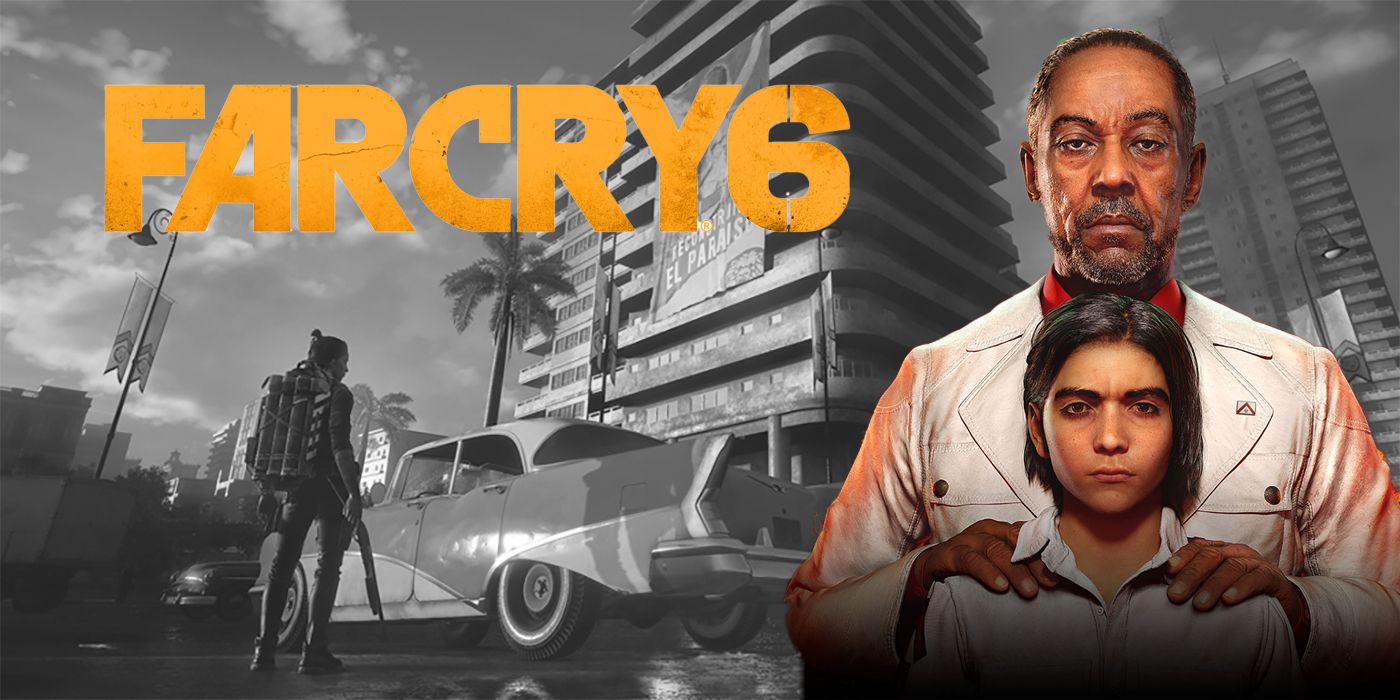 Thanks to a few leaks beforehand, it wasn't exactly surprising when Ubisoft revealed Far Cry 6 back in October 2020. Ubisoft then delayed the game further into 2021, which given the current state of the world wasn't a shock either. Now, it seems Ubisoft intends on releasing Far Cry 6 before September 30, 2021, but that itself seems questionable for a few reasons.
Few development patterns are as complex as Ubisoft; leveraging its various studios, multiple games are constantly in the works. Assassin's Creed Odyssey was in development for years for example, yet still followed the massive Assassin's Creed Origins in about a year. The Far Cry franchise has never been as stringent, but where Assassin's Creed seemingly takes "skip years," Far Cry has been there to deliver at a particular time of year.
A Pattern of Far Cry Games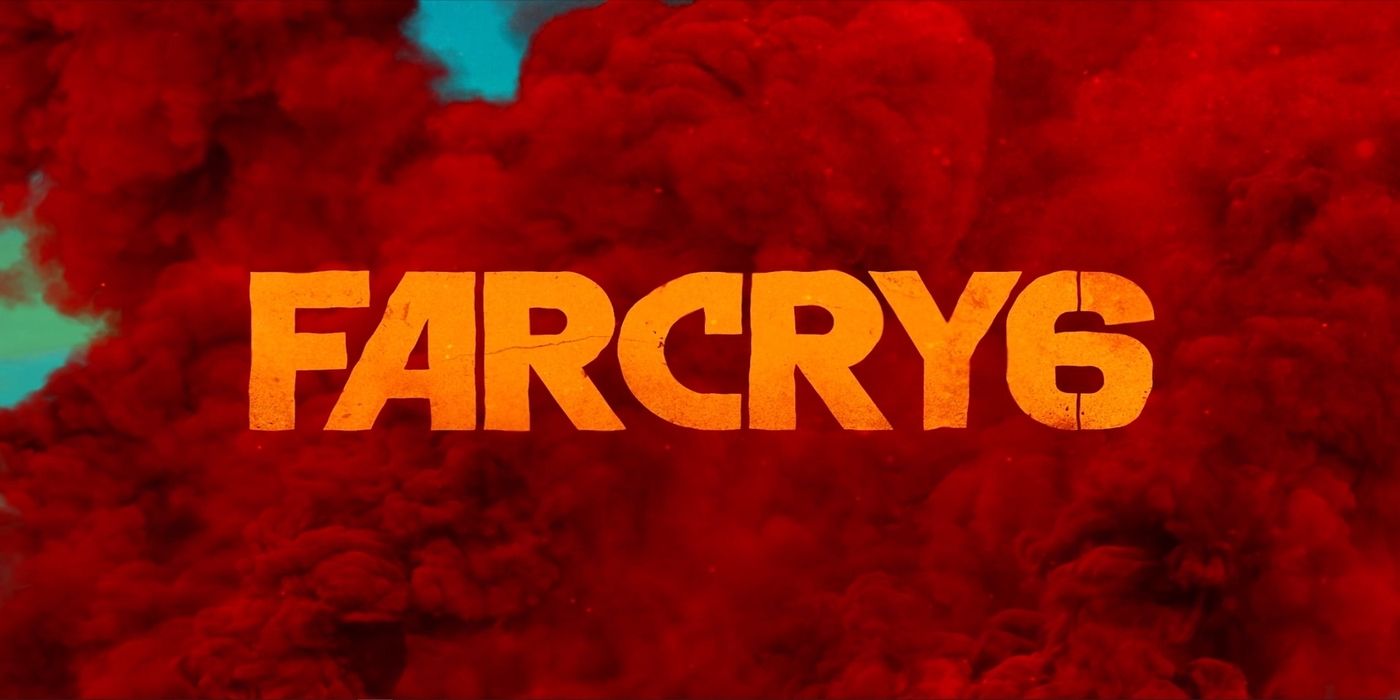 Almost neatly divided down the middle, there are 5 Far Cry games that released in the early parts of the year, while 3 were fall games. Many big AAA games aim for a Fall/Holiday release as that's usually bolstered by holiday shopping, yet the early part of every year typically contains a big game to capitalize on the smaller level of competition. However, the summer months and early fall (August/September) aren't typically as big as the fall, and while there's not really a clear reason, there are a few possible deductions. Releasing that close to fall games coming in October or November means the game isn't going to benefit from the holiday rush, yet people will be returning to school, college, and the like, making it less likely that a ton of people have extra time.
Far Cry 1 – March 23, 2004
Far Cry 2 – October 21, 2008
Far Cry 3 – November 29, 2012
Far Cry 3: Blood Dragon – April 30, 2013
Far Cry 4 – November 18, 2014
Far Cry Primal – February 23, 2016
Far Cry 5 – March 27, 2018
Far Cry New Dawn – February 15, 2019
Of course, that's no flatline for comparison, but it would make more sense for Far Cry 6 to aim for a June or July release. Low competition in this timeframe is decent for sales, and it's not like Far Cry 6 is going to compete with any big PlayStation exclusives. At the same time, it's a hard time to predict summer viability. IF the pandemic is corralled and the vaccines are able to make the world much safer, it seems likely that it would be a busy vacation time. Aiming for the fall instead means maybe a holiday rush but perhaps increased competition. Giancarlo Esposito as Far Cry 6's Anton may make a convincing argument, but again, it's something hard to predict. It's not the cozy safe zone an early release is, as the recent back-to-back releases of Watch Dogs Legion, AC Valhalla, and Immortals Fenyx Rising burned out a lot of fans on Ubi's signature open-world approach.
Far Cry 6 – 2022?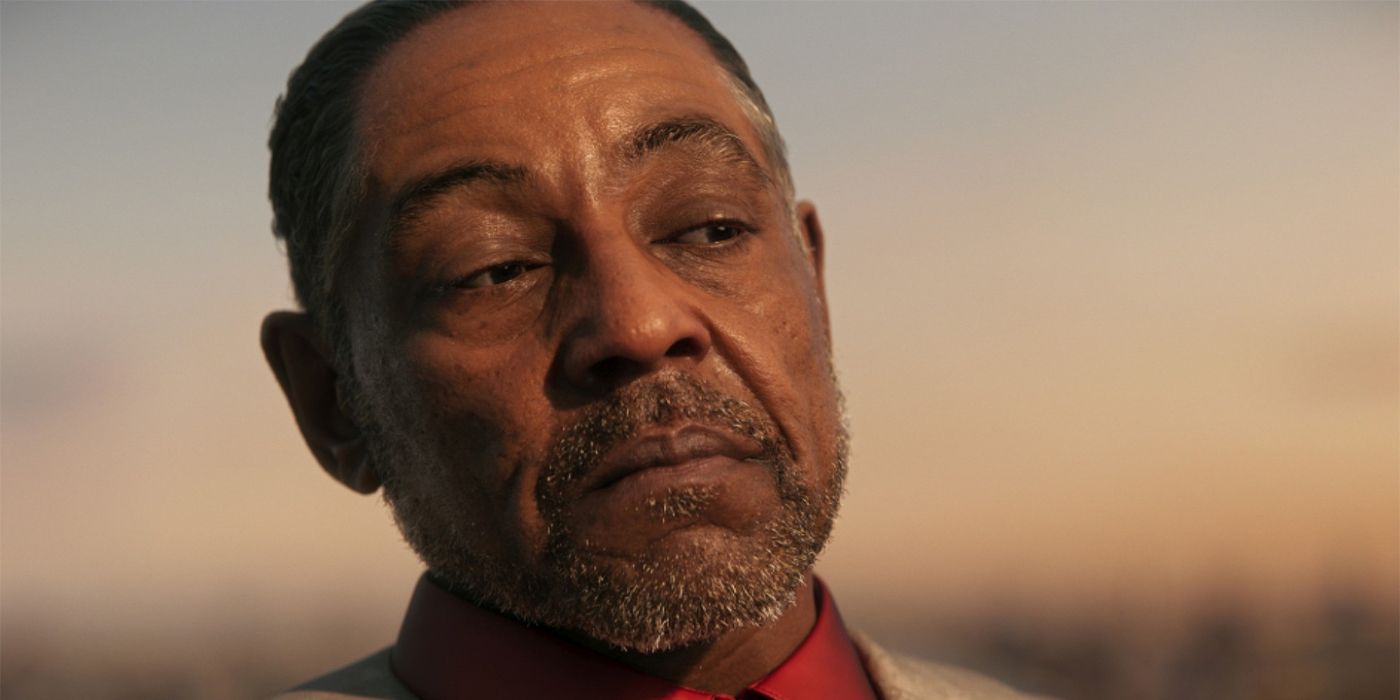 But Far Cry 6 is announced, and it has to come out eventually. A mid-2021 release may be on the cards, but there's a ton of questions posed by this: will it be successful enough? What's the state of development now (if it were to receive such a big delay) vs. the state of the world then? Finding its space where it's most likely to be successful seems to be the thought process behind the initial release date of February 18. Ubi has seemingly been more conscience of its development since Ghost Recon Breakpoint, and with that said, it wouldn't be surprising to hear the game be delayed until early 2022. Sure, there's potential competition in Hogwarts Legacy, but chances are, that's not an early 2022 release date.
At the same time, delays are so often met with mixed reactions. It's always better to delay a game than to release it early, but there's a limit: Cyberpunk 2077 is a lesson in that. With this in mind, Ubisoft is likely looking for this space once again, but it seems uncertain that summer, fall, or holiday 2022 is really it. Again, there's the caveat of Far Cry 6's development state, but fans should sit tight while Ubisoft makes this decision. If nothing else, any direct Ubi presentation or E3-like event this summer would likely have details, if not before.
Far Cry 6 is in development for PC, PS4, PS5, Stadia, Xbox One, and Xbox Series X.
Link Source : https://gamerant.com/far-cry-6-release-date-when-2021/