Exclusive: Joe Carnahan Is Writing the 'X-Force' Screenplay
'The Grey' and 'Smokin' Aces' writer/director puts another major project on his plate.
You Are Reading :Exclusive Joe Carnahan Is Writing the XForce Screenplay

I think Joe Carnahan may be cloning himself. The Smokin' Aces and The Grey writer/director is hard at work on a whole lot of high-profile projects right now. He's readying Bad Boys 3 to direct, he's working on his recently announced The Raid remake with Frank Grillo, and he's scripting Shawn Levy's Uncharted movie. Now, we can add another big one to the pile. We've learned that Carnahan is currently writing the script for 20th Century Fox's X-Force movie which is based on the comic by Rob Liefeld.
If you're unfamiliar with X-Force, the Marvel comic series follows a team of mutants, a bit more militaristic and rougher around the edges than the X-Men, who take on the less savory wet works and black ops jobs. Like the X-Men, X-Force has featured a revolving team of heroes over the decades, but two of the most prominent figures are Cable and Domino, both of whom are set to appear first in Deadpool 2.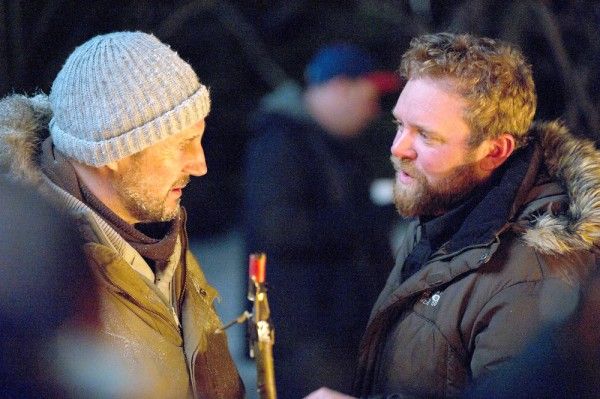 After the unforeseen catch-fire success of Deadpool, and if the early reviews for Logan are any indication, Fox is on a hot streak with their R-rated superhero fare and Carnahan's tone is a natural match for that grittier spin on the pop genre. His resume is full of action-oriented films that run the gamut from blisteringly bleak (The Grey) to high-octane absurdity (Smokin' Aces). Speaking of which, Aces gives Carnahan an in with Ryan Reynolds who has proven a formative figure in the new direction of the X-franchise after doggedly shepherding Deadpool to the screen.
As of now, Carnahan is only writing the script for X-Force and is not currently attached to direct, but should Fox be a fan of the script (and if one of his clones has time in their schedule), he certainly has the experience to back a directorial gig.
In addition to X-Force and Deadpool 2, the studio is also developing Josh Boone's (The Fault in Our Stars) New Mutants, which is reportedly a YA-spin on the mutant-verse, and the mysterious X-Men 7. Details are being kept tightly under wraps on the Apocalypse follow-up, but we recently learned that long-time X-Men writer and producer Simon Kinberg is looking to make his directorial debut with the project, which is supposedly titled X-Men: Supernova – and would focus on the Jean Grey/Dark Phoenix storyline. Sophie Turner recently revealed she's "about to start shooting the next X-Men movie," so more resolute details are likely just around the corner.
Let us know what you think about Carnahan writing X-Force in the comments below.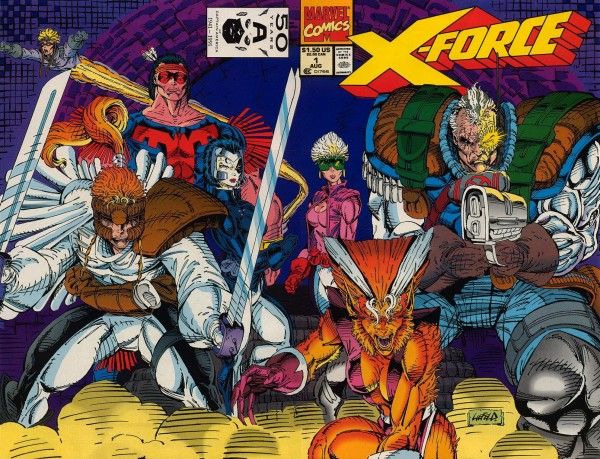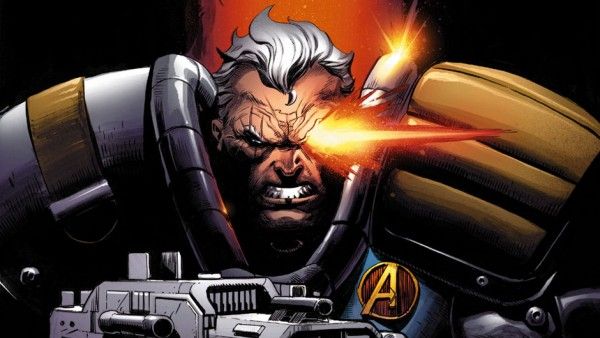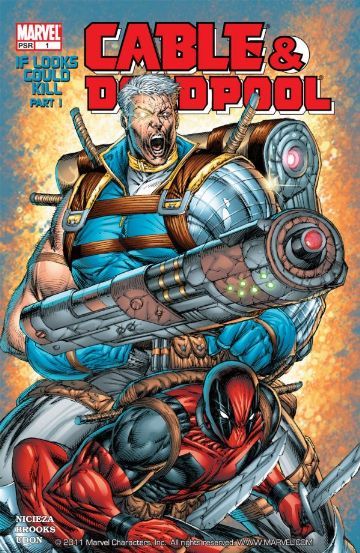 Link Source : https://collider.com/x-force-movie-joe-carnahan-script/