Details About The Overwatch League 2020 Awards Announced
Overwatch League award season is coming up soon and the category details have been announced including the new Coach of the Year award.
You Are Reading :Details About The Overwatch League 2020 Awards Announced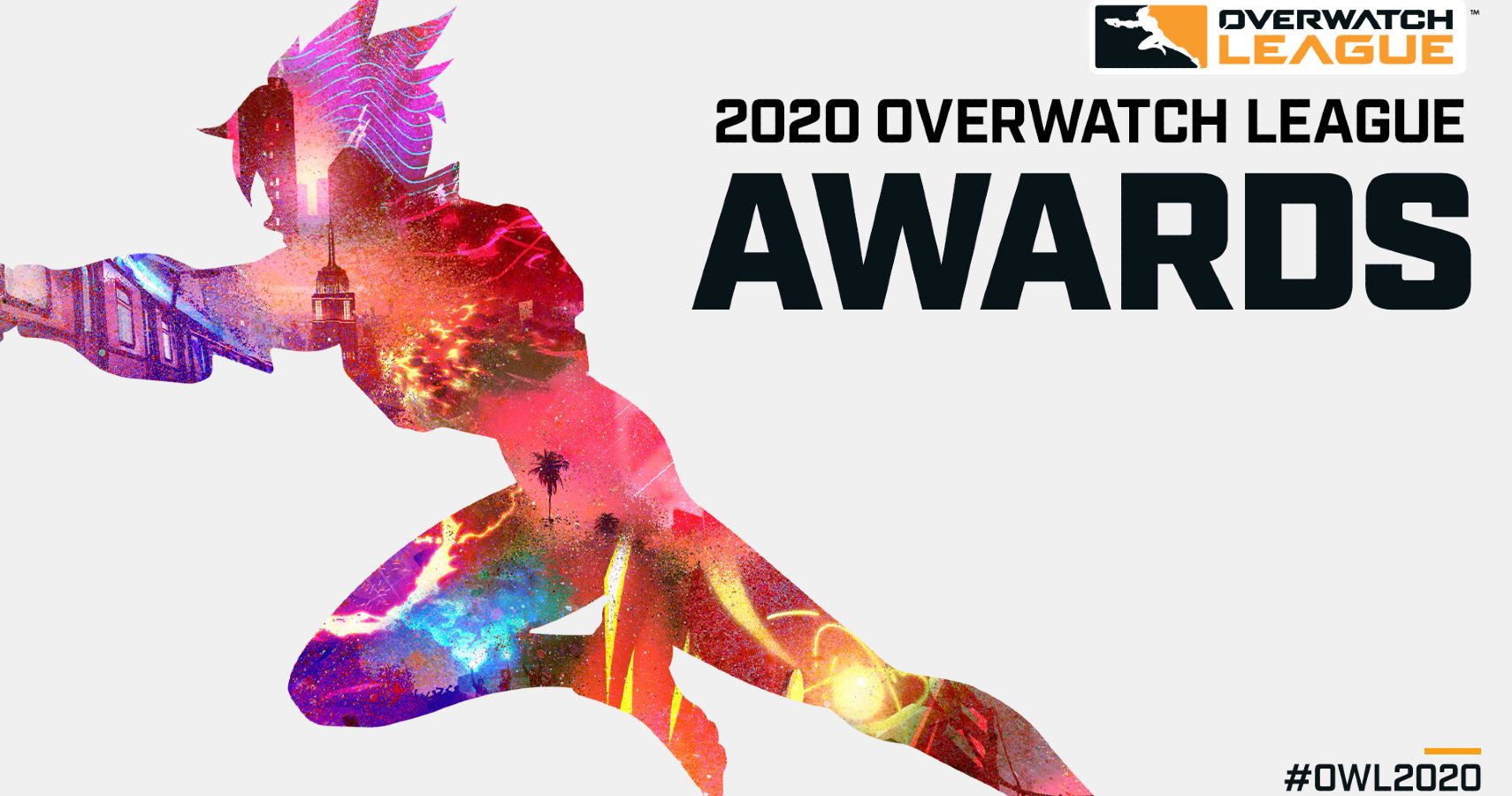 The 2020 season of the Overwatch League is rounding towards its final stretch. The Countdown Cup tournament takes place in a few weeks and after that a handful of regular season matches will be played before starting the 2020 postseason. With the end of the season closing in, this means award season will soon be in full swing. The league announced details for the 2020 awards and while everything is business as usual, some changes and additions have occurred.
The awards up for grabs this year are as follows; MVP, Grand Finals MVP, Dennis Hawelka Award, Role Stars, Rookie of the Year, and Coach of the Year. They will start to be announced at the beginning of the playoffs on September 3rd.
While mostly the same as 2019, some interesting things to note are in the MVP, Grand Finals MVP and Rookie of the Year categories. To be eligible for Rookie of the Year, players had to have played on at least 50% of the maps for their team. The MVP and Grand Finals MVP will each receive $100,000 from T-Mobile for taking home the most prestigious awards in the Overwatch League.
Expanding upon the MVP discussion, there will be ten finalists this season as compared to the five from 2019. There is a massive amount of talented individuals in the league this season and the expanded finalist slots will give more players an opportunity to shine and be recognized as the best players in the Overwatch League. Like before, the fan vote for MVP will make up 25% of the vote while the remaining 75% will be from a combination of media, broadcast talent, head coaches and general managers.
Most of the awards remain largely the same (save for the percentage of maps played) but Coach of the Year will be a new category for 2020. This year has been crazy and with the added hero pools varying the meta quite often, the value of top tier coaches have been prevalent throughout the season. San Francisco's Dae-hee "Crusty" Park is a strong candidate alongside Florida's Dae-kuk "KuKi" Kim and Paris' Hee-won "RUSH" Yun.
While the 2020 season of the Overwatch League has been held back by the global pandemic in many ways, the star players have never shined more bright. It's a race to the top with the awards season kicking off in just a few short weeks. Who will be MVP finalists? Who will take home the hardware and be solidified in Overwatch League history? It's going to be fun to find out.
Link Source : https://www.thegamer.com/details-about-the-overwatch-league-2020-awards-announced/