Destiny 2 To Revamp Reputation Gains In Witch Queen And Bring Back Two Nightfall Weapons
Next season will be easier to rank up your Vanguard reputation.
You Are Reading :Destiny 2 To Revamp Reputation Gains In Witch Queen And Bring Back Two Nightfall Weapons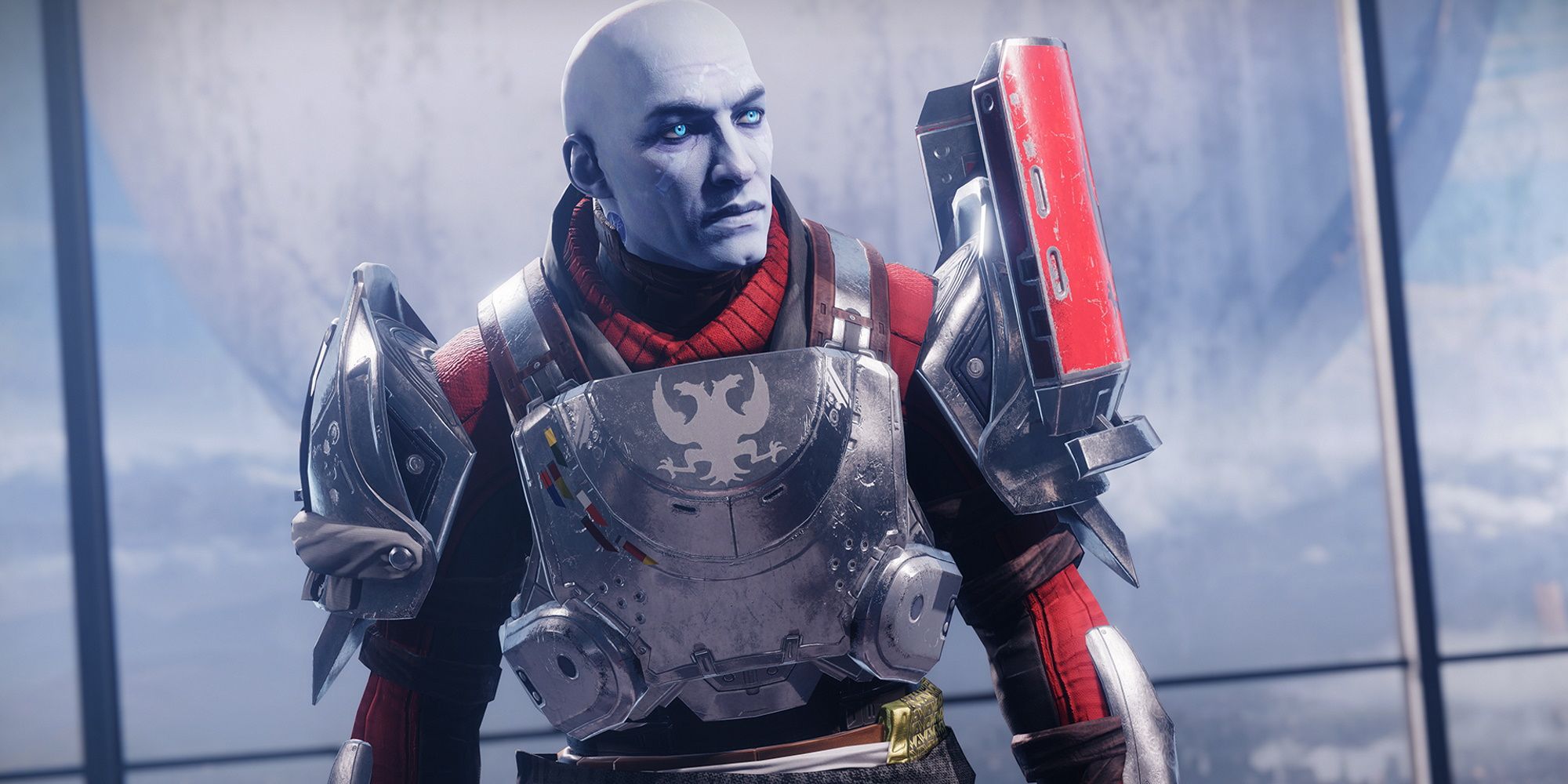 We're less than a month away from Destiny 2: The Witch Queen's arrival and each week brings more info on changes coming along with the new expansion. We know that Blue Engrams should be a little less common in Season 16, and there won't be any more need for Gunsmith materials thanks to a new reputation system with Banshee-44.
Yesterday's TWAB brings more info on coming changes to the Vanguard Strike Playlist, which will soon be called the Vanguard Ops playlist. Bungie noted that reputation gains for the Vanguard playlist were slower than either Crucible or Gambit in Season 15, so they're adjusting Vanguard reputation gains to be roughly double what they are now.
"For Season 16, expect increased Vanguard reputation on completion, activity streak amounts, Nightfall multipliers, and Nightfall completion quality bonuses," wrote Bungie. "Vanguard reputation gain should be approximately twice as fast for most players, with the ability to optimize even faster by playing higher difficulty Nightfalls and utilizing the activity streak more."

Nightfalls will receive a few changes as well. Boss-specific damage modifiers will be removed for difficulty Hero and above, while a new modifier called "Acute" will increase damage taken and dealt with a specific damage type. Nightfalls will list the shield elements of the enemies found within, and two weapons will be returning from year one: the Duty Bound Auto Rifle and the Silicon Neuroma Sniper. Expect both to have revamped perk lists.
In PvP modes, Trials of Osiris is also receiving a reputation boost of roughly 50%. Guardians will start receiving reputation for winning rounds which increases the more wins you have on your ticket. Respawn timers are also being reverted to what they were in Season 15, and Gambit will see another revamp with Witch Queen, but the details will be shared in a later TWAB.
We also received our first hint of hardware upgrades coming in Witch Queen. Windowed HDR will be supported for Windows 10 users, and players might even see increased game performance for playing in windowed fullscreen mode. That's thanks to some under the hood upgrades to Destiny's game engine. Expect some HDR calibration settings to also become available with Witch Queen's arrival.
Destiny 2: Witch Queen and Season 16 arrives on February 22.
Link Source : https://www.thegamer.com/destiny-2-witch-queen-vanguard-nightfall-revamp/