Apex Legends: How Much Faster Than Fortnite Is It Growing – And Can It Keep It Up?
Apex Legends is quickly gathering players, and so far is doing so faster than Fortnite. But how much faster?
You Are Reading :Apex Legends How Much Faster Than Fortnite Is It Growing And Can It Keep It Up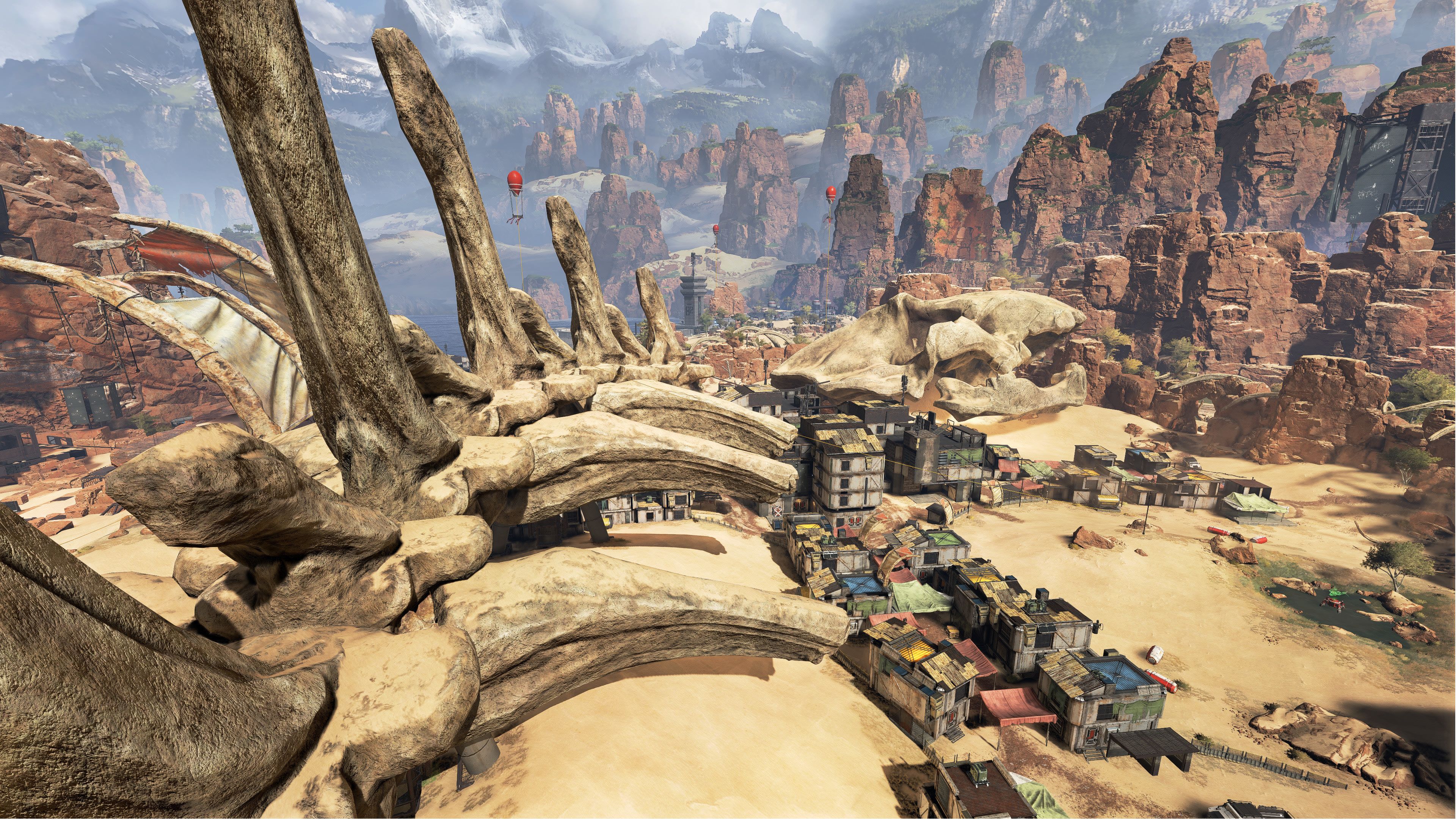 Update: CrazyGames.com has put together a comprehensive article, comparing Apex Legends' Twitch viewership with other major games on the platform.
Apex Legends is a force to be reckoned with. Released just ten short days ago, Respawn's free-to-play battle royale, set in the Titanfall universe, came from nowhere and surprised gamers and developers alike. The player numbers keep climbing, and it keeps breaking records. The real question, though, is how do these numbers stack up when compared to battle royale juggernaut Fortnite – and can it keep going?
Since Apex Legends is so new there are only so many figures available to compare, but those we have show it has had a significantly stronger launch and keeps building upon this.
The best comparison chart I've seen is this simple one from Thomas Rice, co-owner of Australian eSports Organisation Dark Sided, which he tweeted from his personal account.
The chart directly compares the number of players of Fortnite's battle royale mode, starting from its launch on September 26, 2017, with the number of Apex Legends players since launch.
If we look at the figures we can see that the first milestone, 10 million players, was reached in just 3 days by Apex, while Fortnite took 14 days to reach it.
This means Apex reached that number 3.7 times, or 270%, faster.
Furthermore, in less than the time it took Fortnite to hit 10 million, Apex has racked up an impressive 25 million. That's 2.5 times the number of players, in slightly less time.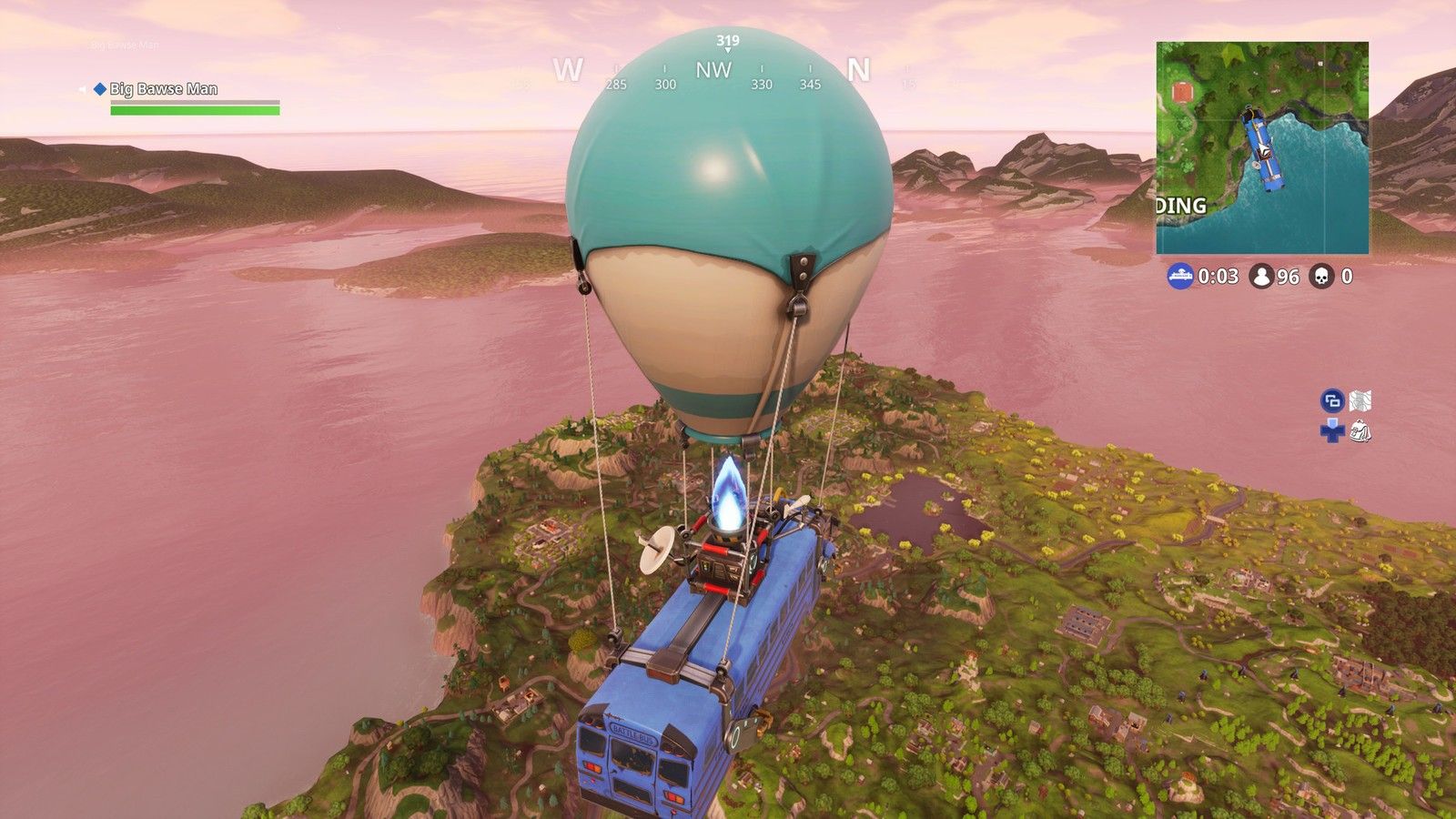 Apex has also smashed Twitch records. The very first Apex Legends tournament took place on February 12. Fans flocked to watch top streamers, including Ninja, Shroud and Dr Disrespect, battle it out on their respective Twitch channels.
PREVIOUSLY: Ninja's Team Wins First Apex Legends Tournament But Dizzy Was The Real Star
This tournament helped propel Apex Legends daily viewing hours to a record 8.4 million, beating the already impressive 7.1 million it racked up the day before. It also smashed Fortnite's record, which according to livestream data-crunching website Gamoloco, was 7.2 million for the Season 5 launch in July 2018.
The only other game to break the 8 million hour barrier is Counter-Strike: Global Offensive, which has achieved it five times, each one during major eSports events. The full breakdown of these figures can be seen in this chart.
If you look down this list of most watched hours for a game in one day, you can also see that Apex Legends is the only game to appear with no major event scheduled and it manages it twice, both 6 and 7 days after launch.
Twitch is an incredibly powerful tool in the gaming community and I believe that the high presence of Apex on the platform is helping boost figures, both viewing figures and number of players.
To see how widespread Apex Legends is on Twitch, I took a look at the accounts of the streamers with the most followers, according to analytics website SocialBlade.
If we disregard League Of Legends publisher Riot Games' channel, the top 10 streamers are Ninja, Shroud, TSM_Myth, Tfue, Summit1g, Tim The Tatman, Dakotaz, tsm_daequan, Dr Disrespect and Dr Lupo.
Since Apex Legends launched, nine out of these top ten streamers have played it.
Only Tfue has stuck with Fortnite and resisted temptation. Ninja, Summit1g, Tim The Tatman, and Dr Disrespect have played Apex pretty much solidly since launch. Shroud took a brief break for a Counter-Strike: Go tournament, then went back to Apex, while TSM_Myth and Dakotaz both mixed in a few games of Fortnite. Dr Lupo played both Fortnite and Apex as well as Dungeons and Dragons. Finally, tsm_daequan was the only one of the nine to really mix it up, playing Far Cry: New Dawn, Apex Legends, The Division 2's Private Beta and Fortnite.
It's always difficult to tell if exposure on Twitch drives the success of a game or if the success of a game drives exposure but EA was taking no chances. Several of these top streamers, including Richard "Ninja" Blevins, Michael "Shroud" Grzeseik and Guy "Dr Disrespect" Beahm, were invited by EA to a pre-release press event for Apex Legends, the week before release. Adding these, and other prominent streamers, to an Apex Legends partner program has proven to be a smart move, as they've spent the week streaming and promoting Apex.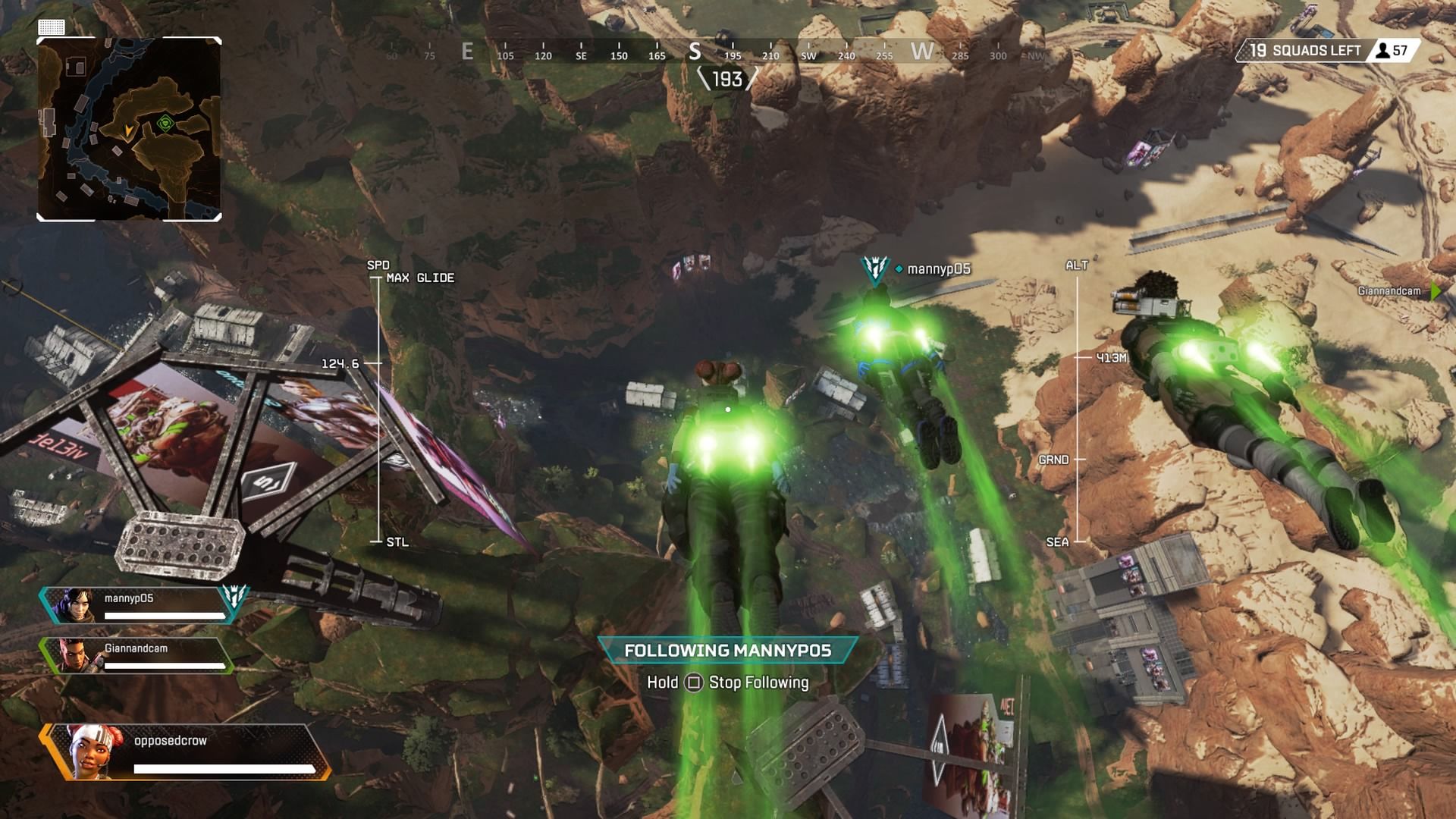 As Twitch viewing figures for the title soared, so did player figures. Not only did the game smash the 25 million player mark already, but it also boasted over 2 million concurrent players, all without too many widespread issues. A huge feat for such a new game.
The figures so far are certainly looking good for Apex Legends, but what about the reviews? Well, those are looking great as well.
Metacritic shows the PC version clocks in at an impressive 89/100, the PS4 version at 90/100 and the Xbox One version scores 86/100. Several publications, including IGN and GameSpot score it 9/10 and PC Gamer gave it a huge 93/100. These are slightly higher than Fortnite's scores which are 81/100 (PC), 78/100 (PS4) and 85/100 (Xbox One).
Many players have also taken to social media to express their thoughts on the game. Most seem excited about the diversity the range of characters offers and some of the games unique features, such as the respawn beacons.
One of the main reasons Apex stacks up so well against other battle royale games is that Respawn has looked at what's out there and learned from it. They've kept the core of the genre and built upon it, adding features which players never even knew they wanted from a battle royale game.
In fact, it's probably because there already were established battle royale games that there were so many gamers primed to play Apex Legends.
The diversity in characters is also a huge plus for the title, not just in terms of abilities but also in terms of race, gender, and sexuality. Players like to see themselves represented in games and Respawn is big on making that happen.
As players discover more about the game, it also keeps bringing new surprises.
Legends originally thought to be weak (looking at you, Caustic) have proven to be quite the opposite in the right hands, proving the balance between them all is very well thought out.
If Apex can sustain this phenomenal growth remains to be seen, but I for one think the game brings enough new features to the table to go the distance.
So is it a Fortnite killer?
The jury's still out on this one, especially since I believe the game hits a different market. The Titanfall setting is very different in both look and feel to the cartoonish style of Fortnite. I also think the addition of elements more commonly found in hero shooters adds something very different to the table.
That said, Apex Legends is taking advantage of the fact that there were already millions of players used to the battle royale genre, eager for something new. It's still not certain whether Apex is actually taking players away from Fortnite, or definitely targeting a new audience – and if the latter, can this new pool of prospective players possibly outstrip the clearly enormous market share that Fortnite has?
While it may or may not topple Fortnite, I certainly think it stands a very good chance, especially as it even impressed Epic games co-founder Mark Rein. Still, Fortnite is currently available for more devices than Apex, including the Switch and mobile phones. Apex Legends might find its way to mobile devices soon, though.
If you'd told me just a few weeks back that EA would bring out a game capable of stealing Fortnite's battle royale crown I'd have called you mad but here we are, thanks to Respawn they may just have done it. Respawn, I salute you. Well played.
Apex Legends is available free for Windows, PS4 and Xbox One.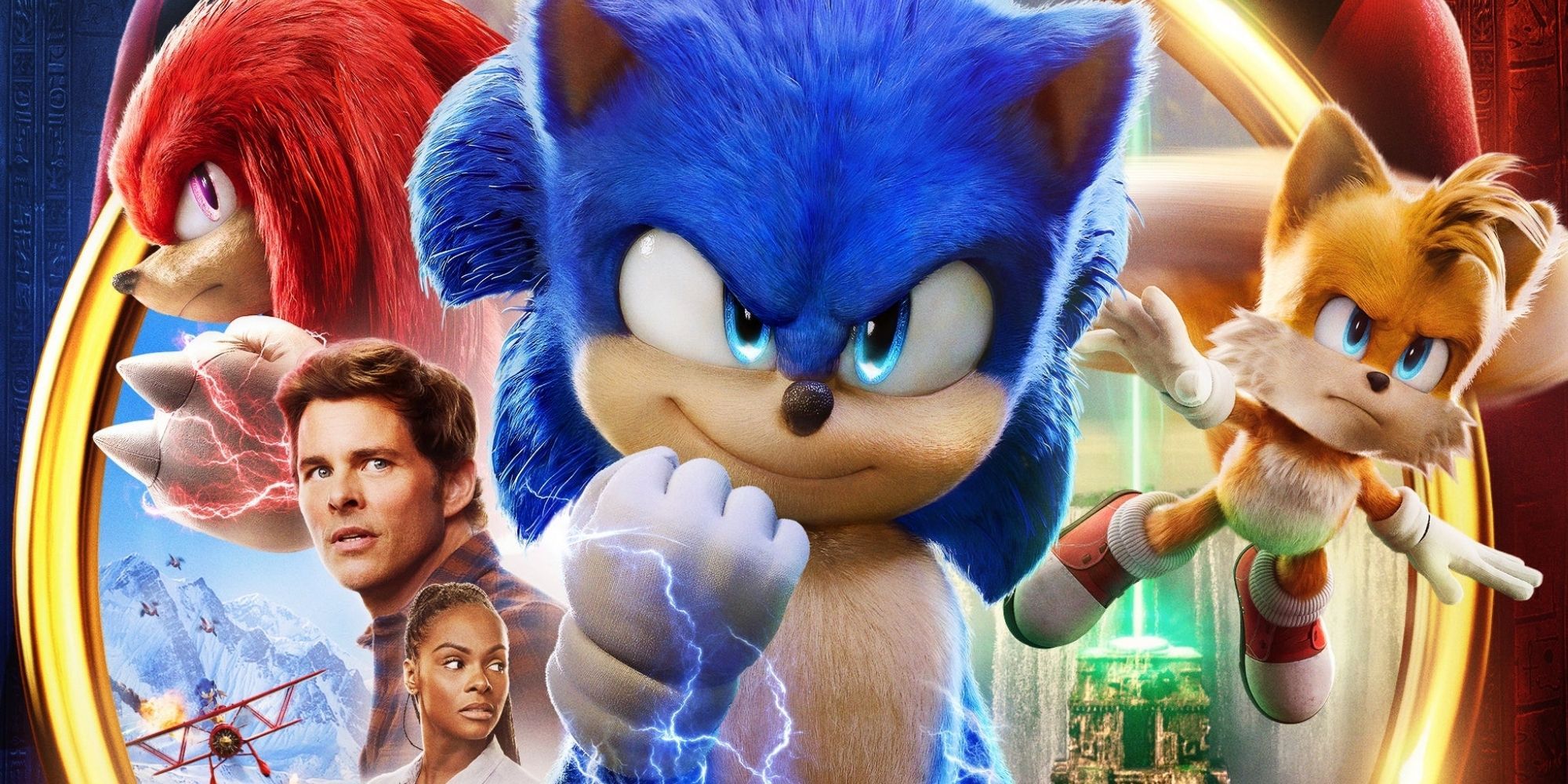 Helen began playing games at an early age with her first computer being a hand-me-down Sinclair ZX Spectrum. It didn't put her off… She is all grown up now but is still a gamer at heart, especially when it comes to The Sims and other strategy and simulation games. She juggles the daily demands of life with a family and somehow still finds the time to indulge her two passions in life, writing and gaming; sometimes both at the same time.
Link Source : https://www.thegamer.com/apex-legends-growth-rate-fortnite-competition-analysis/