8 Best Games For Productivity
These games aren't just for entertainment, they can also help you increase your productivity.
You Are Reading :8 Best Games For Productivity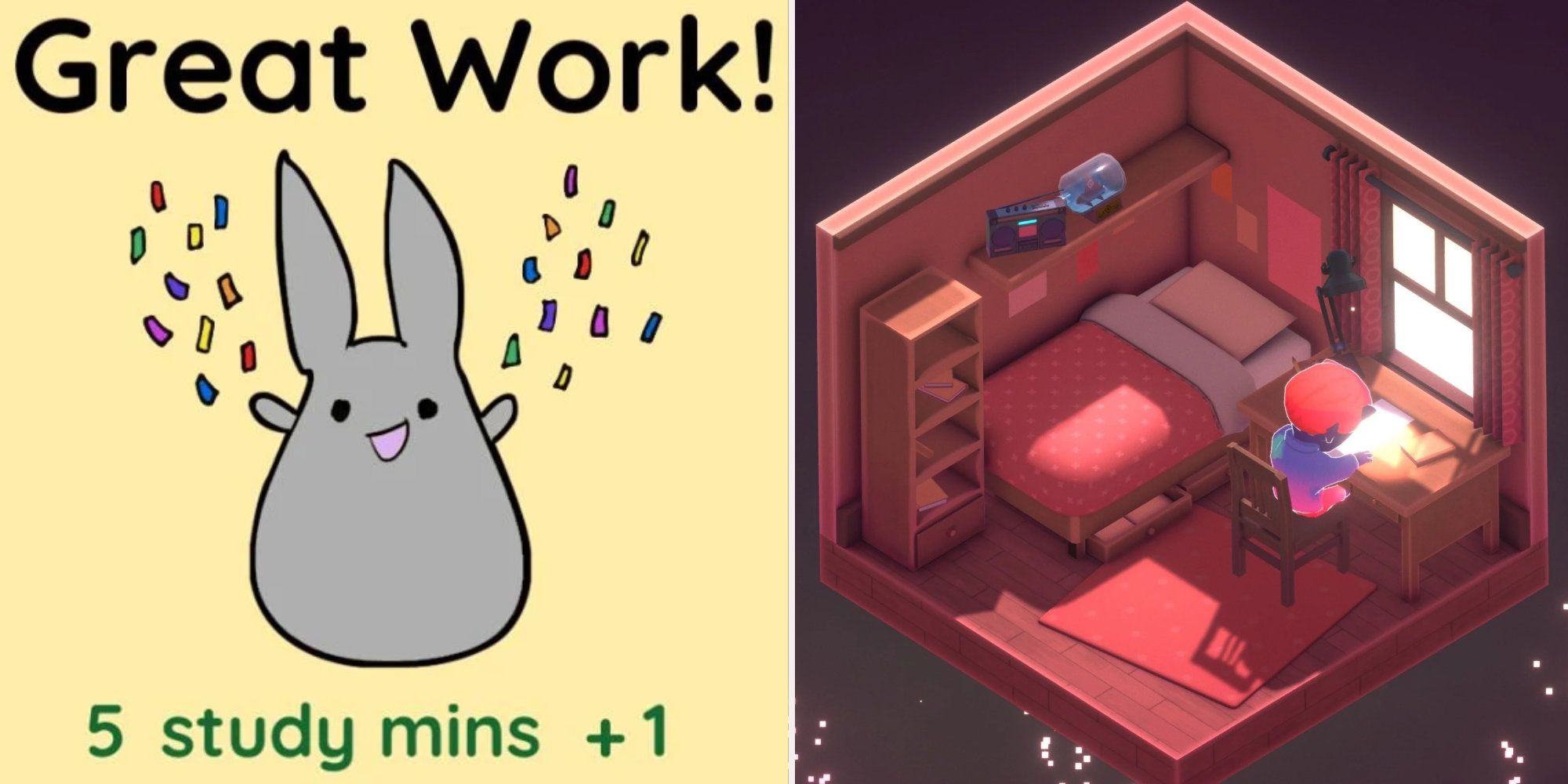 Video games have an unfortunate reputation among the general public for being a "distraction" from productivity, and therefore a waste of time. Besides being rooted in a terribly toxic mindset, this supposition is not actually true. In fact, "productivity" games are on the rise.
Especially popular for mobile devices, more and more titles are being released not to distract from everyday life, but instead to guide us through it. Here are some games which are bound to boost your productivity.
8 Kind Words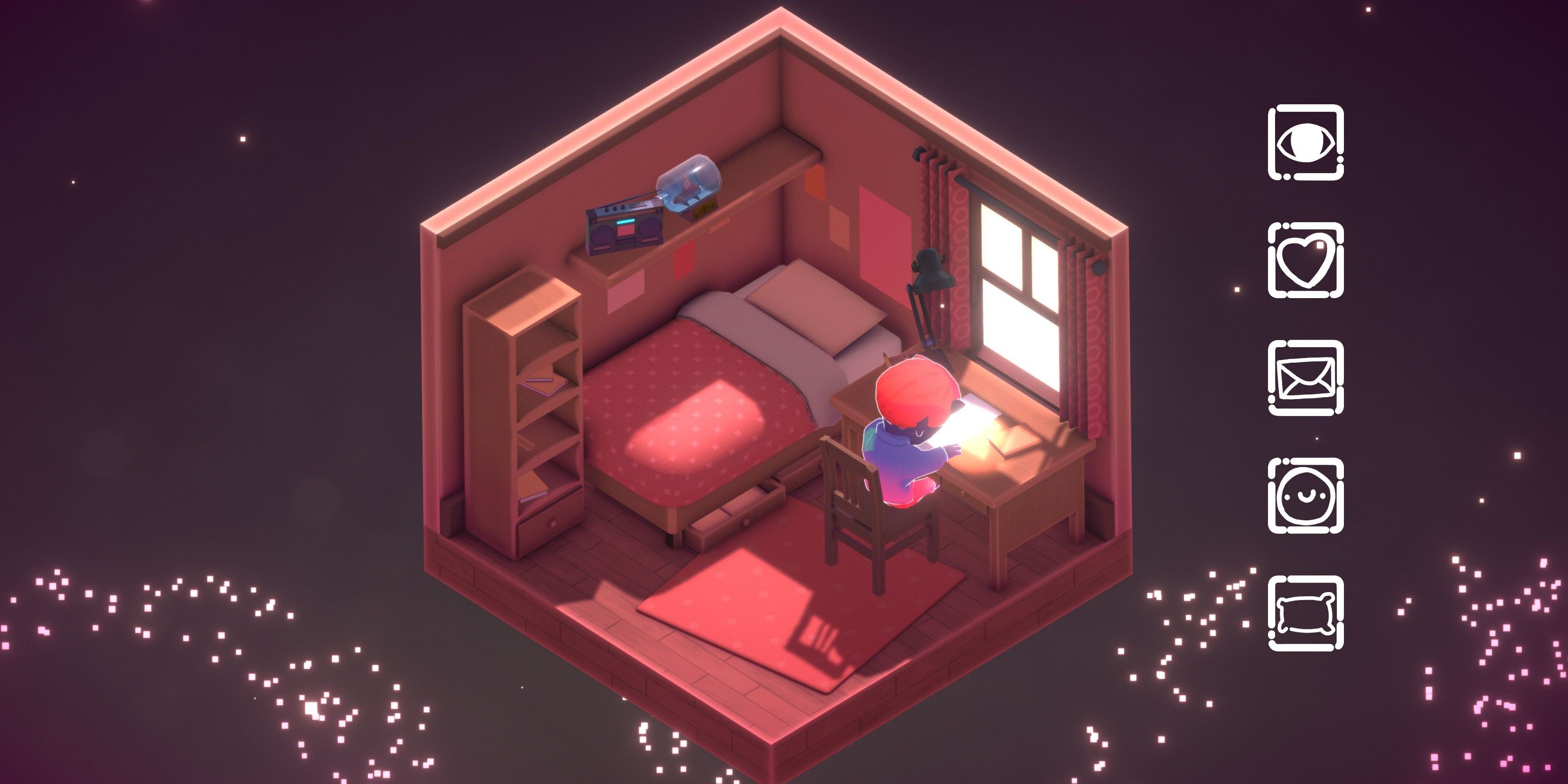 Providing a boost not only for your productivity but also for your mental health, Kind Words is a unique gaming experience. Describing itself as "lofi chill beats to write to", the core of Kind Word's gameplay actually focuses on letter writing. Nestled in a cozy little bedroom in a blank yet comforting void, you can write down all your frustrations and woes. Unlike social media, you are not just shouting into a void. Your letter can be seen and replied to by other players.
As you sit in the stillness and lofi music, you can occasionally catch paper airplanes with notes from other players to respond to. There is even a nice little incentive to answering and sending out kind letters in the form of stickers, which can be materialized into cute decorations in your room. Or simply tune out all the little airplanes, and enjoy a real-time lofi music channel as you write or study.
7 Zombies, Run!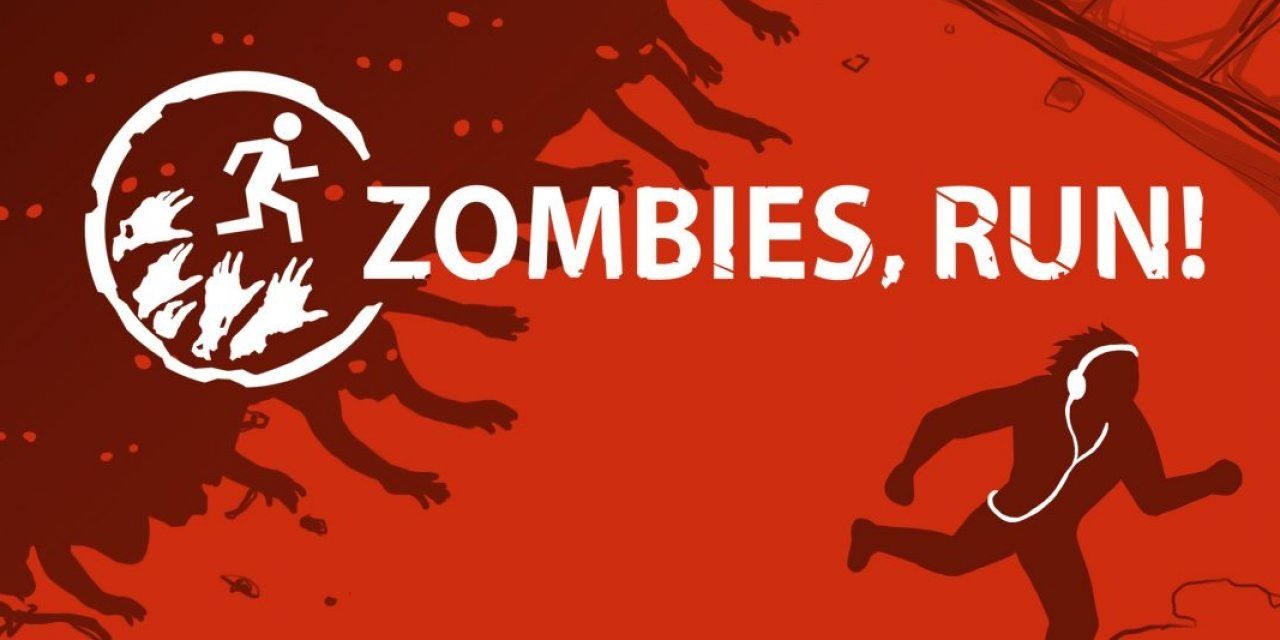 Running sucks. Do you know what could make it suck less? Running away from zombies. Zombies, Run! is a one-of-a-kind mash-up between a fitness app and an Alternate Reality game. You are the silent (or maybe just out of breath) protagonist. Upon stumbling into Abel Township, one of the last remaining towns safe from the zombie apocalypse, you are enlisted to become the new "Runner 5" in Abel's running team… may the original Runner 5 rest in peace.
As you go about your run, the radio controller from Abel and a host of other characters will chime in with updates on your mission, weaving an immersive world of horror and friendship around you. There is even a GPS feature that enables zombie chases, forcing you to run faster to avoid getting nabbed by a zombie and dropping any supplies you might have gathered along the way. When you complete your mission and "return" to Abel by completing your run, you can use those supplies to level up the Abel Township base inside the Zombies, Run! app. This gripping story-driven running app is sure to get you motivated for a zombie-filled jog.
6 SuperBetter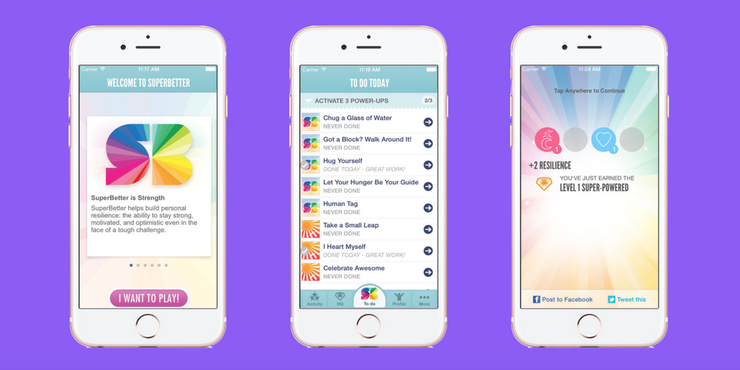 Based on the research gathered in "Reality is Broken" and "SuperBetter: The Power of Living Gamefully" written by Jane McGonigal, SuperBetter is a mobile app that attempts to gamify our personal mental health journeys. It sets out to do so mostly by incentivizing tasks and rewarding kicking bad habits.
This appears mostly in the form of "achievements" that can be obtained for completing to-dos as simple as paying your phone bill. For those who have always enjoyed quest-based games, this app might be a good fit to motivate you towards your own personal goals.
5 Habitica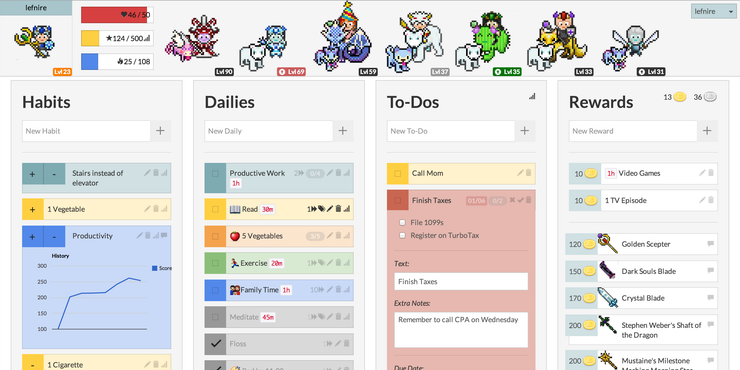 What if missing a day at the gym meant battling a fire-breathing dragon? You might not want to skip leg day then, right? Habitica does an excellent job of not only incentivizing your daily to-dos and habit-kicking adventures but visualizing them into a pixelated RPG game. Except with a slight twist.
In this RPG, you do not just get to log out and return back to your maxed-out character. If you slip up in real life, your character stats begin to decay. You can even join in adventures with other friends in Habitica to battle monsters as a party, rewarding all your real-life grind by seeing a literal baddie slain, which is incredibly satisfying.
4 Epic Win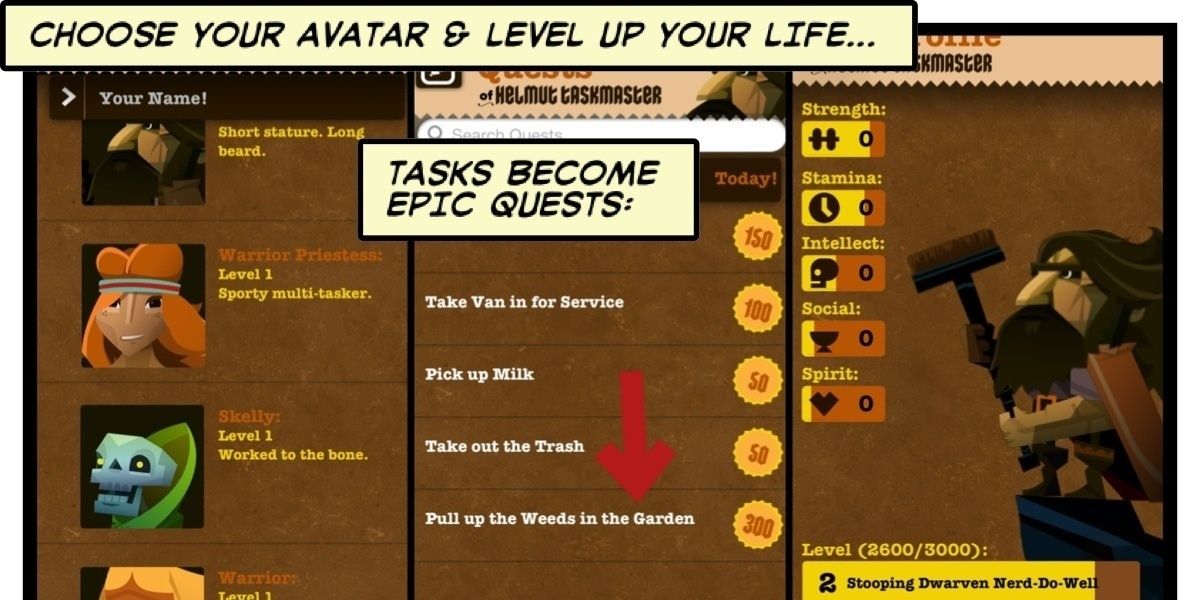 Much like Habitica, the Epic Win app sets out to gamify our daily to-dos by immersing the user in a cartoony RPG world. Whereas Habitica features a sliding scale, where you can backtrack on your progress noticeably, Epic Win concentrates on progression.
As you "beat up" your to-do list and accomplish new tasks, you progress on the game's quest map. Every new place you uncover offers up more loot, and this loot can be equipped to your character to essentially create a specific "build" just like in classic RPGs. In Epic Win, however, you are building your dream self.
3 Forest
Kick your nasty phone habit, stay on task, all while working towards planting trees in real life. We all know the temptation to pick up our phones throughout the day, but the Forest app can nip that bad habit right in the bud. Quite literally. Open up Forest and plant a seed, setting a timer for whenever you need to get a task done.
While you are working, the tree you have planted will begin to grow. Navigate away from the app to go check your Twitter, however, and your tree will die. The more trees you grow by staying focused, Forest will reward you not only by planting a virtual in-game forest but by spending in-game coins to plant real trees in partnership with Trees for the Future.
2 Study Bunny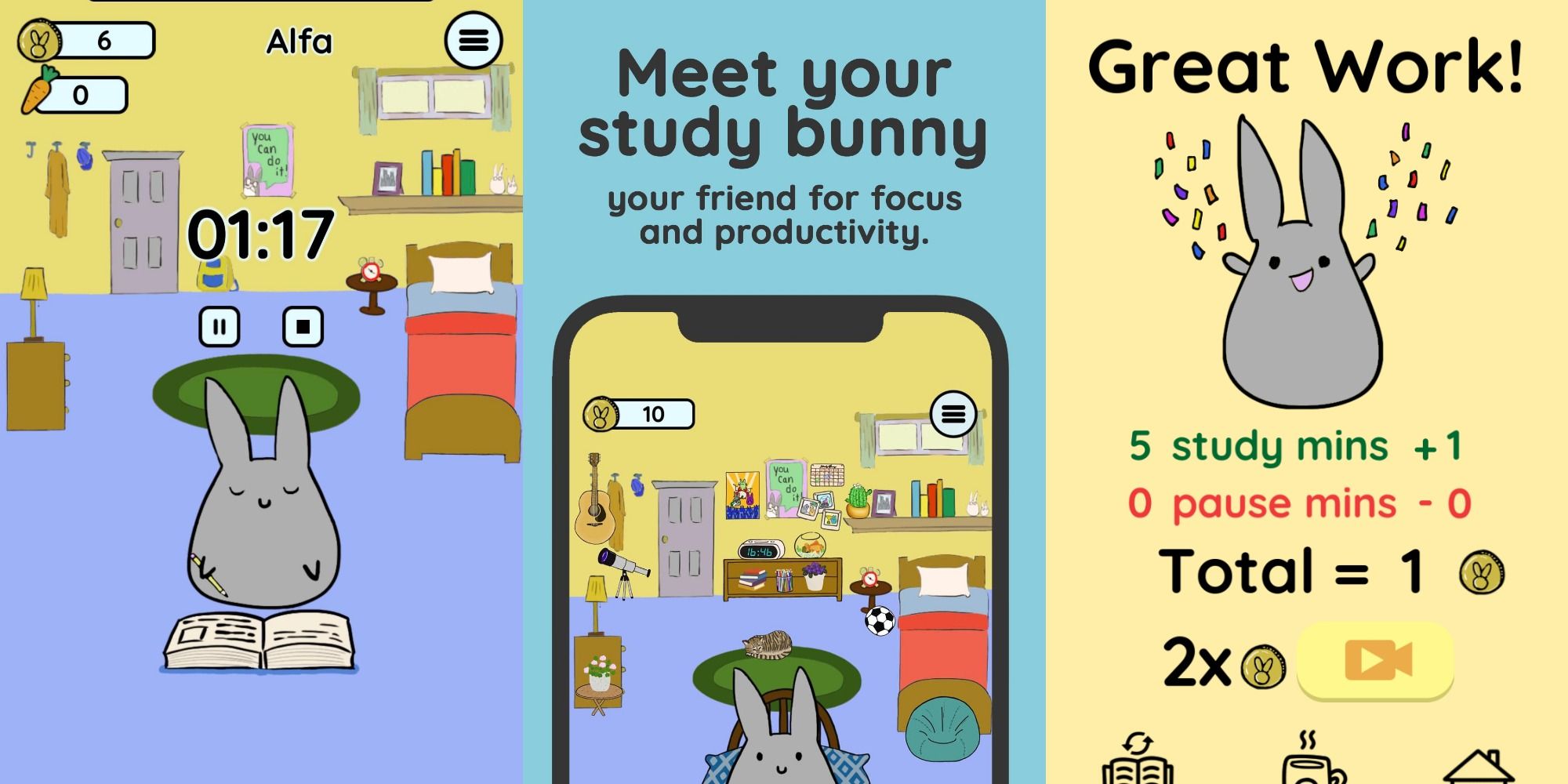 Yes, Study Bunny. A bunny who helps you study. With all the charm of Neko Atsume but the practicality of a task app, Study Bunny encourages you to stay on task with your studies by giving you the additional task of caring for this lovely little fluff bun.
Set yourself a study schedule, which can be color-coded and edited to coordinate by subject. Then set yourself a timer and start your session. You can pause whenever you lose focus and need to take a break. Take too long though, and you risk losing coins. Coins that rightly should be going to that darling study bunny. Spend your coins on treats and other goodies to customize your Study Bunny experience. While intended for studying, this app could easily be customized to work with writing, fitness, or any other goals you would like to set for yourself.
1 Virtual Cottage
For fans of ChilledCow, otherwise known as Lofi Girl, it is time to rejoice. As much as tuning into a lofi stream has mellowed us out and helped us focus time and time again, Virtual Cottage takes it up another notch. This isometric tiny home, set against a backdrop that transitions based on the time of day, is more than just a virtual peep into Lofi Girl's world. Set a timer and a task, and get to work while lofi beats wash over you.
Featuring a soundboard of other white noise options with sliders for volume, Virtual Cottage helps set the mood for any task. You can choose to set a chime to go off at the end of your session, which makes Virtual Cottage ideal for breaking up work into smaller increments. With songs from artists like "In Love With A Ghost", and a mini to-do list that lets you visualize your assignment into smaller tasks, Virtual Cottage is a great productivity booster.
Link Source : https://www.thegamer.com/best-games-productivity/