5 Things We Wish We Knew Before Starting Mario Party Superstars
Mario Party Superstars is a true return to form for the series. Here's what you should know when first starting out.
You Are Reading :5 Things We Wish We Knew Before Starting Mario Party Superstars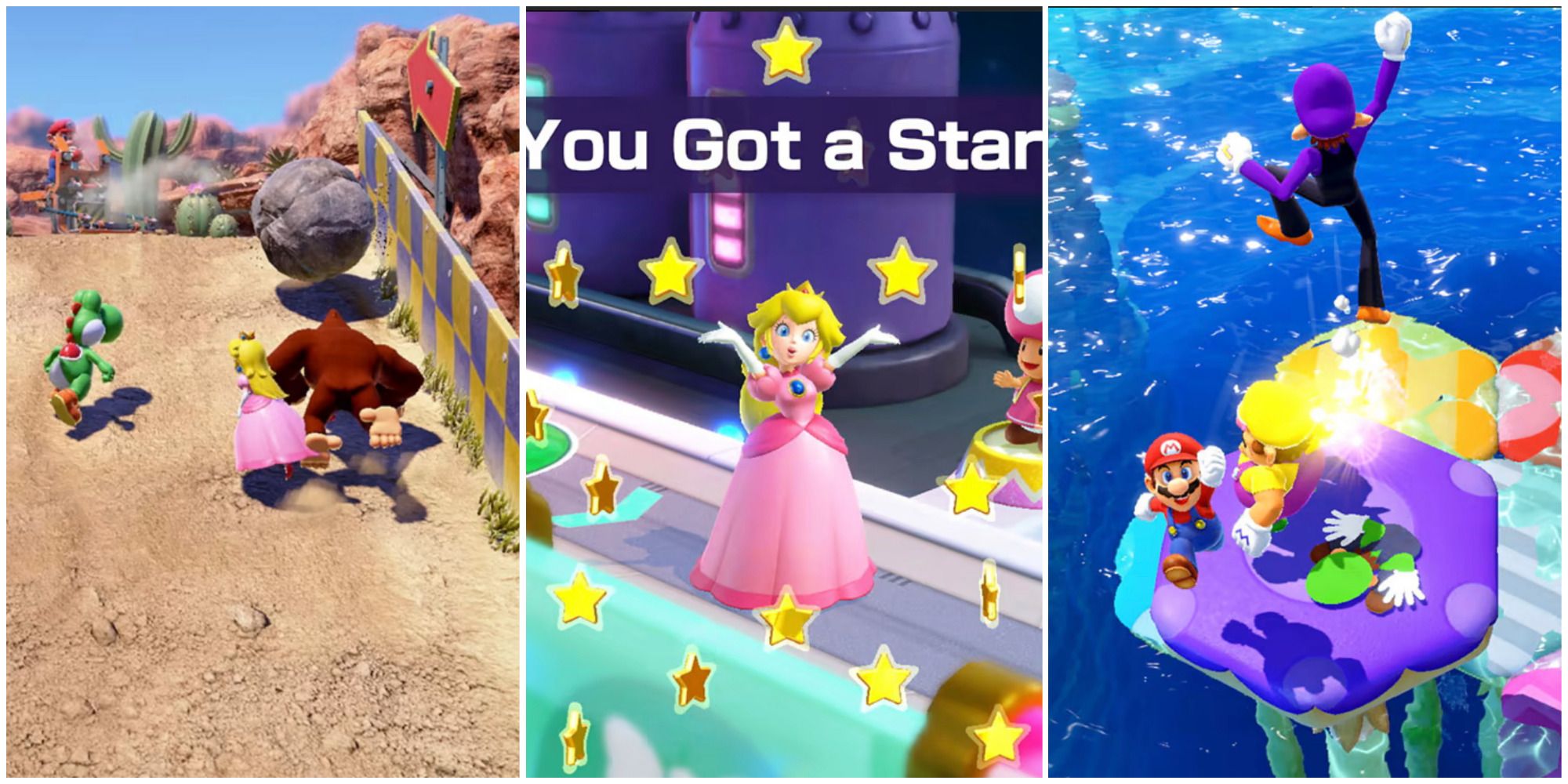 Fans of the beloved Mario Party series have been hoping for a new entry on Nintendo Switch that delivers on the nostalgia from earlier entries but with a fresh new coat of paint. Fortunately, Nintendo has delivered on that front with Mario Party Superstars. This newest iteration of the long-running series provides so many party shenanigans for returning fans and those brand new to the incredibly fun series.
While you might know what to expect from a new Mario Party game, there are still a whole host of new aspects to Superstars. No doubt you are probably excited to wrangle up a group of friends to duke it out for the most stars and coins, however, you should take a look at the following things that will help you when first starting out in the game.
5 You Can Fully Play Online Now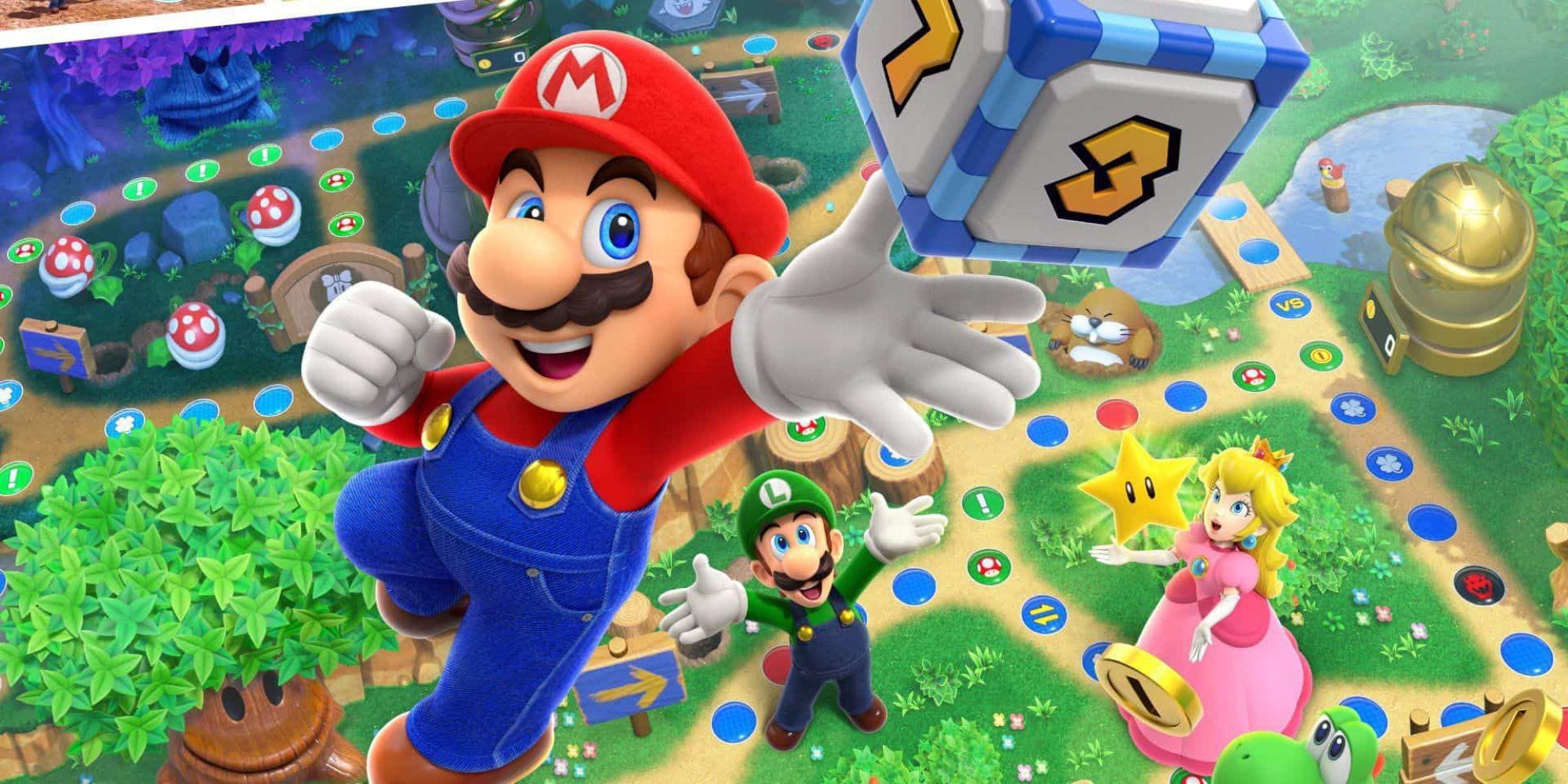 Mario Party Superstars isn't Mario Party's first foray on the Nintendo Switch platform. The first game to land on Switch was actually the incredibly disappointing and lackluster Super Mario Party. This divisive game in the franchise did very little to reinvigorate the stale formula, instead opting for a meager selection of tiny maps and implementing less than stellar minigames.
Fortunately, Mario Party Superstars went back to the drawing board and took to heart want fans actually hoped for. One of the major new additions to Mario Party Superstars is the ability to fully play online with friends, yes, even in the traditional board game mode. This highly requested feature has made fans very happy.
4 Five Classic Game Boards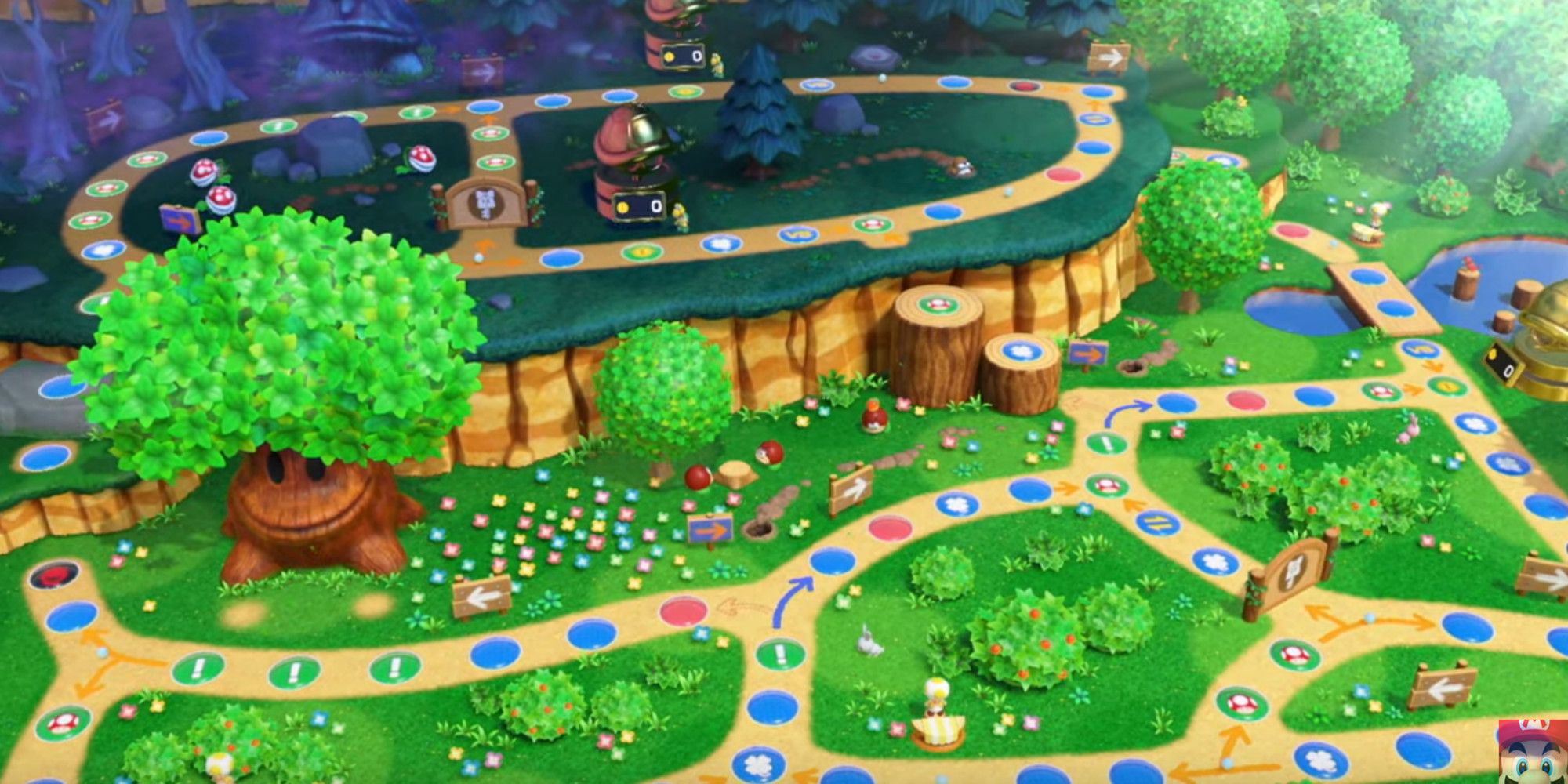 Mario Party Superstars features five classic game boards including Horror Land, Yoshi's Tropical Island, Space Land, Woody Woods, and Peach's Birthday Cake. While five boards certainly isn't a lot considering the abundance of great boards Nintendo could have chosen from, these are still great entries with Horror Land and Woody Woods truly standing out.
Each of these boards has been lovingly remade from the ground up so that they feel and look just as you might remember in your mind. Even better is the fact that the music tracks for each game board have been completely rehauled, however, for purists, you can still listen to the original tunes.
3 So Many Minigames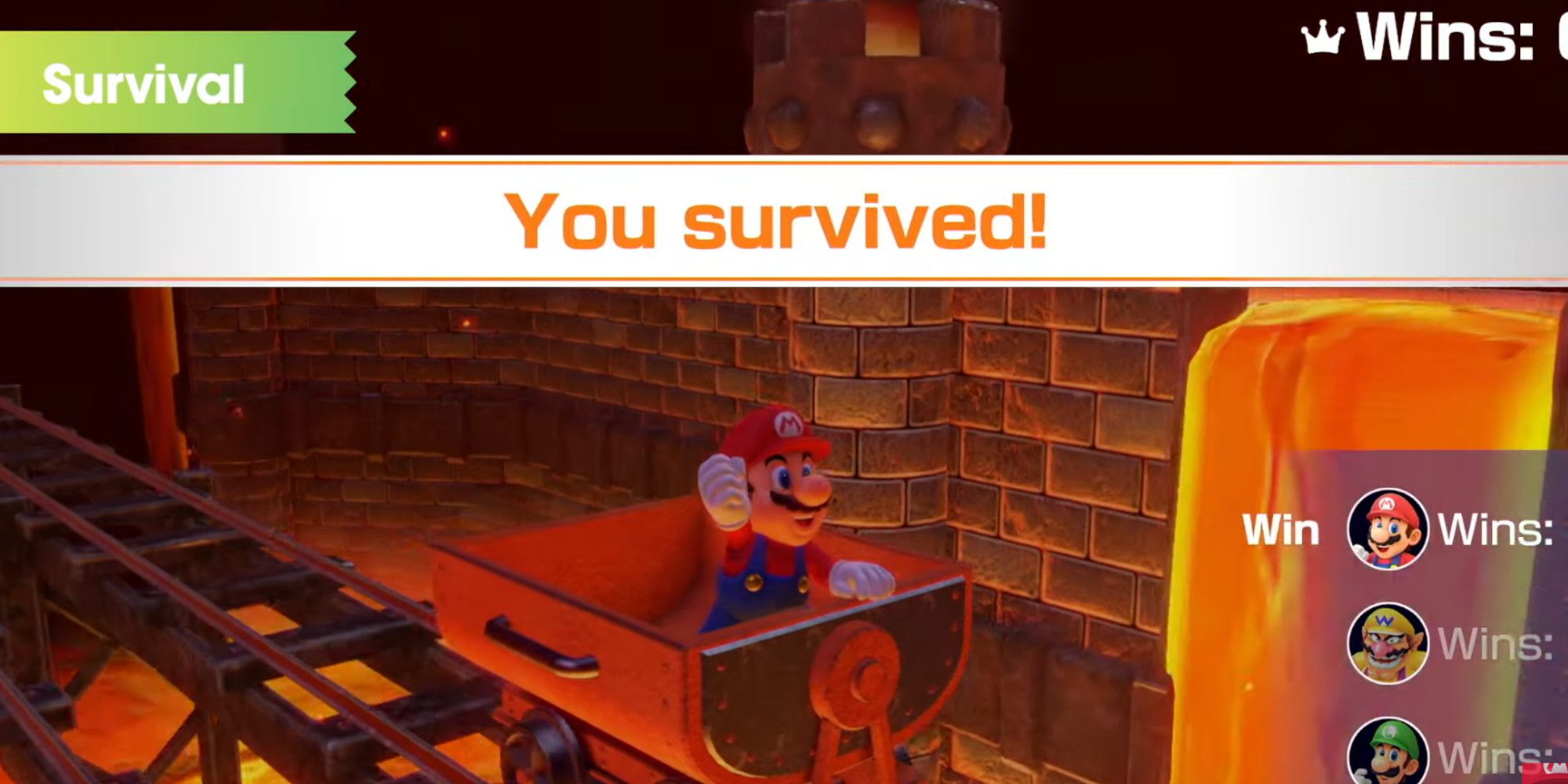 Considering the Mario Party series has been around for over two decades, it should come as no surprise that there are hundreds of fantastic minigames that could have easily been included in Superstars. This newest entry has over 100 minigames from many of the console platforms the previous games were released on.
Nintendo decided to spice up the gameplay by allowing you to choose what types of minigames you want to play during a given board game run. You are able to choose from the likes of all minigames to a specific set of minigames depending on your preference level. Should you wish to simply enjoy the games by themselves, hop over to Minigame Mountain to test your skills solo or with friends or family locally or online.
2 Add Turns To Your Game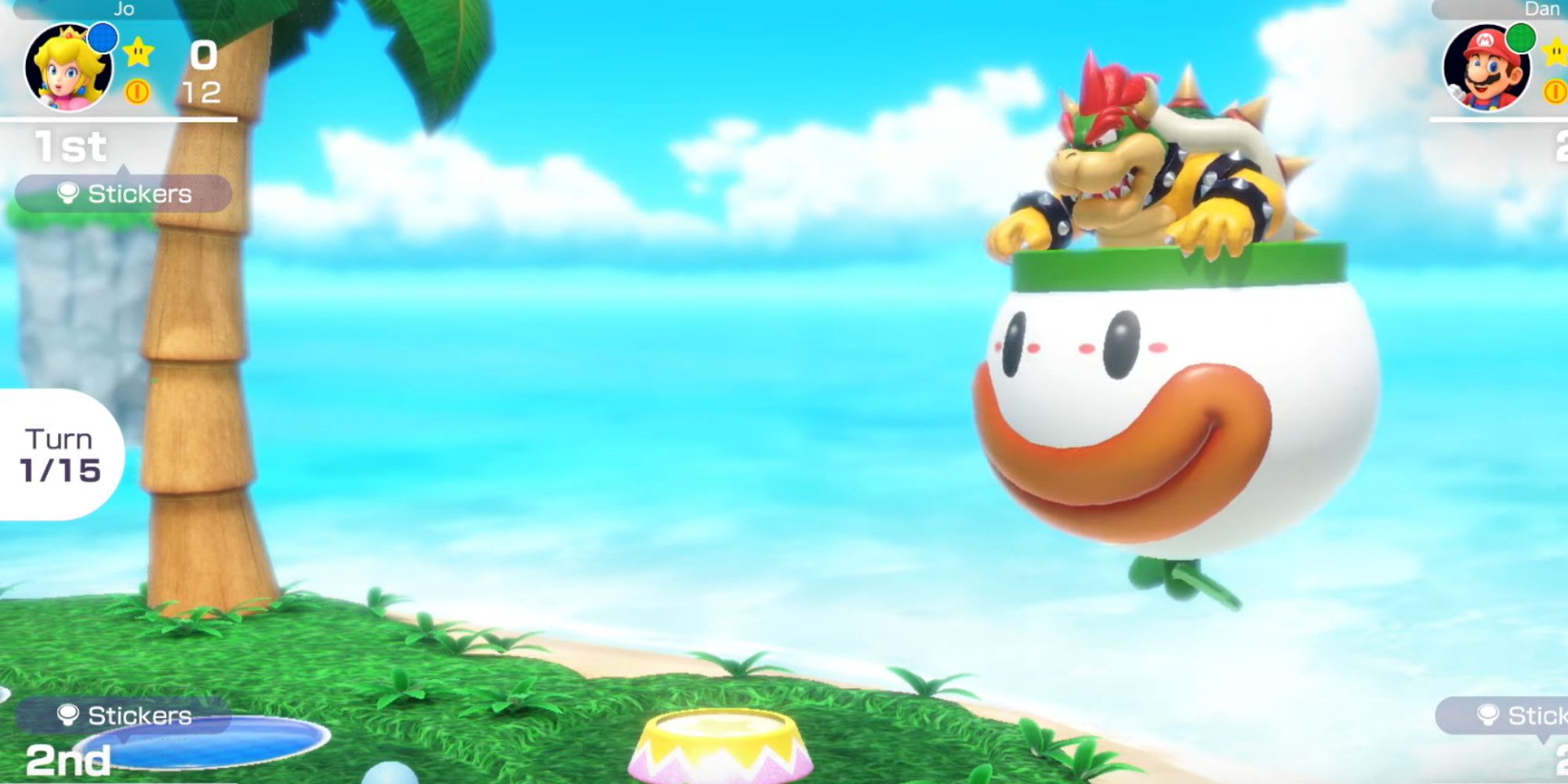 In what has to be one of the coolest additions to the series, Superstars now gives you the option to add more turns to your game at any time. While this may completely change up the endgame, it's incredibly special to be able to keep a game going if you are having a blast.
Yep, at any time you can simply open up the menu and add five, ten, or fifteen turns to keep the party going all night long. You might want to start out with a short game to get a feel for a board or minigame selection but then decide you are having too much fun to quit. Add those turns and keep the excitement going.
1 Saving Your Games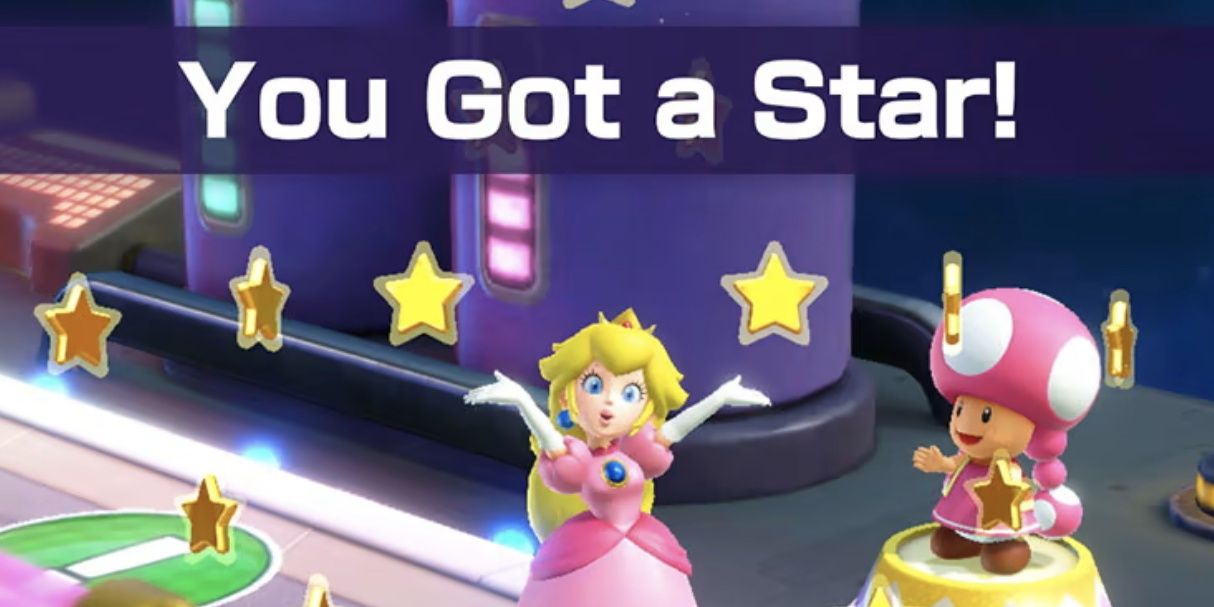 Nintendo clearly wanted to infuse a plethora of quality of life changes to Superstars and one of the best ways they did this is by adding the ability to save up to fifteen current board game runs at any given time, yes, even online games with friends. This new addition truly revolutionizes the series and provides more flexibility to each playthrough.
This also means that you can be playing multiple games with different groups of people, so long as you can keep track of where you were at. Now if only there was an option to save your real-life Monopoly tournament mid-game without losing all the pieces or having the paper money fly around everywhere getting lost. Perhaps one day.
Link Source : https://www.thegamer.com/mario-party-superstars-beginner-tips/