10 Games To Play That Are Like Fortnite
Fortnite may be one of the biggest battle royale games, but these other offerings are just as much fun to play!
You Are Reading :10 Games To Play That Are Like Fortnite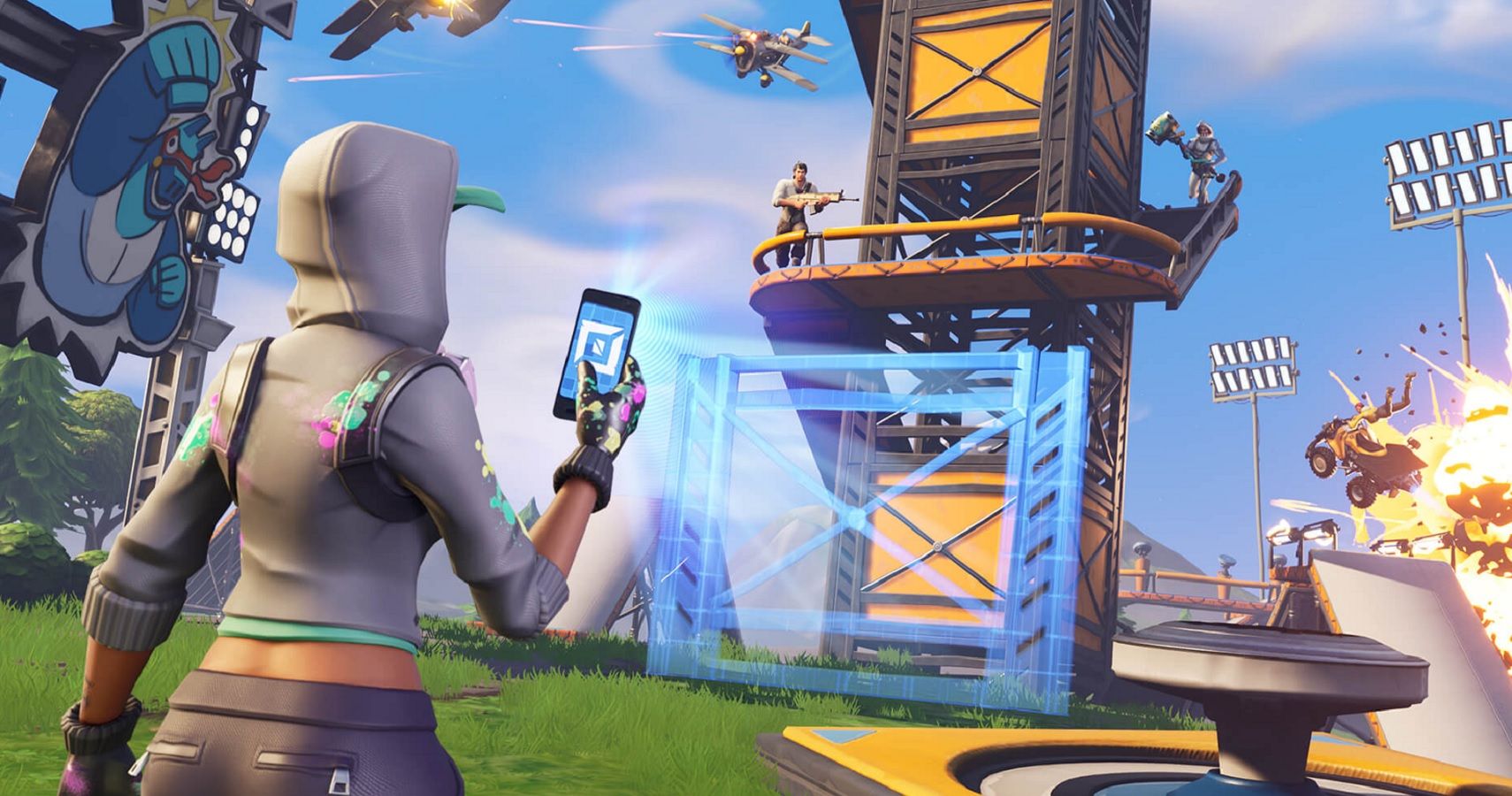 Fortnite is a rapidly growing phenomenon that has helped define this generation of gaming. Fortnite is recognized for its multi-million dollar tournaments, famous streamers like Ninja, and advanced gameplay mechanics. All this and it's only a free-to-play game. As detailed by engadget.com, "Nearly 30 years later and Epic is worth an estimated $15 billion; it's the steward of Fortnite, a generation-defining game, and Unreal, one of the most widely used engines in existence." You probably aren't bored of the leading battle royale game, but just in case you are, here are some alternatives. These are 10 games to play that are like Fortnite.
10 PlayerUnknown's Battlegrounds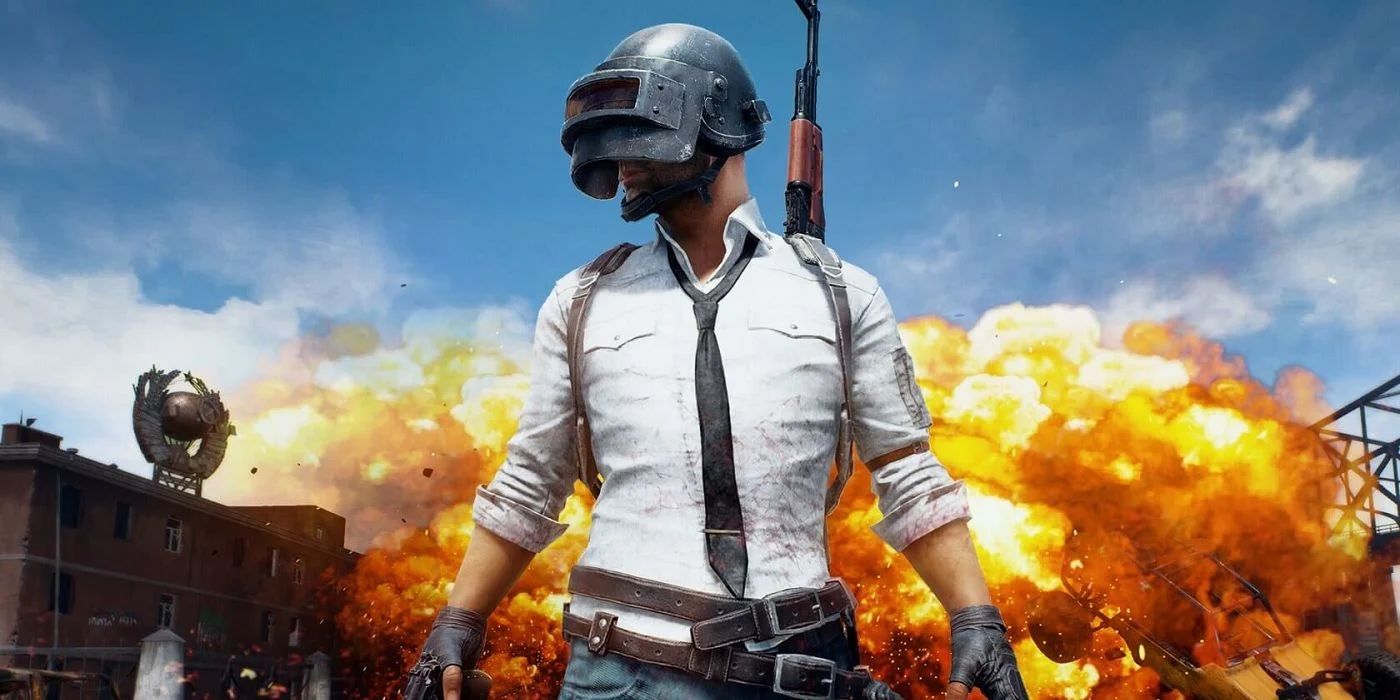 Released on March 23, 2017, just a few months before Fortnite, PlayerUnknown's Battlegrounds has been competing with Fortnite since the beginning. At one point in time, it seemed like either game could have been crowned the battle royale champion. Ultimately, Fortnite surpassed PUBG, becoming the most played battle royale game in the world. In PUBG, players are pitted against one hundred players and are forced to scavenge for weapons and tools. If you're looking for a game that focuses more on armed combat and less on building structures, PUBG is a stupendous choice.
9 Apex Legends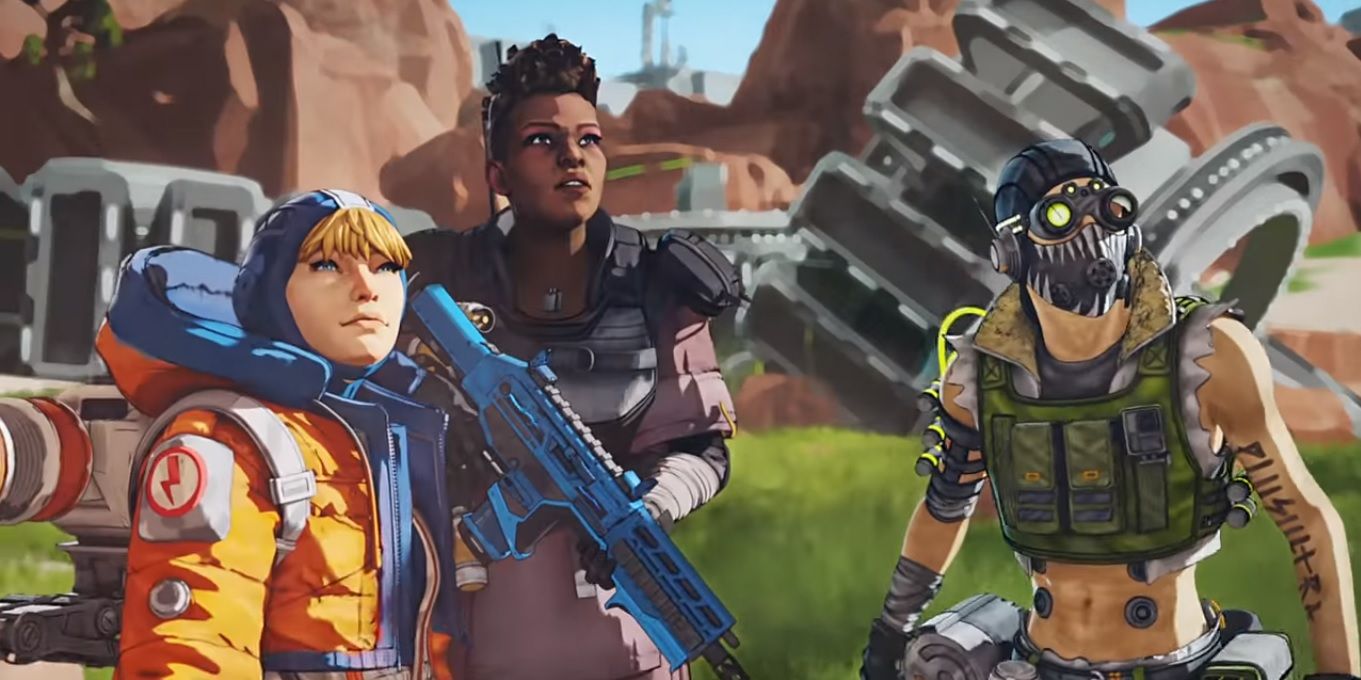 Late to the genre, but perfectly timed is the release of Apex Legends. Electronic Arts' claim to fame has put them on the roadmap to success. Frequent updates combined with Respawn Entertainment's efforts into the game makes Apex Legends, challenging, but so worth it.
Apex Legends adds a new dynamic to the battle royale genre with a wide array of character classes. Each character has unique abilities that benefit you in the game. What makes Apex Legends fun is the fact players have lots of room for self-improvement. It's easy to separate a novice player from an expert because of players' mastery of classes.
8 Minecraft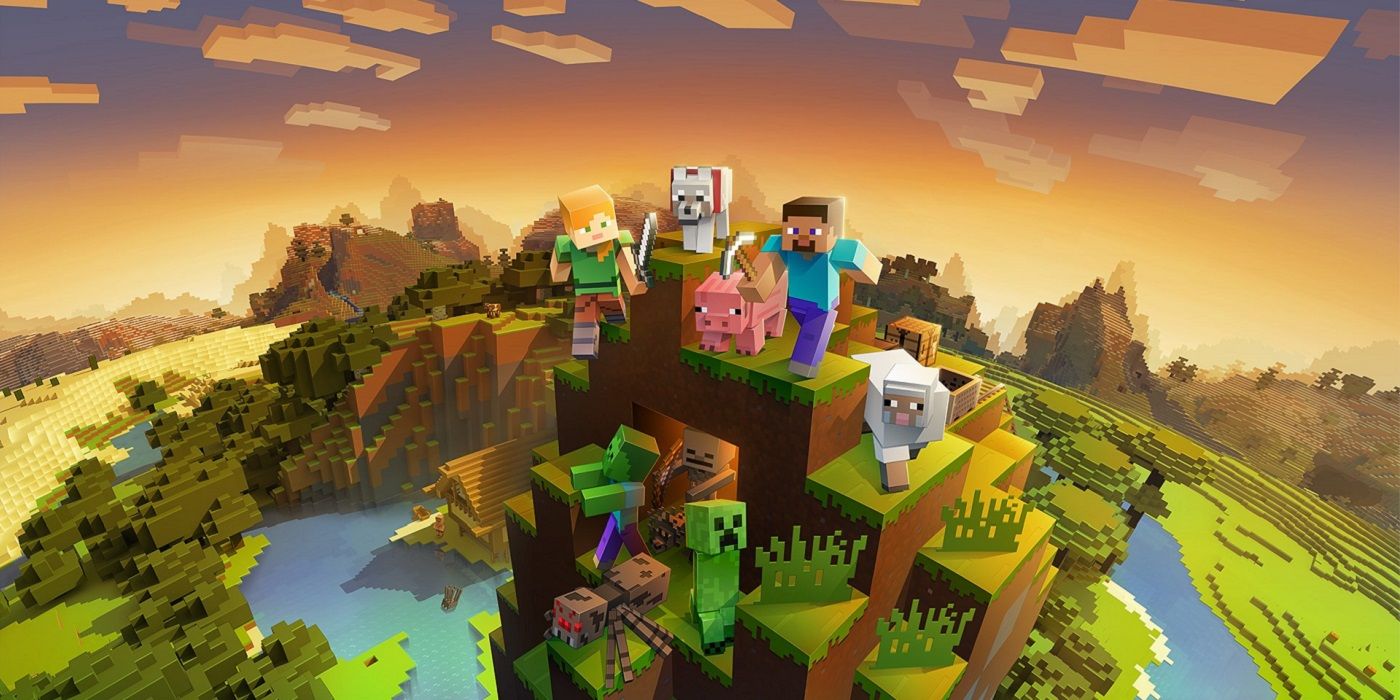 This open-world survival game needs no introduction because it is the second best-selling game ever made. Only second to Tetris, Minecraft bears many similarities to Fortnite. The building aspect is like Forntite, and when playing matches like hunger games, it turns into something even more reminiscent of Fortnite.
Markus Persson developed the base game single-handedly. Since then, players have found ways to make it a tailored experience through the introduction of fan-created game modes. Minecraft is a game for people of all ages, and there's no telling what the future might hold for the franchise.
7 Call of Duty: Black Ops 4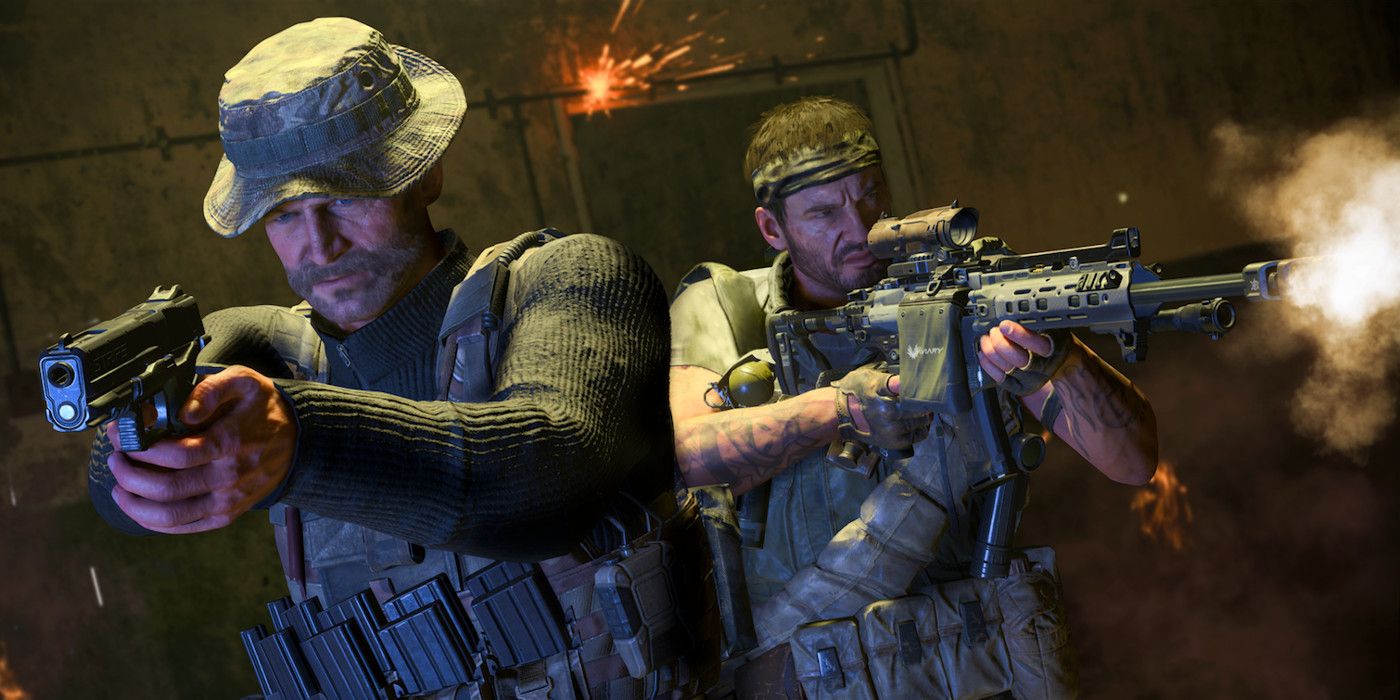 Developer Treyarch is a knockout when it comes to making Call of Duty games. Their work on the Black Ops series is unparalleled when it comes to enjoyability. Treyarch integrates new elements to Call of Duty that blend well with the series. Their latest claim to fame is the addition of a battle royale mode, which has become the highlight of Call of Duty: Black Ops 4. Like Apex Legends, the game is played in the first-person and takes after Fortnite in more ways than one.
6 H1z1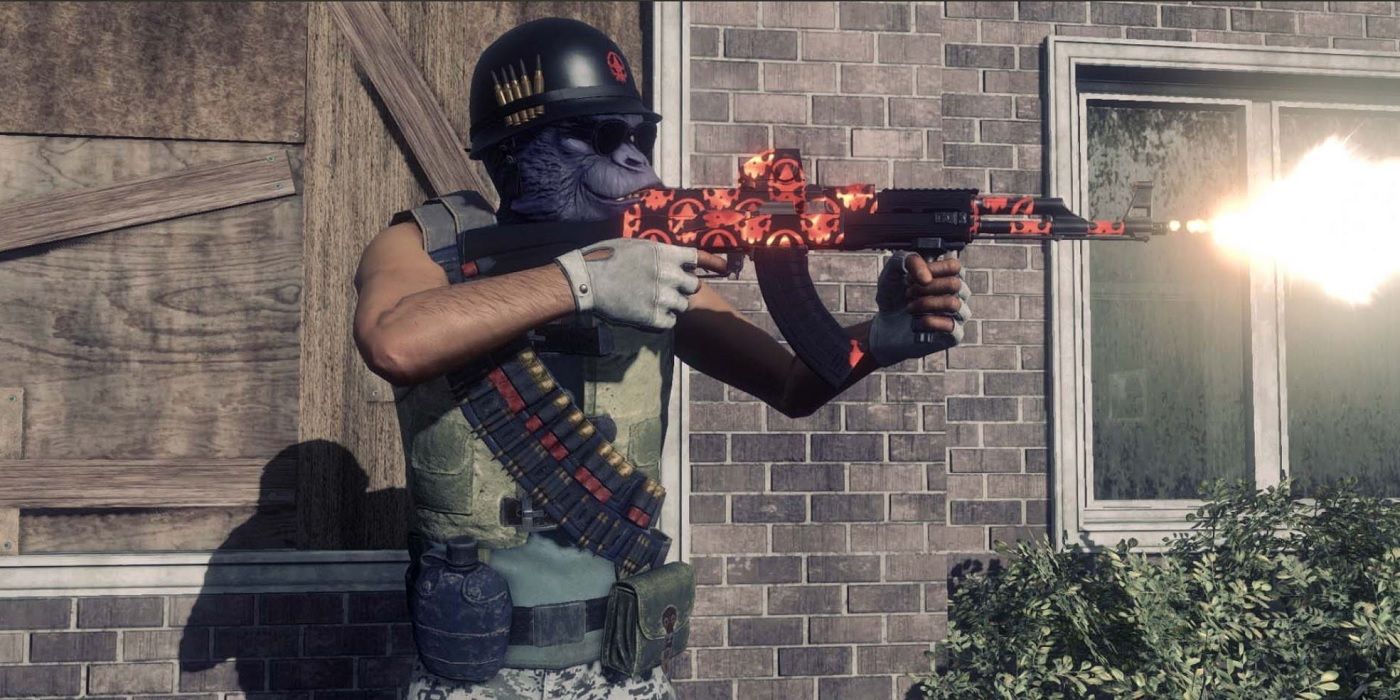 This zombie survival game is highly underrated in the gaming community. It is a survival game that pits players against each other while they try to fight hordes of zombies in a chaotic battleground. Some would say that H1Z1 copied Fortnite, but it's actually older than it. Games like PUBG, The Culling, and Fortnite are largely inspired by H1Z1's survival content. It's not surprising why h1z1.com refers to the game as the "battle royale game that started it all."
5 ARK: Survival Evolved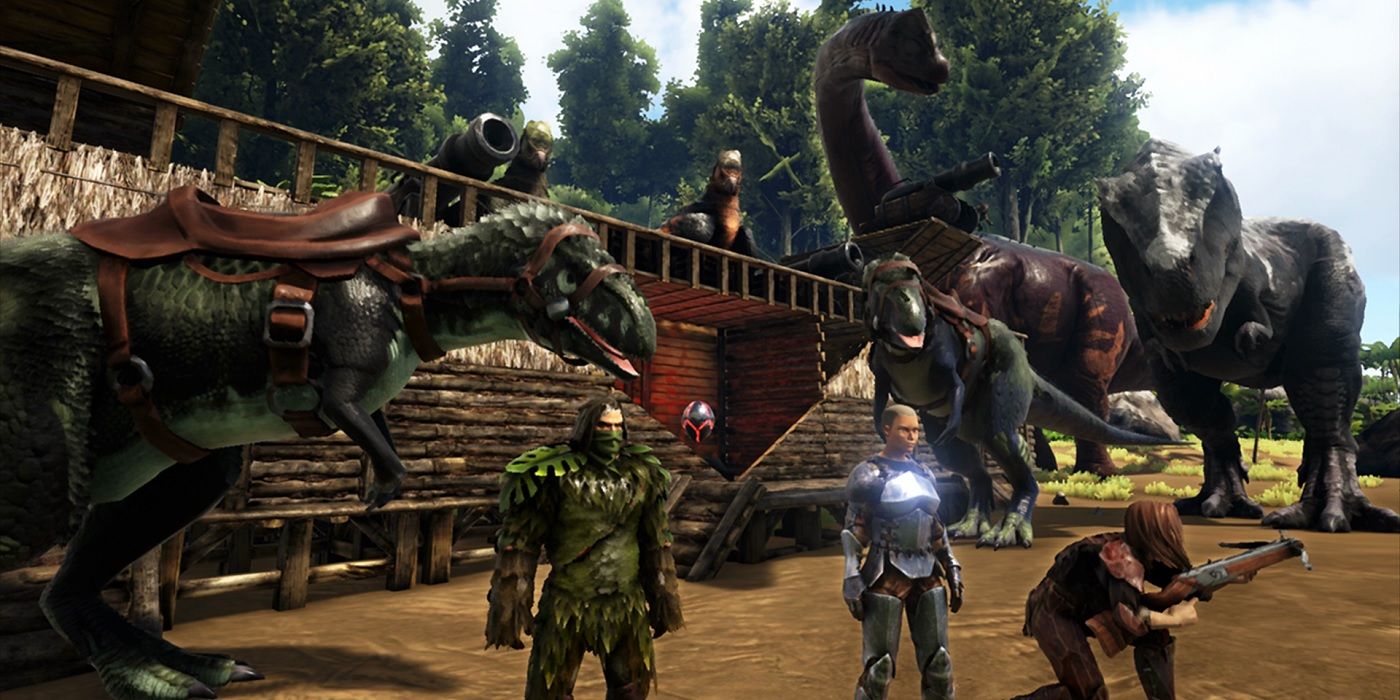 It may not be a battle royale game, but Ark: Survival Evolved could be mistaken for one. Working together with teammates to survive is essential in ARK: Survival Evolved. Players can build structures and wield weapons.
There are no clear goals in Ark: Survival Evolved, so players can make their own fun. Players could play the game like it is Fortnite if they choose to. This game was in the early access stage for quite some time, but now it's out with expansions and is more enjoyable than ever before.
4 CS: GO Danger Zone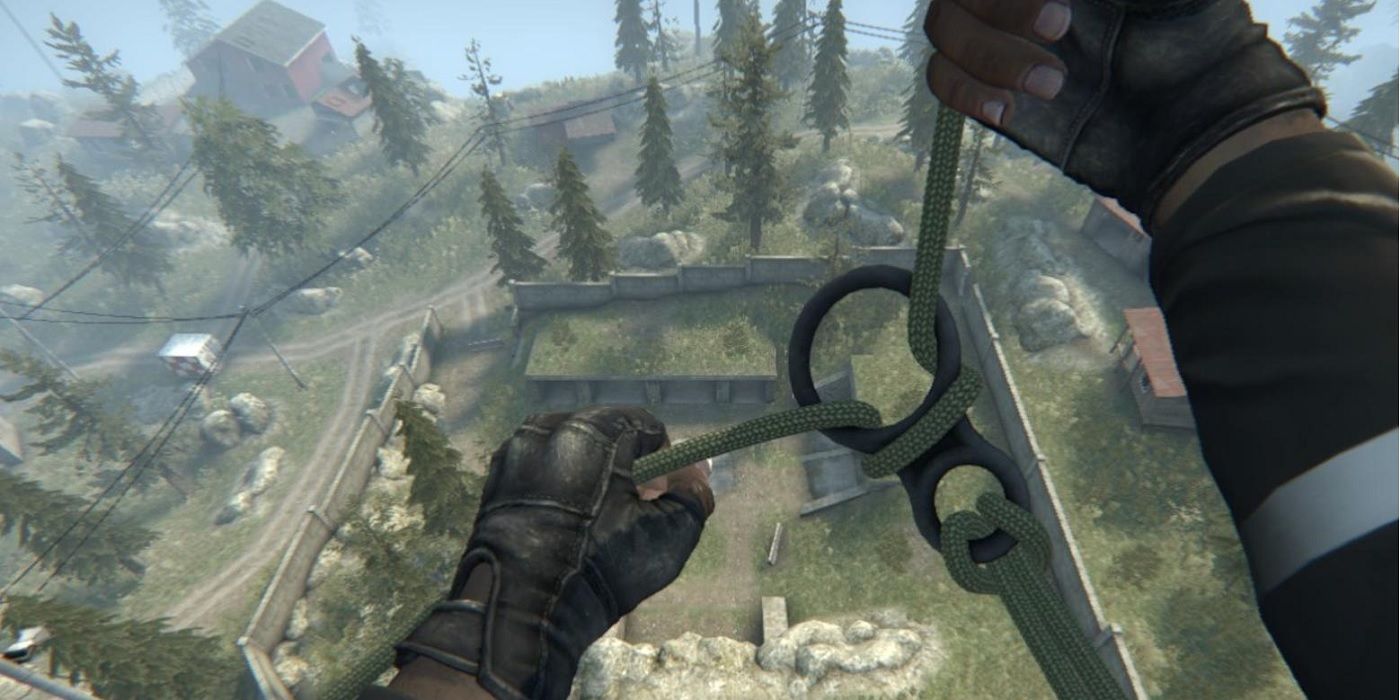 It seems like every leading shooting franchise is jumping into the battle royale scene. Given the popularity of battle royale in recent years, it's no wonder why so many great franchises want a piece of the action. Counter-Strike: Global Offensive is one of the latest games to join the battle royale. The number of players contained in CS: GO's Danger Zone battle royale is eighteen players; less than other games' one-hundred players. Sometimes less is more, and this seems to be the case with Counter-Strike: Global Offensive's highly addictive new mode.
3 Ring of Elysium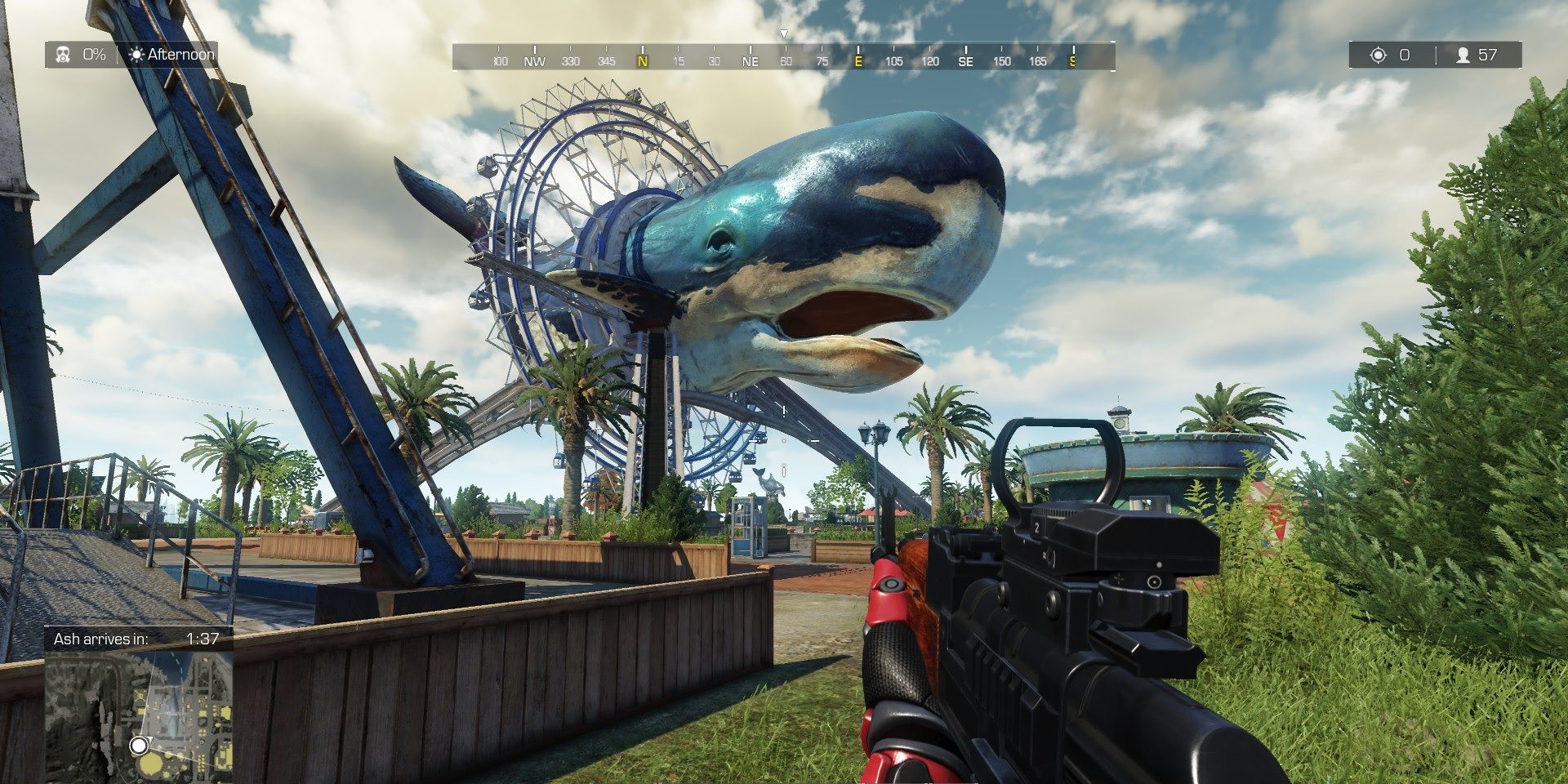 The reviews for Ring of Elysium may not be as strong as some of the entries on this list, but unquestionably, it is similar to Fortnite. They are two exceedingly popular battle royale games. Visually, they look different. Ring of Elysium is more similar to PUBG in appearance, but as evidenced by other entries in this list, looks don't mean everything.
Ring of Elysium is close to the appearance of PUBG because Tencent Games developed both games. For a more realistic Fortnite, Ring of Elysium is a tempting choice.
2 Fallout 76: Nuclear Winter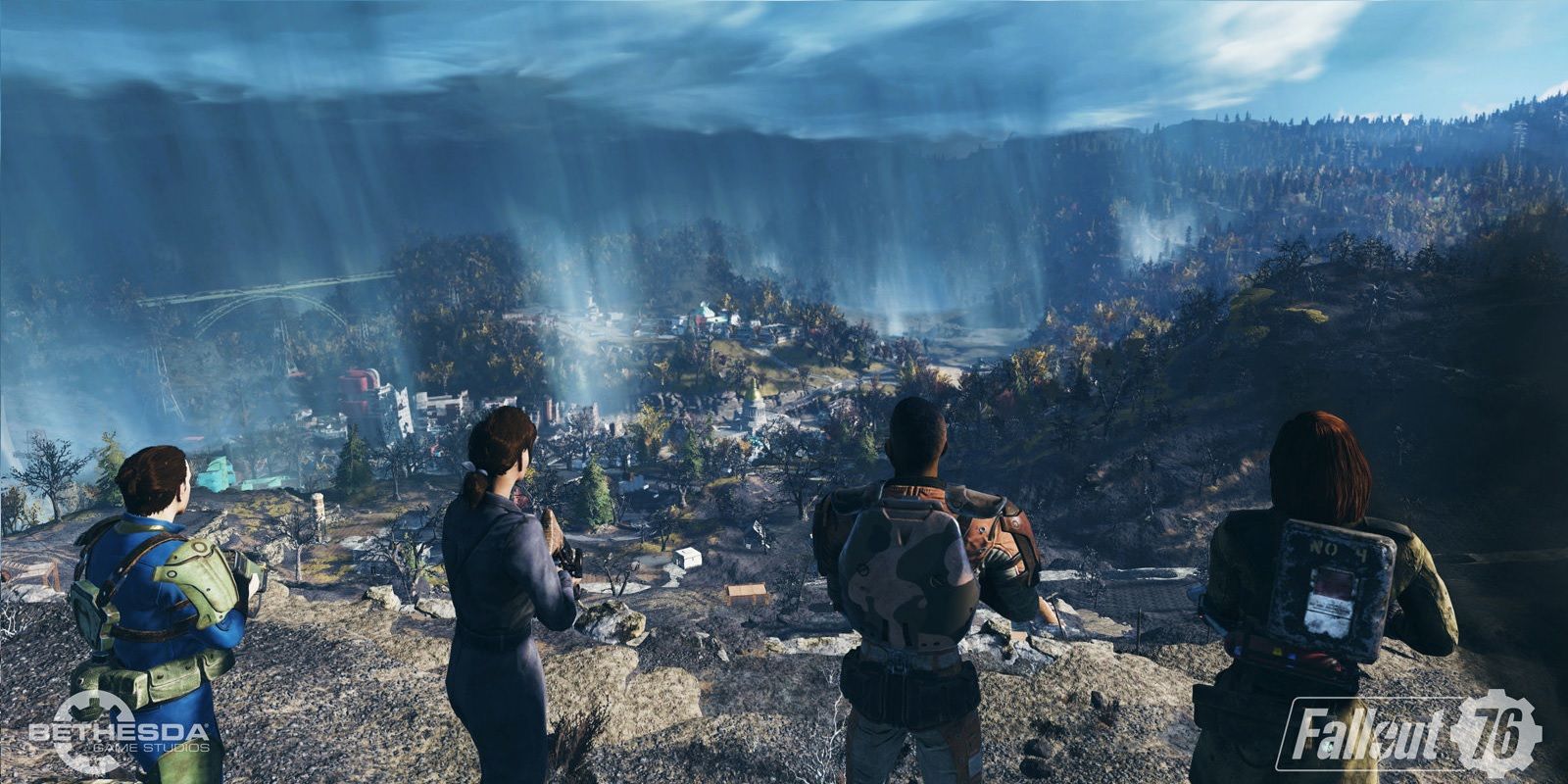 Fallout 76 is the first multiplayer Fallout game, and although it had a shaky launch, it has been vastly improved since then. The introduction of a battle royale mode as part of the Nuclear Winter expansion pits 52 players against each other in a scorching ring of fire. With the presence of Fallout 76's harrowing enemies, Nuclear Winter is the gutsiest battle royale game to date. Imagine fighting off swarms of ghouls and waves of human players while wielding the capabilities of Power Armor. This is one game like Fortnite that you can't miss!
1 Realm Royale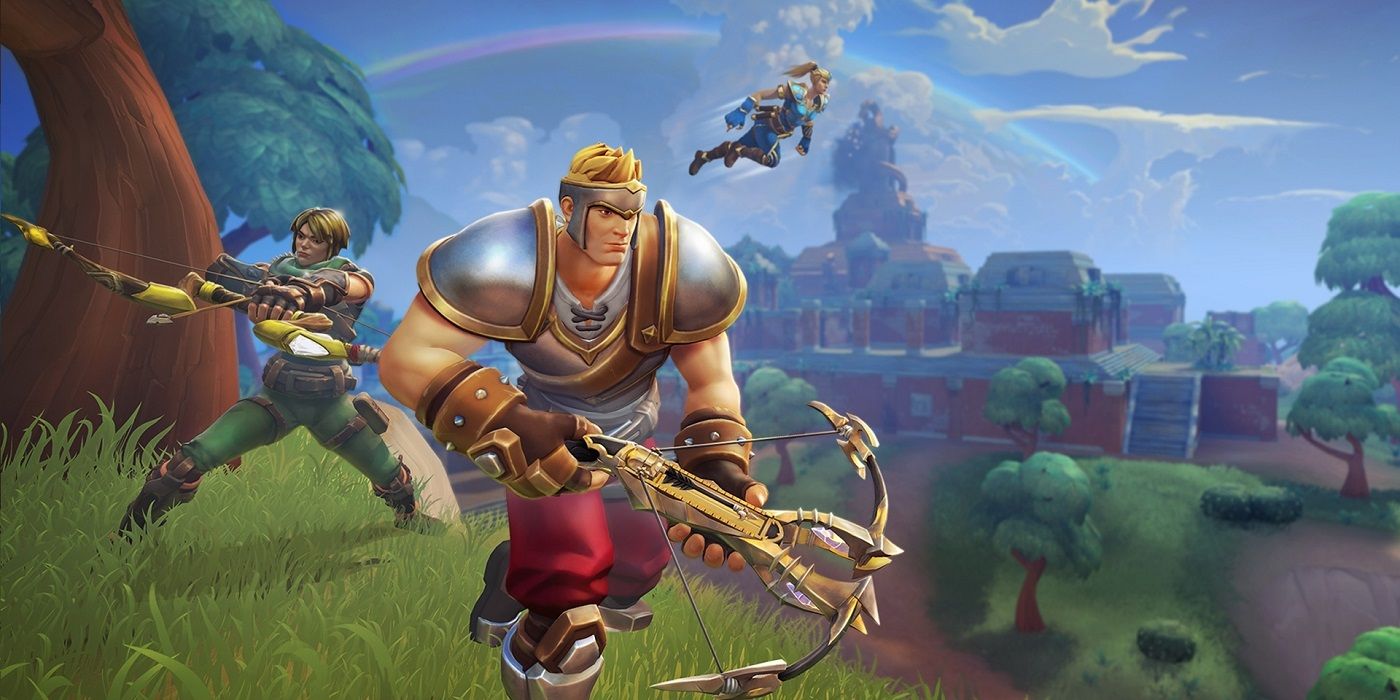 With respect to Fortnite's graphics, Realm Royale is the closest in appearance. Realm Royale may copy numerous aspects of Fortnite, but it also incorporates its own. Mounts, being able to forge your armor, and classes to choose from are some of the changes put into Realm Royale. Bullets don't drop in Realm Royale since it uses hitscan programming. Although it may not be the most dominate battle royale game, it's bound to provide hours of enjoyment for those willing to endure its learning curve.