10 Best VR Games of 2021
2021 was another great year for virtual reality games, with a number of high-quality VR titles released for PlayStation VR, Oculus Quest, and more.
You Are Reading :10 Best VR Games of 2021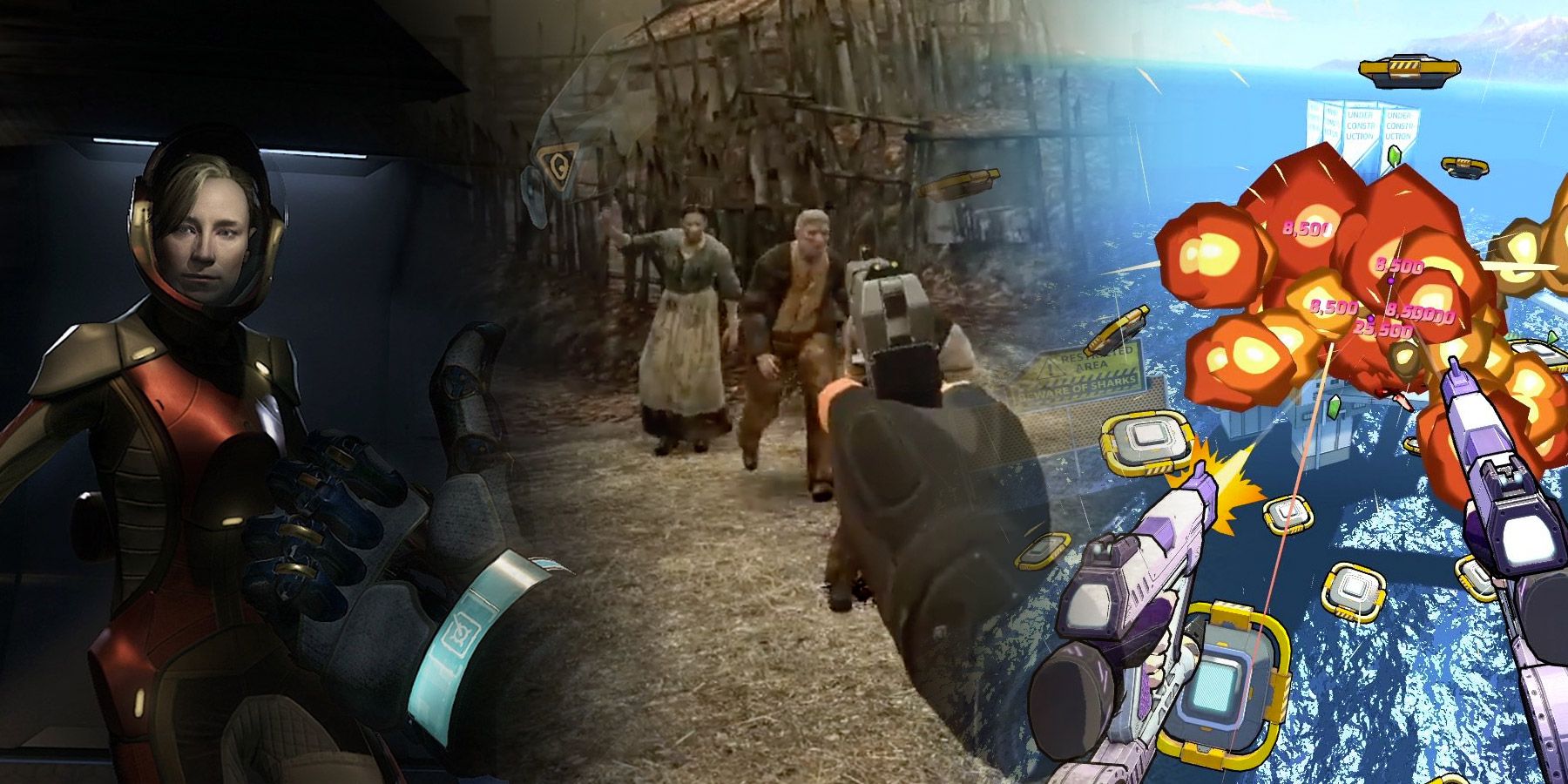 Virtual reality is more accessible than ever before as the price of VR headsets goes down and the headsets themselves become more readily available. Advancements in VR have resulted in better and better games, and 2021 was a year with plenty of great virtual reality titles for fans to check out.
There were great VR games released in 2021 across PlayStation VR and Oculus Quest, with the Oculus Quest 2 specifically getting dibs on some notable exclusive games. But with the next-gen PlayStation VR headset on the horizon, one has to imagine that there will be plenty of PlayStation VR-exclusive games to look forward to as well. While fans wait for the future of VR gaming to arrive, they can check out the 10 best virtual reality games of 2021.
Please keep in mind that this list is presented in alphabetical order.
Hitman 3 VR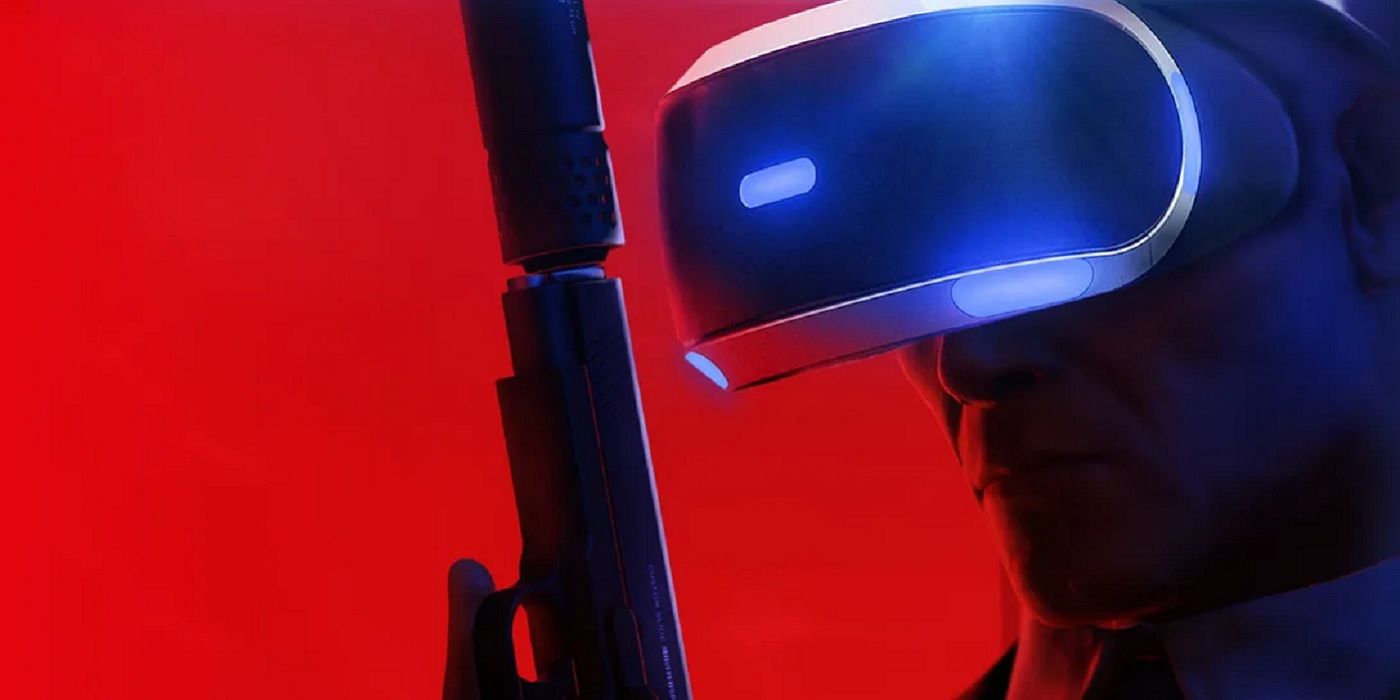 One of the first big games released in 2021 was Hitman 3, the latest entry in the popular stealth action series. Hitman 3 earned critical acclaim on its own, but it also has a VR mode worth checking out as well. Hitman 3 VR is exactly as it sounds – it lets players play through the game's missions in virtual reality, with added controls designed to take advantage of Agent 47's new perspective. Hitman 3 VR proves that there is real potential for the franchise to fully embrace the VR space, and it's definitely worth checking out for fans who want to relive Agent 47's latest game in a completely different way. At the time of this writing, Hitman 3 VR is a PlayStation VR exclusive, but it will make its way to other virtual reality platforms at some point next year.
I Expect You to Die 2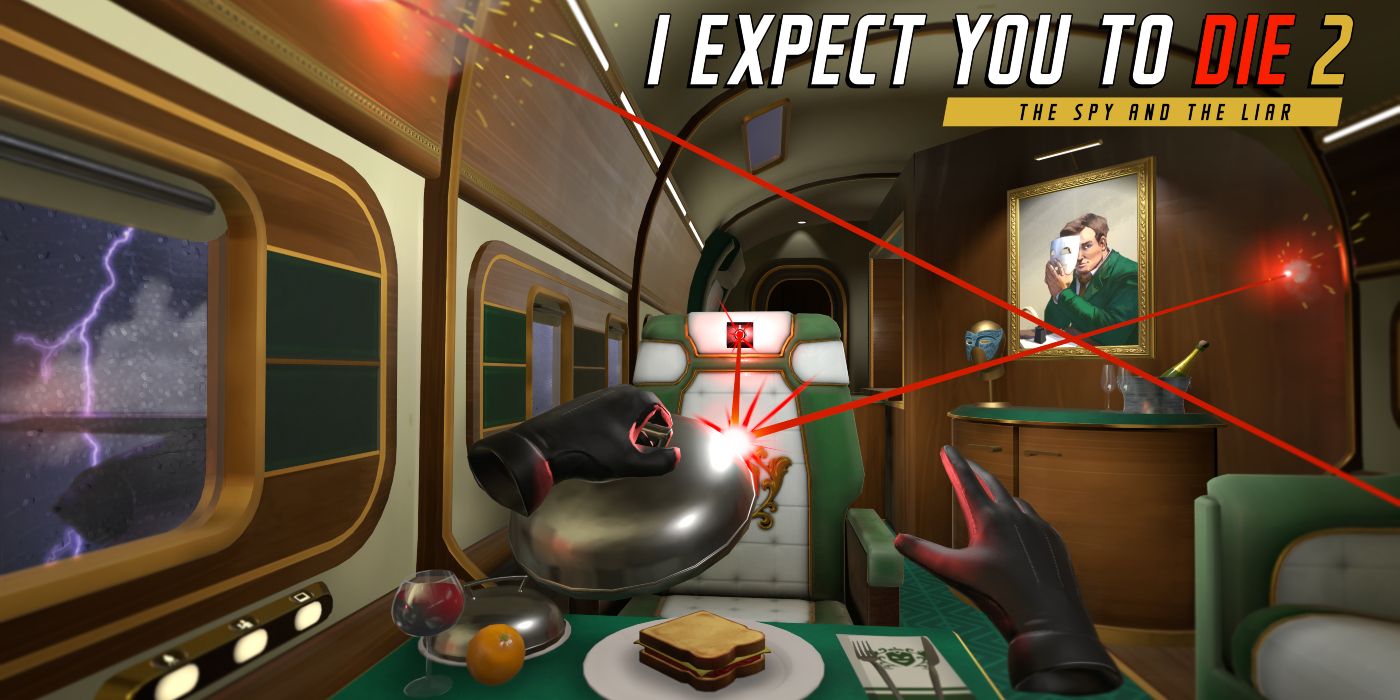 The original I Expect You to Die was one of VR gaming's earliest hits, and so there's been a great deal of excitement for I Expect You to Die 2. The sequel carries on much of what made the original game fun, with tongue-in-cheek humor and over-the-top deaths that players can suffer. For those unfamiliar, the I Expect You to Die games are essentially VR escape rooms, where players have to solve puzzles to get out of each deadly situation alive.
Lone Echo 2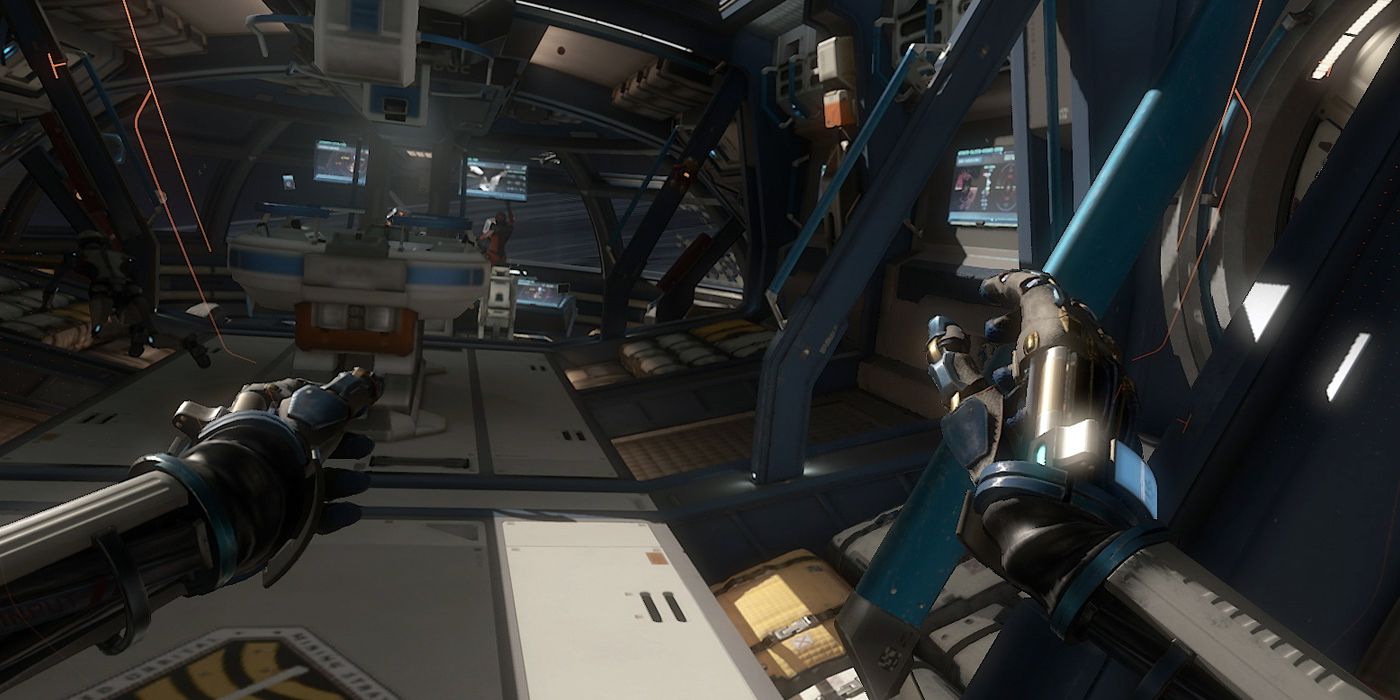 One of the highest-rated virtual reality games released to date is the original Lone Echo, developed by Ready at Dawn, and Lone Echo 2 is no slouch either. Lone Echo 2 features similar gameplay as the original release, with players exploring a spaceship in a zero gravity environment. The key difference this time around is the inclusion of enemies, which makes Lone Echo 2 much more intense than its predecessor. Fans of the original should make it a point to try Lone Echo 2 as soon as possible, as the story picks up after the events of the first game and shows players exactly what happens next.
Ragnarock
Some genres have truly thrived in the virtual reality space, and the music/rhythm genre is one of them. There have been many great music/rhythm games released for VR headsets over the years, with standouts including the ever-popular Beat Saber and Pistol Whip. Now another VR game is generating buzz in the form of Ragnarock, a VR music/rhythm game where players beat drums to inspire rowers on a viking ship. Ragnarock's soundtrack is stellar and its gameplay is addicting, leaving VR gamers with another high quality music/rhythm game to pass the time and on the harder difficulties, they can even use it to get a good workout in.
Resident Evil 4 VR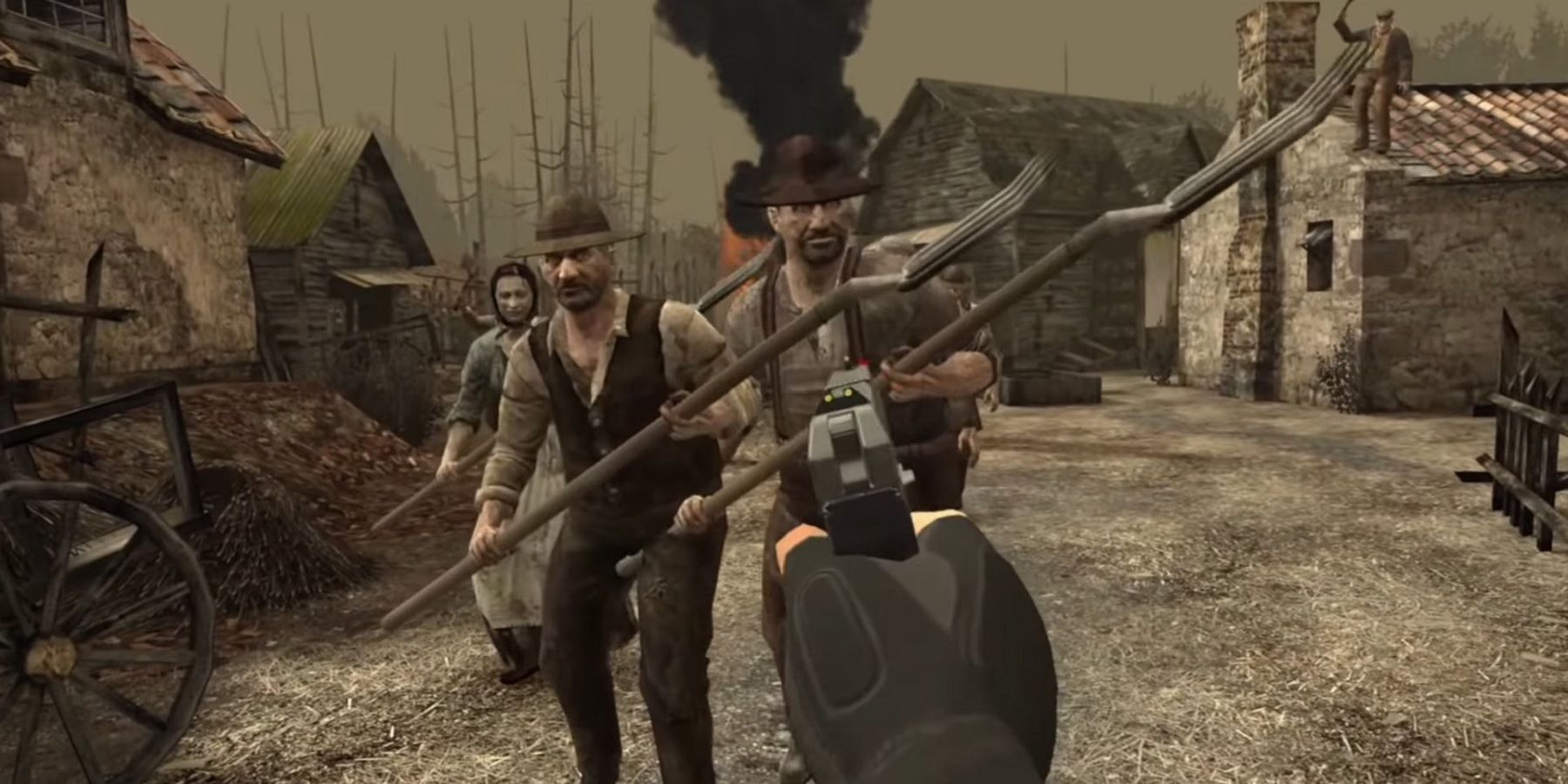 The crown jewel VR game of 2021 is by far Resident Evil 4 VR. Resident Evil 4 VR takes the original Resident Evil 4 game and makes it something completely new by translating it to VR. An Oculus Quest 2 exclusive release, Resident Evil 4 VR is Leon S. Kennedy's critically-acclaimed adventure, but in first-person this time, with players having much more agency over how they interact with the environment and fight off enemies.
Even though it's based on a game that's 16 years old at this point, Resident Evil 4 VR feels like one of the most advanced VR games on the market. It's incredibly fun, action-packed, and one of the meatier experiences available. And it's going to get even better and more content-rich, as it's been confirmed that the popular Mercenaries mode that didn't make it in the original release is in the pipeline as a free update. Resident Evil 4 VR is the Oculus Quest 2's killer app, and it's a great argument for bringing other Resident Evil games to the virtual reality.
Smash Drums VR
Music/rhythm game fans have had an embarassment of riches this year, especially if they're into drumming. Not only is Ragnarock a great VR game about drumming, but so too is Smash Drums VR. Whereas Ragnarock has a Norse mythology vibe, Smash Drums VR has a style more in-line with classics of the genre like Guitar Hero and Rock Band. It's been described as Beat Saber with drums, and it should keep fans busy quite awhile with its versus multiplayer for up to eight players. Smash Drums VR is one of the must-have VR games of the year, and should give players serious bang for their buck.
Song in the Smoke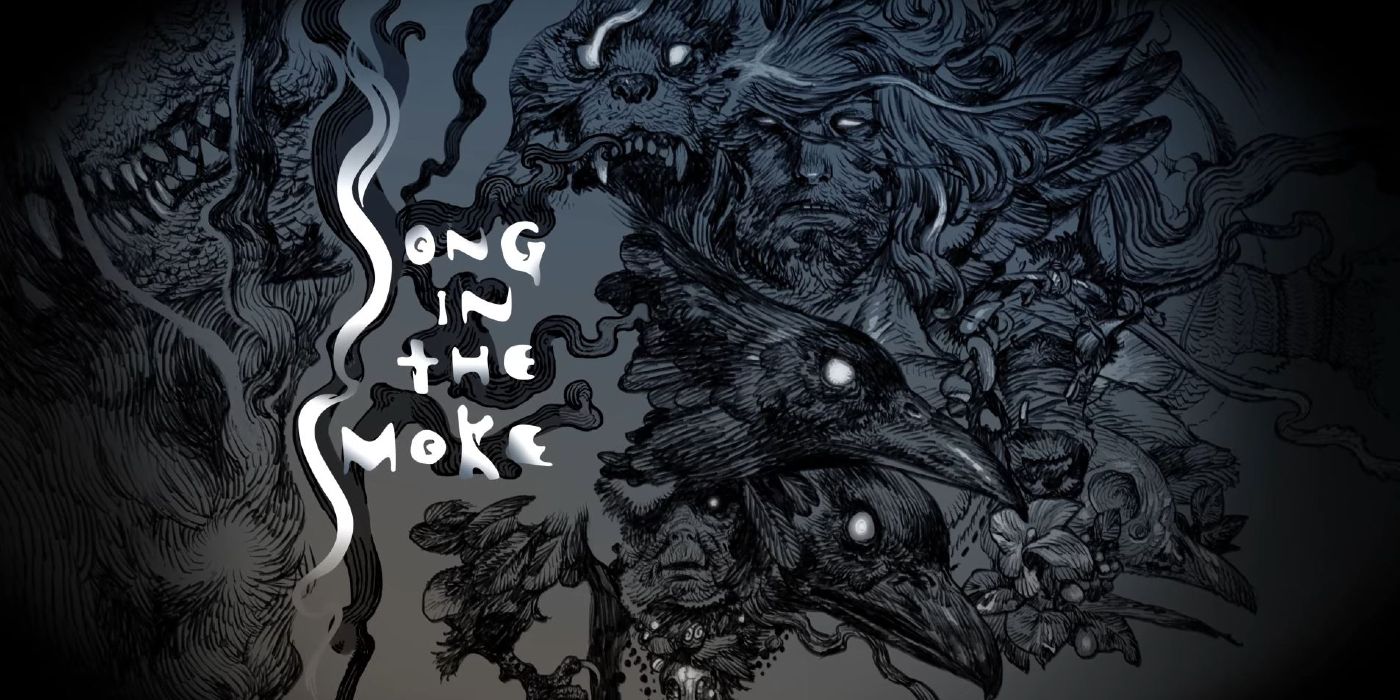 The music/rhythm genre has enjoyed great success in VR, but one type of game that's struggled to take off is the survival game. However, that all changes with Song in the Smoke, which shows exactly how to pull off a survival game in the virtual reality space. Song in the Smoke has players crafting items, building fires, preparing food, and more to survive, all the while trying to defeat challenging and intimidating bosses. It's one of the best VR survival games to date, and shows how the genre can be enhanced within virtual reality.
Swarm
Many virtual reality games are concerned with making sure movement is as smooth as possible to avoid players getting motion sickness. Swarm pretty much throws that out the window in favor of making a game with an incredibly fun traversal system. It definitely isn't going to be for everyone, but those that get the hang of Swarm's movement system will have a fun time blasting enemies away in its various arcade levels. Swarm gives players the ability to fling themselves through the air in VR, reaching great heights and great speeds, and is an incredibly fun game to play in short bursts.
The Climb 2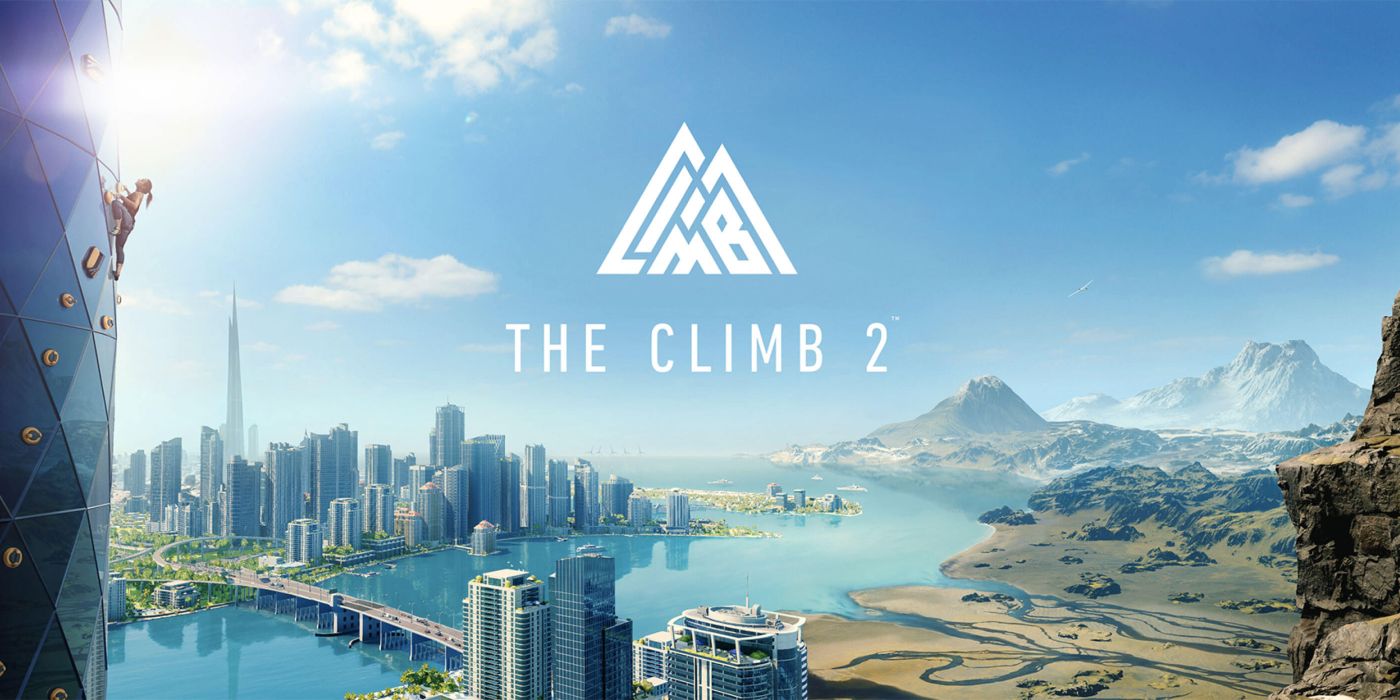 Whenever one looks up the best VR games, they'll almost always see The Climb listed. The Climb, for the uninitiated, is a rock climbing video game developed by Crytek, the company best known for its Crysis games. The Climb 2 provides more of the same, and that's certainly not a bad thing. It lets players climb in a variety of environments, utilizing the virtual reality headset to create a real sense of height. The Climb 2 does such a good job at this that people who are legitimately afraid of heights may find it to be too overwhelming, and that's a testament to how great a job the developers did with immersing players in the game.
Wraith: The Oblivion – Afterlife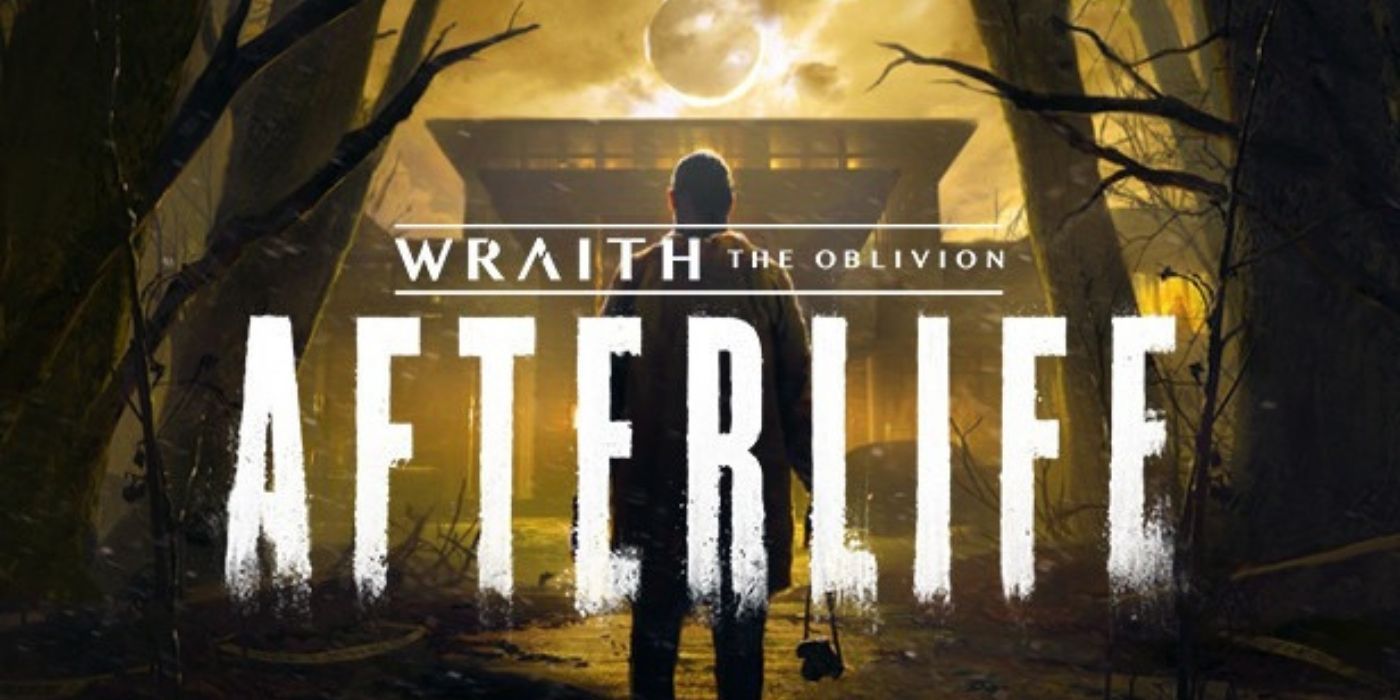 Wraith: The Oblivion is a tabletop RPG from the 1990s, and now it's inspired its very own VR game in the form of Wraith: The Oblivion – Afterlife. One of the few great horror VR games that came out this year, Wraith: The Oblivion – Afterlife sees players take on the role of the titular wraith as they explore the eerie Barclay Mansion. The player-controlled wraith develops new abilities as the game goes on, which are helpful with exploration as well as fighting back against the enemies they encounter. Anyone wanting a creepy VR game to play should consider giving Wraith: The Oblivion – Afterlife a try when they can.
Link Source : https://gamerant.com/best-vr-games-2021/